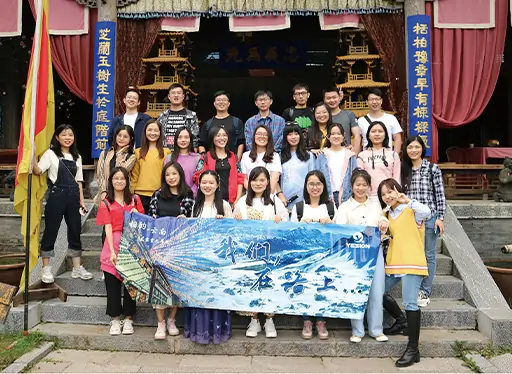 Shanghai Yesion Industrial Co., Ltd. was established in 2008. The factory is located in Jiaxing, Zhejiang, which is the only professional coated paper manufacturer in China covering pulp and papermaking, paper logo, and digital printing media. Adhering to the principle of "first-class quality, satisfactory service", the sales network by Yesion covers North America, South America, the Middle East, Western Europe and Southeast Asia. Our mission is to maximize the profitability and competitiveness of our international clients. If you are interested in any of our products or would like to custom orders, please do not hesitate to contact us at any time. Also, if you have a brand, we can do OEM for you. We look forward to establishing a successful business relationship with you all over the world in the near future.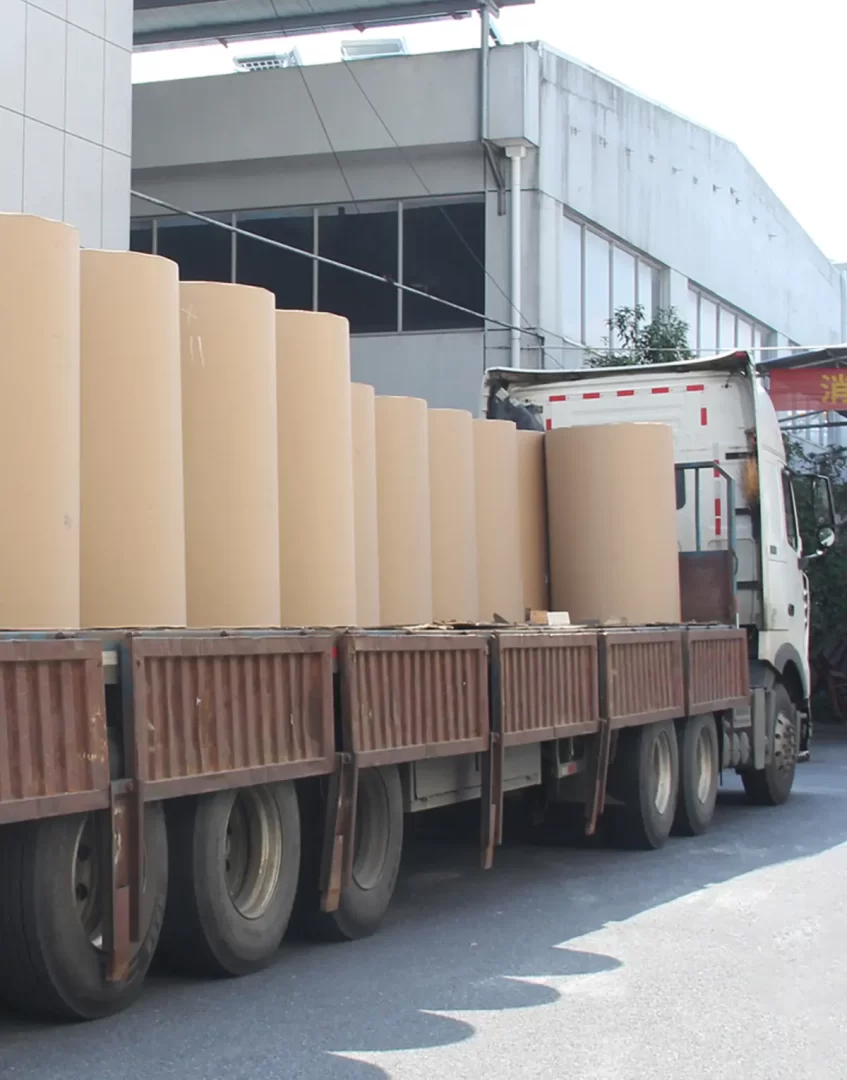 1. Photo Paper Factory
Yesion factory has a number of automatic wide-width coating production lines, a group of excellent technical personnels and managers. Our factory has imported foreign advanced printing media production technology and has an advanced R&D and product testing center. Our company has also passed ISO9001 quality system and ISO 1400 environmental management system certification. As the largest media factory of inkjet printing consumables in China, Yesion has continuously extended new products in the original traditional photo paper industry. In addition to the traditional high glossy photo paper and RC photo paper, in recent years, Yesion has also invested a huge amount of research & development and production in adhesive inkjet printing consumables, such as inkjet printing self-adhesive photo paper, PP self-adhesive (high-gloss and matte), PET transparent self-adhesive (waterproof and non-waterproof), PET holographic and inkjet self-adhesive printing paper with special textures. Furthermore, our products have been well received by the market.
2. Sublimation Paper Factory
The year of 2012 was a very important year for Yesion. Yesion opened its own processing factory for sublimation paper and transfer paper in Tongxiang, Zhejiang. Since then, we have entered the wider thermal transfer printing field from traditional inkjet printing consumables. Under the environment of falling costs, increasing personalized trends and environmental protection policies, the overall demand for sublimation transfer paper and thermal transfer paper maintains an annual growth of more than 20%. Yesion keeps up with the market demand, continuously improves the production levels and reduces the production cost of sublimation paper. In a result, the weight of sublimation paper we provided is from regular 80g, 90g, 100g to ultra-low gram weight 35g 45g 50g. Besides, the drying speed of paper is from initial slow drying to fast drying even super fast drying. The transfer paper series we manufactured not only has conventional inkjet transfer paper (including light and dark colors) and laser transfer paper( light and dark colors), but also we provided the iron on paper 2.0 series suitable for home use. In addition, we developed the self-weeding(no-cut )transfer paper (OKI) and subli-light (no-cut) inkjet transfer paper, etc.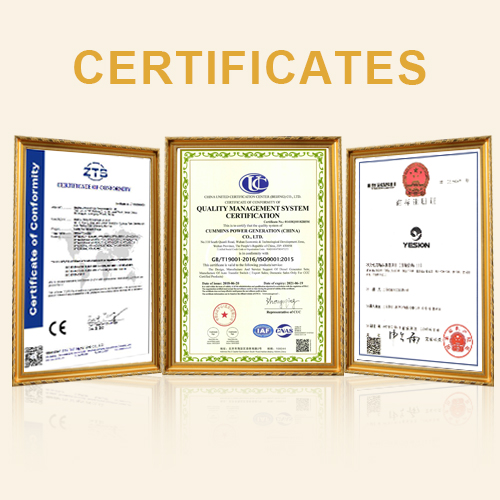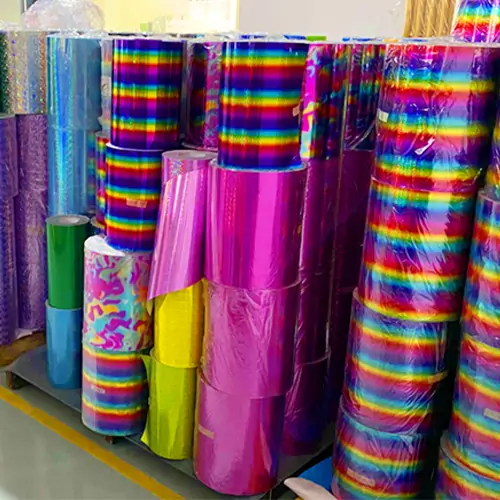 3. Adhesive Vinyl Factory 
Due to the production and promotion of personalized self-adhesive printing paper and thermal transfer paper, as well as the rise of the handmade customization industry, in 2019, Yesion opened up a new business field: personalized custom handmade DIY products. Our company developed and produced different kinds of adhesive vinyl products and supporting tools and other consumables; We provide customers with one-stop shopping services. More than 70% of our products are currently exported around the world. Our factory has sophisticated production facilities and an excellent quality control system at all stages of the production process that allows us to improve overall customer satisfaction. All our products strictly adhere to international quality standards and are well received in various markets around the world.

Professional
Manufacture and sell thermal transfer consumables for over 15years

Reliable
Provide one-stop procurement solutions for 5000+ customers around the world

Strength
Have our agencies in 5 countries, provide convenient and professional after-sales service

R & D
Market-leading technology, Independent development and continuous innovation of new products

Price
Large-scale production, factory direct sales and competitive price

Quality
Multiple certifications, such as ISO90001 certification, SGS product certification, quality assurance
Build A Successful Business Relationship With Yesion