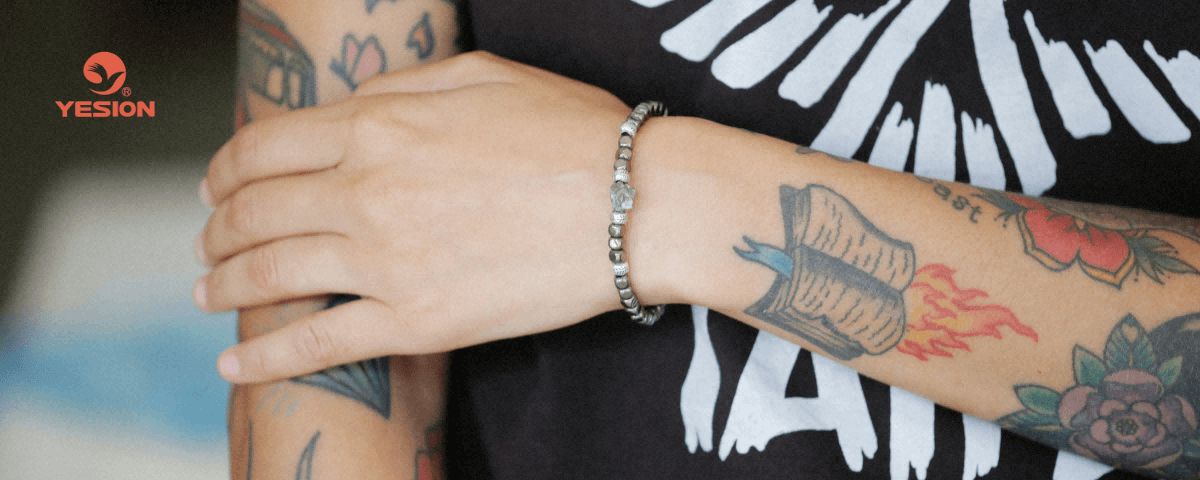 Do temporary tattoos wash off?
2022-11-24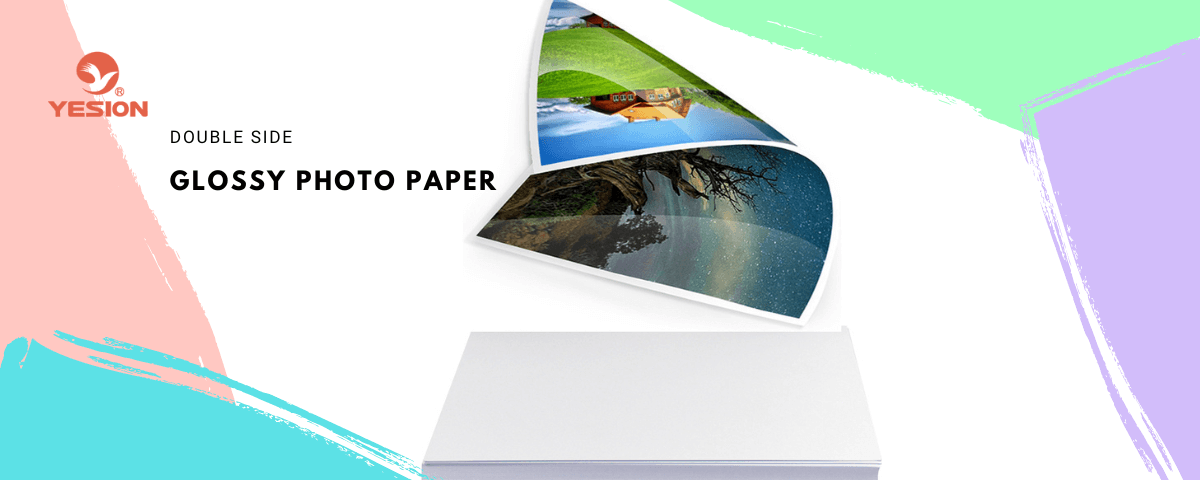 Can glossy paper be printed on both sides?
2022-12-02
For the water slide decal, we have inkjet type and laser type.
Sure we could provide inkjet water transfer paper, you could easy just your homeuse inkjet printer.
The waterslide decal paper is a special transfer paper that you can easily use to transfer an image or text. The best things about this transfer paper is that is translucent and can be used on almost any smooth surface.
Waterslide Decal Paper has wide application
Our water slide decal is the paper with coated layer which could absorb the ink well.
Use the waterslide decal paper to transfer images to wood or HDF (High Density Fiberwood), bamboo objects, glass or porcelain coffee cups, metal tins, metal & terracotta pots, book covers, furniture, jars and even polymer clay and candles.
You can find below all about waterslide decal paper transfer:
You can save your image/images on your computer, copy them into a Word document or in Photoshop and adjust them as you wish. I usually print multiple images on the same decal paper, not to waste any inch of this magic paper!
For a good quality final result try printing on decals clear, high resolution images.
If you use decals on any painted surface, you can use a matte finish spray after applying them, to seal both the surface and the decals.
If you are using your decals on glass, ceramics or porcelain, it is recommended that you choose a border for your images, so they would sort of blend in on the surface.
To better fix the decals onto glass, ceramics or porcelain you can bake the decorated object in the oven for 8-12 minutes at 110 Celsius degree, but make sure you check them constantly because they can easily burn. You will know the decals are ready when they will start to get a 'glassy' look. Even if you bake the decorated objects like this, they will not be safe to wash in a dishwasher machine, only by hand.
In a word, if you have an inkjet printer, You can choose our waterslide decal paper for inkjet printer, if you have a laser printer, our laser waterslide decal paper is suitable for you. We are a China transfer paper factory in producing all kinds of digital printing consumbles for global clients.If you want to wholesale YESION's water transfer paper,please don't hesitate to contact us. More products, check out our website.