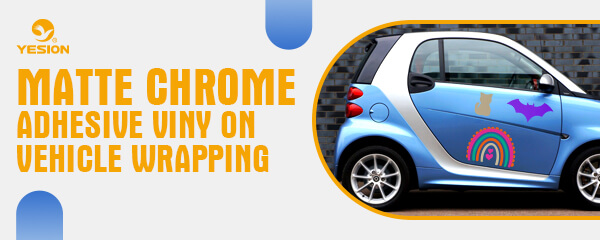 [9 colors available]: Wholesale matte chrome adhesive viny
2023-03-14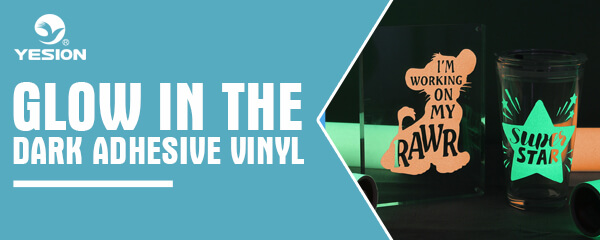 Best Glow In The Dark Adhesive Vinyl
2023-03-21
Inkjet matte photo paper is a popular choice among photographers and other professionals in the printing industry. It is known for producing high-quality prints with a non-glossy finish, making it ideal for a range of applications. However, with so many different options available on the market, it can be challenging to know which type of inkjet matte photo paper to purchase.
Customers who often do photo paper business should also know another photo paper – Glossy photo paper. If you want to know What is the Difference Between Matte and Glossy Paper? I think this post will help you. In this article, we will discuss 10 things that wholesalers should consider before purchasing inkjet matte photo paper.
1.Weight and Thickness
The weight and thickness of inkjet matte photo paper are important factors to consider. The weight of the paper is measured in grams per square meter (gsm), and thicker paper tends to be more durable and resistant to curling or bending. However, thicker paper can also be more expensive and may not work well with all printers.
Here, we introduce about the thickness and weight of inkjet matte photo paper by YESION photo paper factory. Our matte photo paper is divided into single-sided matte and double-sided matte, according to the needs of different customers, we provide different weights and thickness, about this series of photo paper, you can browse this page for detailed understanding: Yesion matte photo paper page.
Watch this video to know Yesion factory.
2.Size
Inkjet matte photo paper comes in various sizes, ranging from standard letter size to larger sizes like A3 or A4. We also offer roll sizes: 0.305(0.42,0.432,0.61,0.914,1.07,1.27)m*30M(50M), even custom size for you. It is essential to consider what size your customers are looking for and what printers they are using to ensure compatibility.
3.Surface Texture
The surface texture of inkjet matte photo paper can vary from a smooth finish to a textured finish, such as canvas or watercolor paper. The choice of surface texture depends on personal preference and the type of image being printed.
4.Color Accuracy
The color accuracy of inkjet matte photo paper is essential to ensure that the final prints match the original image. Look for paper with high color gamut and excellent color accuracy to achieve the best results.
5.Drying Time
Inkjet matte photo paper can have varying drying times depending on the brand and type of paper. It is important to consider the drying time, especially if you plan to print multiple copies quickly.
6.Resistance to Fading
The resistance to fading is a crucial factor to consider when selecting inkjet matte photo paper. Choose paper that is rated to be fade-resistant to ensure that the prints will last a long time.
7.Printer Compatibility
Make sure to choose inkjet matte photo paper that is compatible with the printers your customers are using. Not all inkjet paper works with all printers, so it is essential to check the specifications before making a purchase. Our photo paper is compatible with all mainstream brand inkjet printers on the market,like Epson,Canon,HP,Kodak,Lexmark.
8.Cost
The cost of inkjet matte photo paper can vary significantly depending on the quality, brand, and quantity. Consider the needs of your customers and the price point they are willing to pay when making a purchase.
Yesion is a professional manufacturer of photo paper in China for many years, providing you with the most competitive price and highest quality products to make your photo paper business profitable, contact us for a quote at anytime.
9.Quantity
Inkjet matte photo paper is often sold in packs of varying quantities. Consider how much paper your customers are likely to use and purchase accordingly to ensure that you have enough on hand.
10.Brand Reputation
Finally, consider the reputation of the brand when selecting inkjet matte photo paper. Look for brands that are known for producing high-quality paper and have a good track record of customer satisfaction.
In conclusion, when wholesale inkjet matte photo paper as a distributor, consider factors such as weight and thickness, size, surface texture, color accuracy, drying time, resistance to fading, printer compatibility, cost, quantity, and brand reputation. By keeping these factors in mind, you can ensure that you are purchasing the right type of paper for your customers' needs and budget, and providing them with high-quality prints.