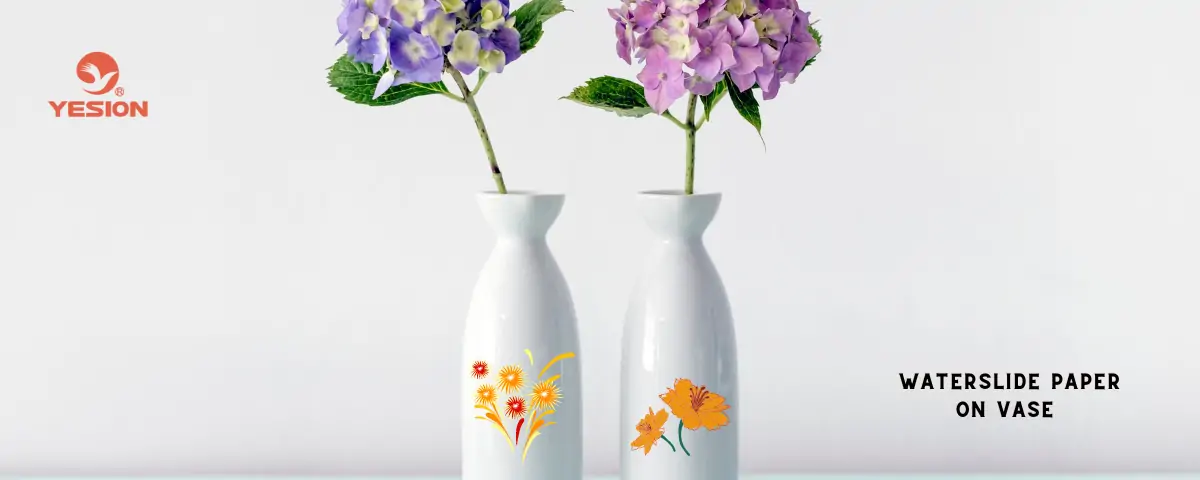 Can you use a regular printer for waterslide paper?
2022-12-27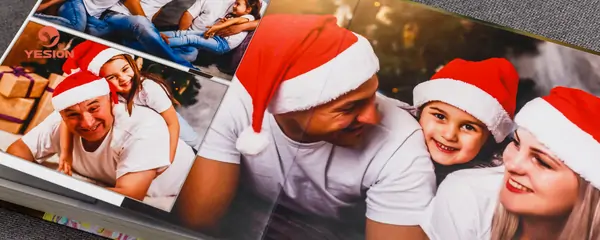 What is the Difference Between Matte and Glossy Paper?
2023-01-03
Sticker photo paper is a sheet of paper that has an adhesive backing and easy peel-off paper behind it. We also called it "self-adhesive photo paper". These are created to be printed on a home printer. You can also use this same paper to make your own labels. 
What kind of sticker photo paper do we supply?
Actually, Sticker photo paper works the same as regular photo paper, but with an added adhesive on the back.
Sticker paper usually comes in a matte or glossy finish.Yesion supply both matte and glossy sticker photo paper. Matte sticker paper could be 120gsm, glossy sticker paper could be 90gsm, 115gsm, 135gsm, 150gsm the thickness are difference. Matte sticker paper is similar to standard paper with an adhesive backing. You can write on the stickers and the ink won't smudge. However, the stickers will not be as bright as those printed on glossy sticker paper.
If you want to make your own stickers, one thing you'll need is sticker paper. There are tons of different sticker papers. And you probably have lots of the same questions that I did. Should you get glossy or matte? What's the difference between printable vinyl or sticker paper? Which sticker papers make your stickers waterproof? What's the best sticker paper for your printer? To make long-lasting quality stickers, it's important to choose the right sticker paper. In this post, I'll help you figure out which different kind of sticker paper will give you the best results for making custom stickers at home.
You need to get the type of sticker paper that is right for your type of printer. So be sure that you buy sticker paper that says "for inkjet" if you have an inkjet printer. Or "for laser" if you have a laser printer. So far we could only supply sticky photo paper for inkjet printer.
Our paper marked waterproof means it could dry fast after printing, To make your stickers waterproof, you'll still have to either laminate your stickers or seal them to make them waterproof.
Sticker photo paper has wide range of applications:
Laptop or mobile phones cover skin–The glossy sticker paper could be cut to size to fit a laptop/mobile phone external cover giving you the ability to put some life and personalize what is otherwise a boring laptop or mobile phone exterior.
Decorate book cover and albums–Fantastic to enhance a personal gift, the glossy sticker paper is suitable for gluing on a family album.
Could use it to make label and printing the picture you need.If you are looking for and want to wholesale sticker photo paper at factory price,Yesion is your ultimate choice.