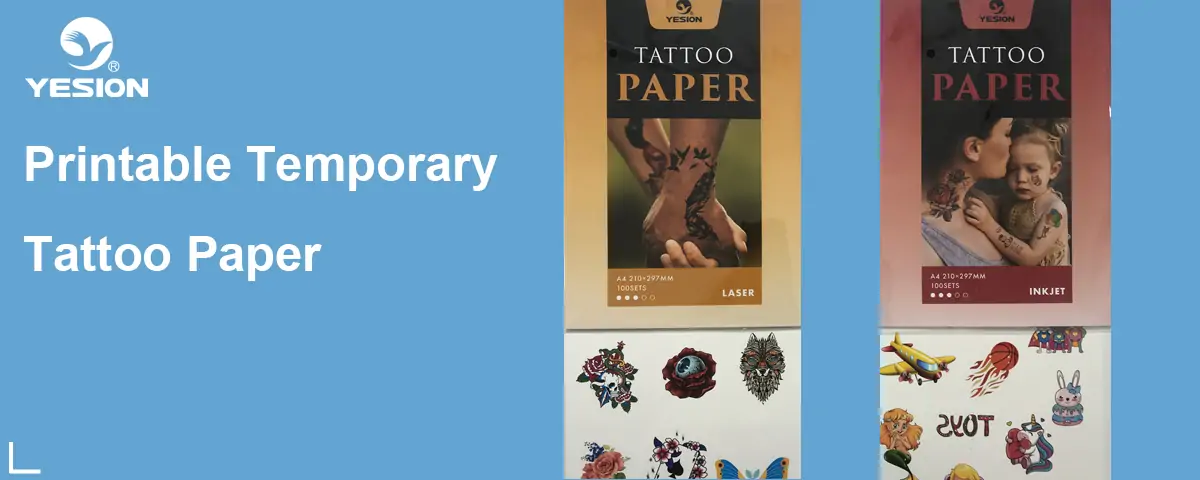 Is tattoo transfer paper toxic?
2022-09-14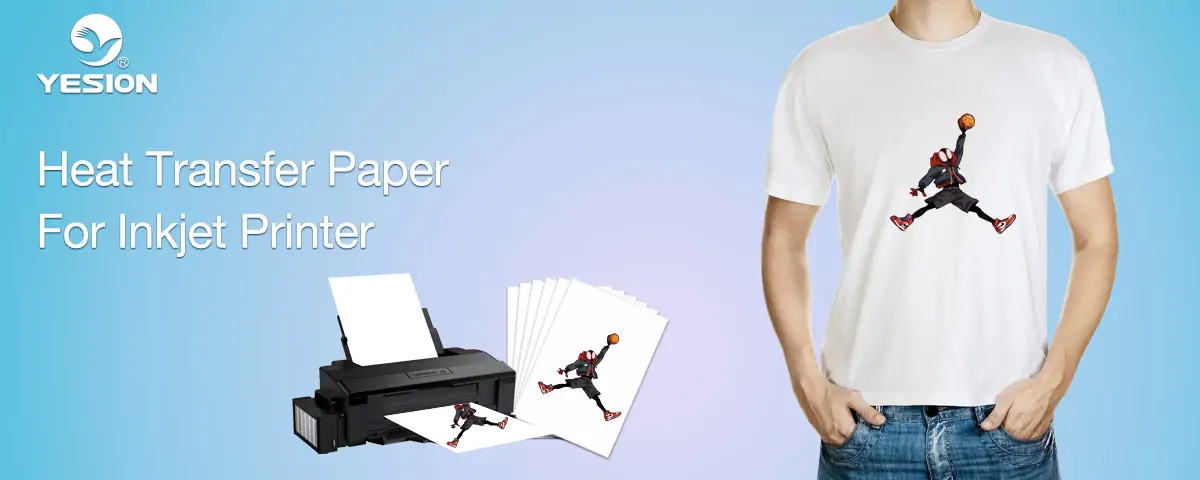 Can you use inkjet transfer paper in a laser printer?
2022-09-21
According to coating process, Inkjet photo paper can generally be divided into two big categories: Resin Coated Photo Paper and Cast Coated Photo Paper.Both of these two photo papers by YESION factory are compatible with all inkjet printers.
What is a resin-coated photo paper?
A resin-coated photo paper for inkjet printers (also known as a "true photobase") is a high-quality paper base that has been encapsulated in two thin layers of polyethylene. The back layer is clear; the surface layer is pigmented white to improve the brightness of the image.
What is Cast coated photo paper?
Cast coated photo papers are based on a normal paper (unlike microporous that is PE based) and only comes in a gloss finish due to its specific production method. To make cast coated paper the paper goes through hot metal rollers after the coating has been applied.
Why Cast Coated Photo Paper is cheaper than RC photo paper?
Features of Cast Coated Photo Paper are cheap, high level of brightness,bright color, fast drying, Generally, this Photo Paper is waterproof photo paper, but it will be deformed when wet. The Cast Coated Photo Paper by YESION photo paper factory is divided into glossy photo paper and matte photo paper, All YESION's glossy photo paper products are compatible with dye inks. All the matte photo paper products are compatible with dye inks and pigment ink, but for matte photo paper, We recommend our customers to use pigment ink,both of them are not designed for solvent, latex or UV.
RC photo paper belongs to high-end photo paper and its price is higher.
Printing image with characteristic of bright color and high glossiness, waterproof & dry fast. Better suitable for pigment ink.
The front and back sides of the paper have a resin layer, and the performance of waterproof far exceeds that of the cast coated paper, even if it is soaked in water, there will be no obvious changes after dried off.So our RC photo paper has good water resistance.
Yesion is a photo paper factory in manufacturing digital printing consumbles for many years, We have rich experience in photo paper production and each production process has a strict quality control system.To know more detailed photo paper products and become our agents,please contact us at any time.We will send you FREE sample for test.