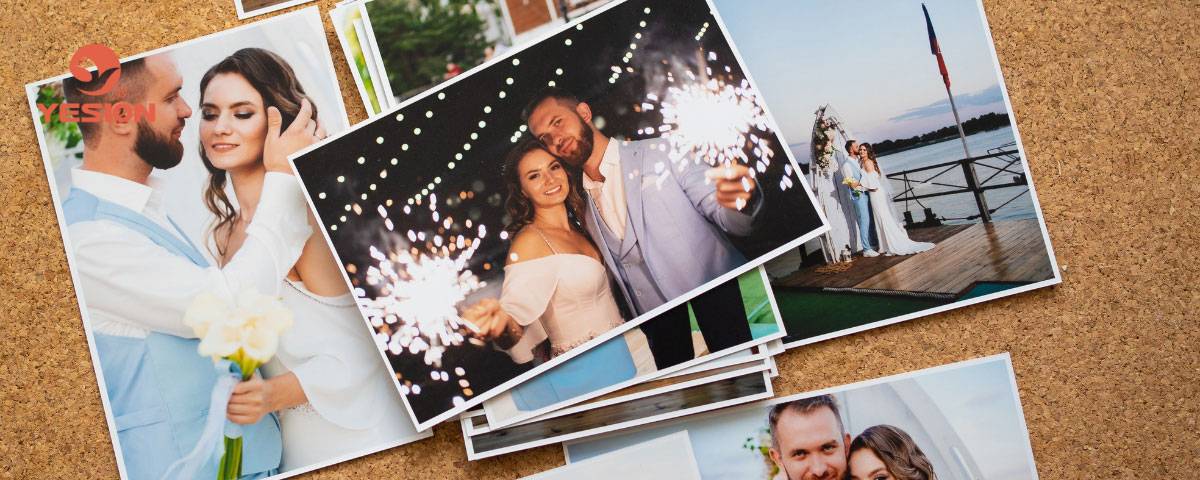 Wholesale best Inkjet glossy photo paper
2022-11-15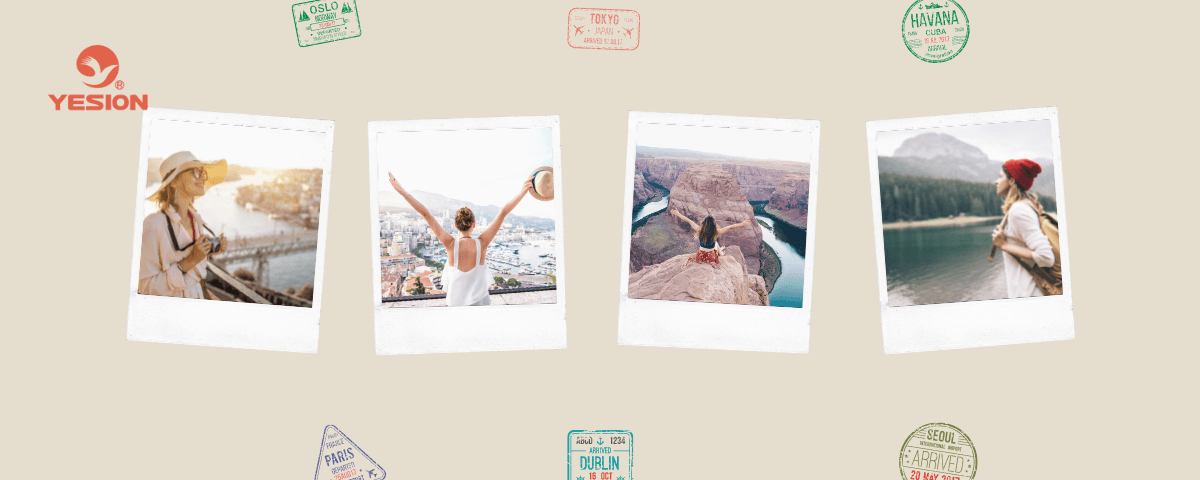 Is satin photo paper the same as matte?
2022-11-22
Sticky photo Paper is a kind of photo paper with adhesive on the back. It also can be called Self-adhesive Photo Paper.
Because the back of this self-adhesive photo paper has a kind of water-based glue; and more, the glue is not only environmentally friendly, but more importantly, the glue is relatively stable, less affected by temperature and environment, and is more suitable for long-term storage. As a result, It can be widely used to make personalized photo albums, suitcase sticker, label, barcode, notebook, and make yourself Travel diary, Some larger specifications will also be used as advertising materials.
What are the characteristics of self-adhesive photo paper?
Characteristics:
Good adhesion and good print results.
compatible with all inkjet printers,Canon, Epson, HP etc.
High definition ,instant dry.
Flat sheet of adhesive, we use water gel, more environmentally friendly.
Sticky, you can stick it where you need it,after printed.
Available in a variety of sizes: Sheet size,roll size.
Directly factory source and OEM service is accepted.
What kind of sticker photo paper can we provide?
We wholesale 2 kinds:
Glossy surface with mirror finish: 90gsm, 115gsm, 135gsm, 150gsm;
Matte surface with soft finish: 120gsm.
Yesion as a professional China photo paper factory and manufacturer, we have produced photo paper for inkjet printers for many years,Our customers come from various countries. Want to learn more information about the sticky photo Paper,please check out our website or send email to us directly.