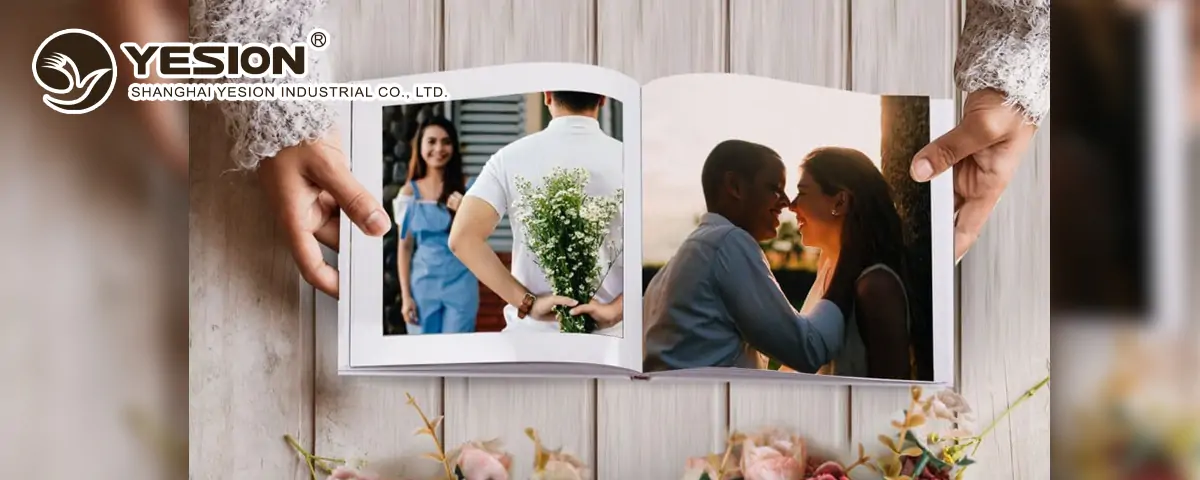 Self Adhesive Photo Paper
2022-07-07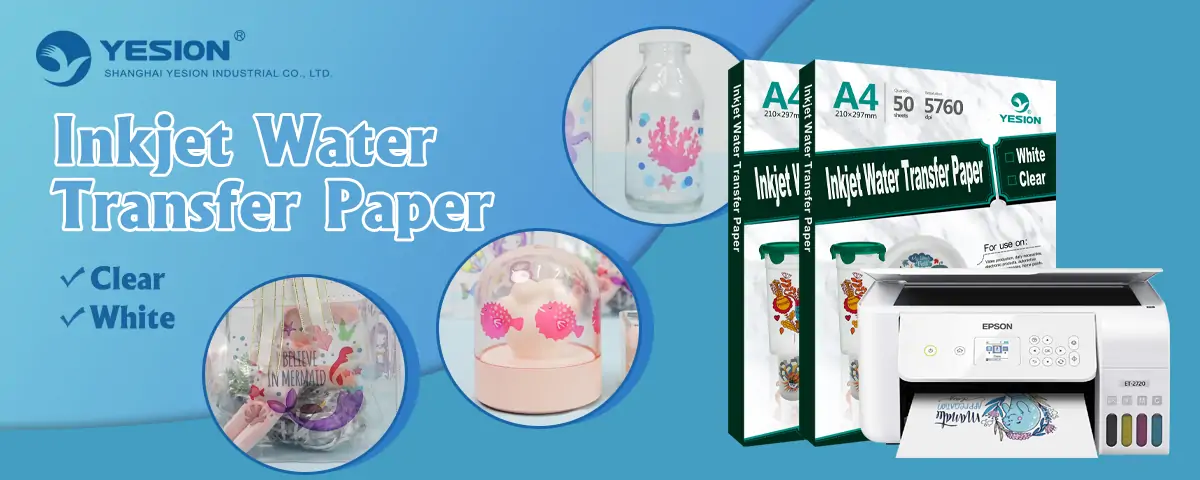 Water Transfer Decal Paper- Transfer Paper FACTORY
2022-07-14
Using light fabric transfer paper for inkjet printer is a great and affordable way of bringing full color images onto white or light-colored garments. This specially-formulated transfer paper works with the white or light colors of your garment to produce amazing, full-color results. Many light transfer paper produces vibrant results that feel soft when transferred, but are durable enough to handle washing and stretching with minimal fading or cracking.
Inkjet transfer paper is designed to work with most home or office inkjet printers. You can print the full page, if you like. If not, any un-printed areas will have to be trimmed away. This can be done with scissors or an cutting plotter, but is most easily and precisely done with a cutting plotter that has a contour cutting feature. Due to the nature of light fabric heat transfer paper, mirroring the image before printing is required.
How to use inkjet light fabric transfer paper?
After cutting and trimming the printed transfer, we can begin setting up the heat press(We suggest 185℃,15-30 seconds). Firm pressure is ideal for most inkjet printer transfer paper. However, all settings – including time & temperature – should be to the manufacturer's recommendations. Before pressing your transfer, preheat the garment to smooth out any wrinkles and remove any moisture in the garment. Place the transfer facing down on the garment. When the press is done,peel off the base paper off the transfer and your transfer is complete! For best results, allow the transfer to completely cool on a flat surface, as the transfer is still flexible when warm.
YESION is a heat transfer paper factory from China,We mainly provide customers with transfer paper sheet A4&A3,not only light fabric transfer paper,we also wholesale other transfer paper for global customers.For more detailed products,please view our website or watch our VIDEO to learn.Any needs about our products,contact us at any time!Thank you for your attention.