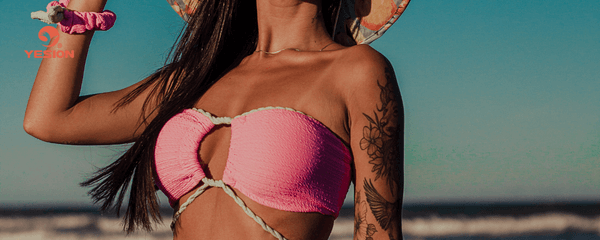 Wholesale tattoo paper for Inkjet and laser
2023-01-09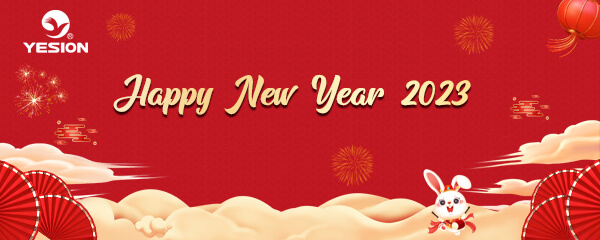 2023 Spring Festival Holiday Notice
2023-01-18
We maybe meet some questions when talking with clients. Summarized some common unit problems as belows:
Why my printer can not feed your photographic paper?
There are 2 main reasons:
1. The printer problem
First, the printer is too old to use. 
Second, there are many dusts and paper scraps in the pickup roller. If yes , please clean it with alcohol. 
2. The paper problem
Is there any dust on the surface and the edge of the inkjet photo paper? But the biggest problem is coating. To find out the answer, we should know that are all the photo paper for printer can not be fed into the printer or only several sheets in one pack?
Is your photo paper waterproof?
"Water-proof" means that the photo paper drys immediately after printing, and when you put a few drops of water on the photographic paper for printers and wipe them, it won't affect the picture. However, the photo paper can not be soak in the water. But except RC photo paper, the real RC paper could soak in the water for a few hours.
Is your photo paper instant dry?
Yes,it means fast printing fast dry.
If you want to know more details of photo printer paper by Yesion photo paper factory, please kindly contact us. We will give you professional answers.