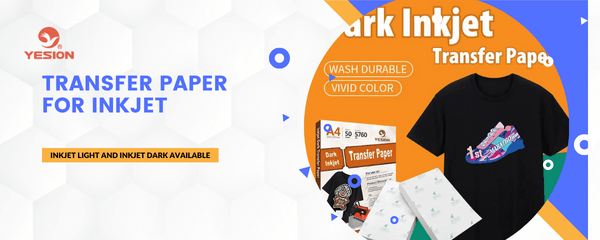 Inkjet transfer paper or laser transfer paper, which one is better?
2023-01-07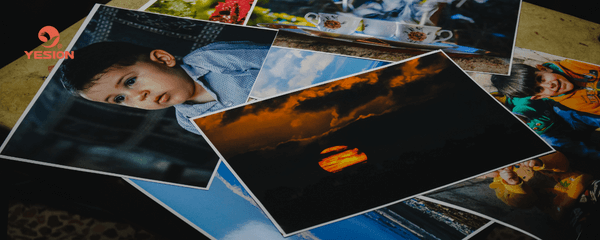 3 Common problems when using photo paper
2023-01-13
The size of tattoo sticker paper
Specification A4: 210X297MM ,A3: 420X297MM
The materials are all set at the price of A tattoo paper+B film!
Laser printer tattoo paper can only be used for body tattoo stickers.
Inkjet temporary tattoo paper uses Body skin, spherical surface, tiles, bottles, plastics, metal objects, etc.
Tattoo printing paper instructions for use:
Inkjet printing is the same as laser printing, let's take a laser printer as an example:
The first step is to mirror the pattern and print it on white tattoo paper.
The second step is to tear off the thin layer of protective film of the skin glue, and put the skin glue on the printed white tattoo paper. Scrape the skin film, or use a small flat-rolling press to flatten it until no bubbles appear.
The third step is to cut the pattern you need. It is better to cut it as close to the edge of the pattern as possible.
Step 4  Remove the cut pattern from the protective film on the last layer of skin glue and stick it to any part of the body. Wet the back of the tattoo paper stuck to the skin with water, and wait for about 1 minute for the tattoo pattern to be transferred to the skin.
Wholesale temporary tattoo paper
Yesion is a professional tattoo paper factory and manufacturer from China, We supply temporary tattoo paper for inkjet printers and laser printers.
Great for parties, fundraisers, gifts, apparel, sporting events, special occasions, or to try out a temporary tattoo before actually coloring it.
Use our temporary tattoo paper to create your own custom temporary tattoos using your home inkjet or laser printer.