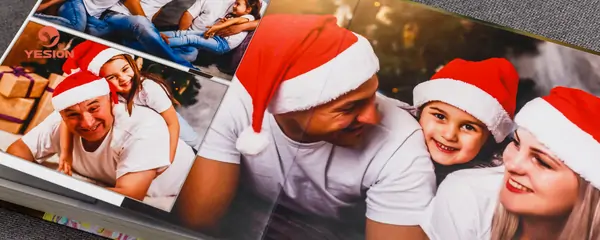 What is the Difference Between Matte and Glossy Paper?
2023-01-03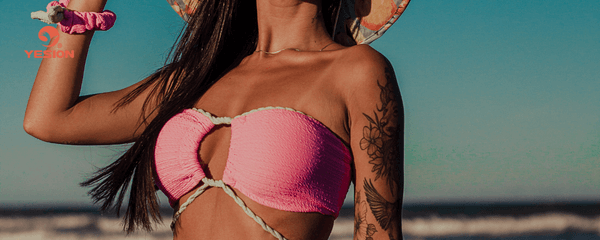 Wholesale tattoo paper for Inkjet and laser
2023-01-09
If there is a choice between the two printers, inkjet and laser for transfer paper, I think inkjet is better, when you want to print a personalized design on tshirts.
The advantages of inkjet printer for transfer paper
Inkjet printers have a higher quality print than laser printers with a larger selection of heat transfer papers to choose from.
The options range from papers that excel in soft hand, less border, great color, and more. Inkjet printers are also easy to set up and use, and the transfer papers for inkjet printers are more universal; most transfer papers for inkjet will run in home use or office printers.
The only factor to keep in mind is the two types of inkjet ink that printers can use — dye or pigment ink. Dye ink is water-based and is more likely to bleed in the wash, whereas pigment ink is much more water fast and is more suitable for transfer printing. They do however tend to be more expensive than a laser printer when it comes to ink cost and replenishing the consumables of the printer.
The features of laser printer for transfer paper
Laser printers, on the other hand, are more cost efficient and can print at high speeds when printing hundreds or thousands of transfers at a time. Laser printers are also able to print self-weeding transfer paper, but there are no self-weeding transfers available yet for inkjet printers. And while the durability between inkjet and laser prints are generally about the same, because laser printers have toner rather than ink, laser transfer does offer the advantage that there will be no risk of bleeding from the transfer in the wash. However, it can be tricky finding a laser printer that will successfully run and print on transfer paper. Laser printers use heat to fuse the image to the paper — when this fusing temperature is too hot (over 350F), many times the paper will jam and could ruin your fusing unit. However, on some papers, the printer will have trouble completely fusing the toner to the paper and will not be able to print the transfer properly.
For laser printer transfer paper, there are currently 7 types of transfer paper available in our factory. Whether it is laser or inkjet transfer paper, we have a large production supply. If you intend to wholesale transfer paper in bulk, Yesion manufacturer from China is your ultimate choice.
So that's why inkjet is better than laser, value is everything. Any questions, Welcome to consult us anytime.