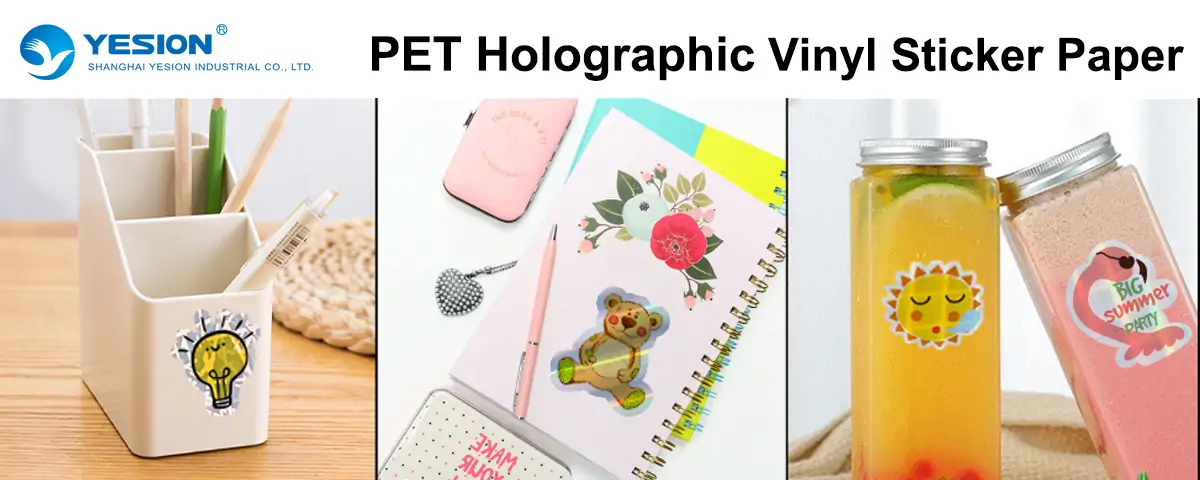 13 Inkjet PET Holographic Vinyl Sticker Paper Sheets
2022-07-22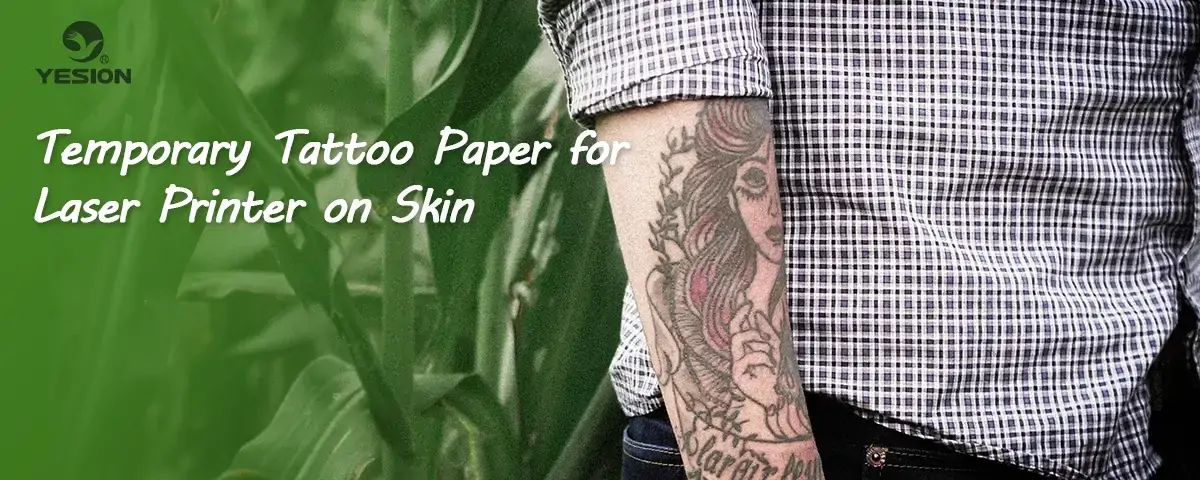 How to make temporary tattoos with laser printer?
2022-07-28
It's fabulous having so many colors and textures and options of permanent holographic vinyl, but it can also be a bit overwhelming trying to remember which one to use.
Worse, if you use the wrong kind, you could quickly ruin a project.
But fear not!
I'll explain the different types of permanent craft vinyl, exactly what they are used for, and then give you the best craft vinyl for every purpose and project.
The best part of permanent holographic vinyl
I've tested every vinyl to make sure it's authentic, directly from the adhesive vinyl manufacturer and the best deal available.
Different Types of permanent craft vinyl
So you want to know the best craft vinyl to get?
Well, it depends completely on what you're planning on making. There are a few different types of permanent adhesive vinyl, and each is best suited for different applications.
We'll start with an easy cheat sheet I made so you can have all the important information in one place.
If you want to work with craft vinyl, it is so valuable to learn about the different types so you'll always know you're buying the right materials for the job.
I'll explain everything, and where to buy permanent holographic vinyl so that you receive the authentic product.
Best adhesive vinyl for cricut
Adhesive vinyl is regular vinyl and the most common craft vinyl you'll come across.
If you got any sort of starter kit with your machine, it probably included some colorful 12 x 12 sheets of Cricut vinyl: that's this stuff.
Like regular stickers, adhesive vinyl comes attached to a white paper backing, also known as a carrier sheet. This backing is coated in silicone, so it's easy to pull the vinyl off. After the vinyl is cut and weeded, you use transfer tape to move it over to its final location.
There are a lot of different colors and patterns and finishes of adhesive vinyl. We're talking hundreds of different colors, from regular rainbow hues to neon, and animal prints, chevrons, dots, stripes.
If you want to wholesale permanent craft vinyl,but you are a beginner and unfamiliar with how to choose craft vinyls for your projects.You can contact and consult us, We are at your service anytime.