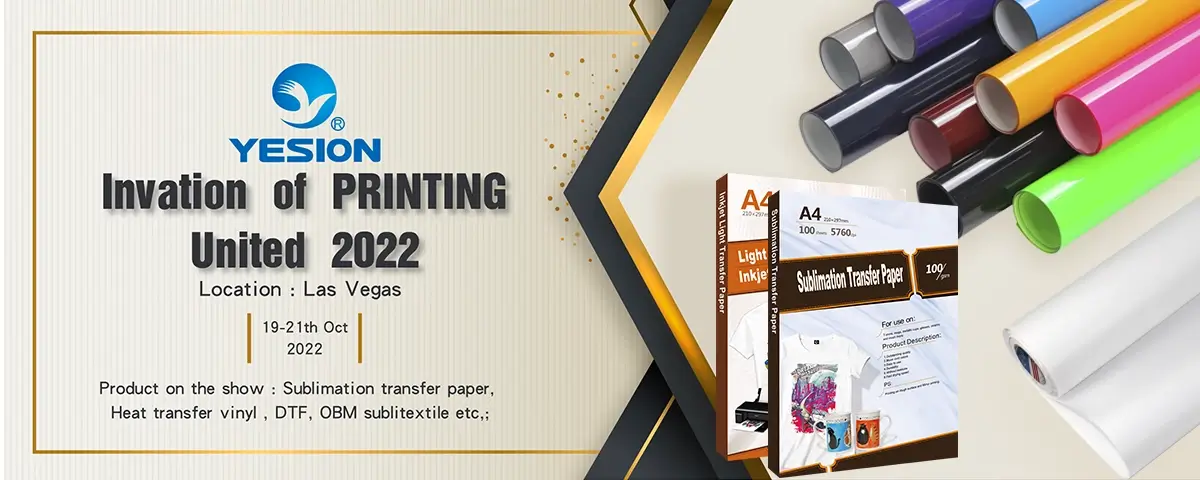 Welcome to PRINTING United Expo 2022
2022-08-01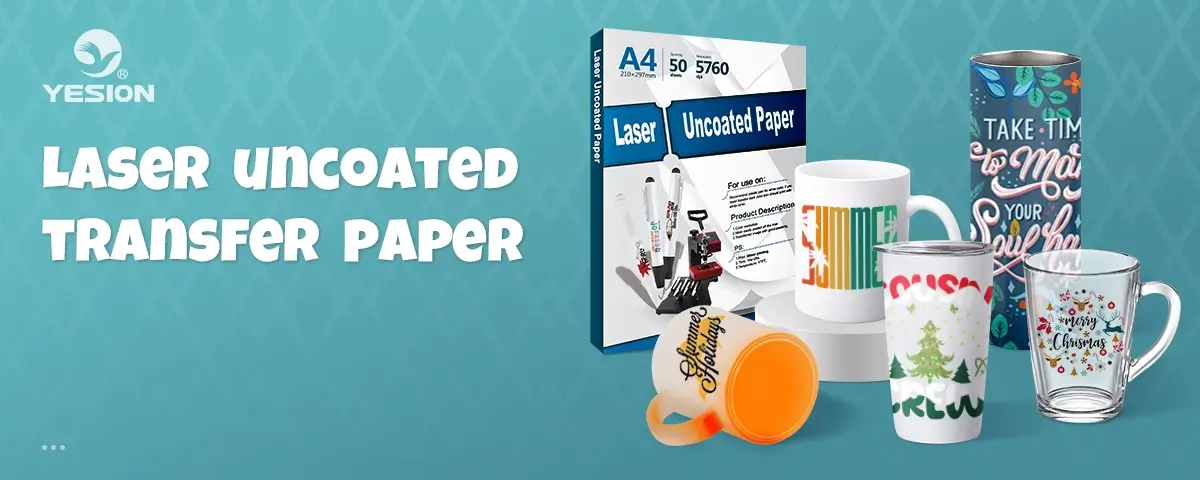 Laser uncoated transfer paper for hard surfaces
2022-08-09
Learn how to use reflective heat transfer vinyl to easily add reflective designs to clothing! Reflective iron on vinyl is great for workout clothing, safety gear, Halloween costumes, or any project you want to add some shine too.
The features of reflective HTV vinyl
Reflective heat transfer vinyl is a thin, flexible material which can be cut into designs and then applied to fabric, but what makes reflective heat transfer so special is it's glass bead technology that makes it super reflective in even really dark conditions.
When you first look at your sheet of reflective heat transfer vinyl, it looks a bit like holographic vinyl on the shiny side, but when the carrier sheet is pulled back it loses that holographic look. The adhesive side is a darker matte gray; this is the side you will cut your design on.
How to use reflective iron on vinyl?
For the most part, reflective heat transfer vinyl works pretty much the same as most heat transfer vinyls MIRROR DESIGN AND CUT start by opening your design in your cutting machine software(such as Cricut maker3,Silhouette Cameo 4).After opening the design, scale it to your desired size, and then mirror the design. You need to mirror the design because you are cutting on the back side of the heat transfer vinyl and you will flip it back the other way when you apply it to your shirt.
Next adjust your cut settings and send it to your machine to cut
WEED AND APPLY VINYL after your design has finished cutting, use your weeding hook to remove the excess vinyl from around the design. Next, iron your shirt to remove any wrinkles and get it warmed up. Then, position your design on the front of your shirt. Cover with a piece of multi-use paper, cotton fabric, or parchment paper. With your iron set to the cotton setting, apply heat and light pressure for about 15-20 seconds making sure to cover the entire design. Finally, allow the carrier sheet to cool for a few seconds before removing it.
Your new reflective design is all done and ready for wearing and shining.
VISION company is a subsidiary of YESION.Reflective HTV vinyl by VISION heat transfer vinyl supplier provided is divided into 2 types,Silver Grey Reflective Heat Transfer Vinyl and Rainbow Reflective Heat Transfer Vinyl,if you want to konw more about our reflective t shirt vinyl,please view our website or contact us directly.We are at your service any time!