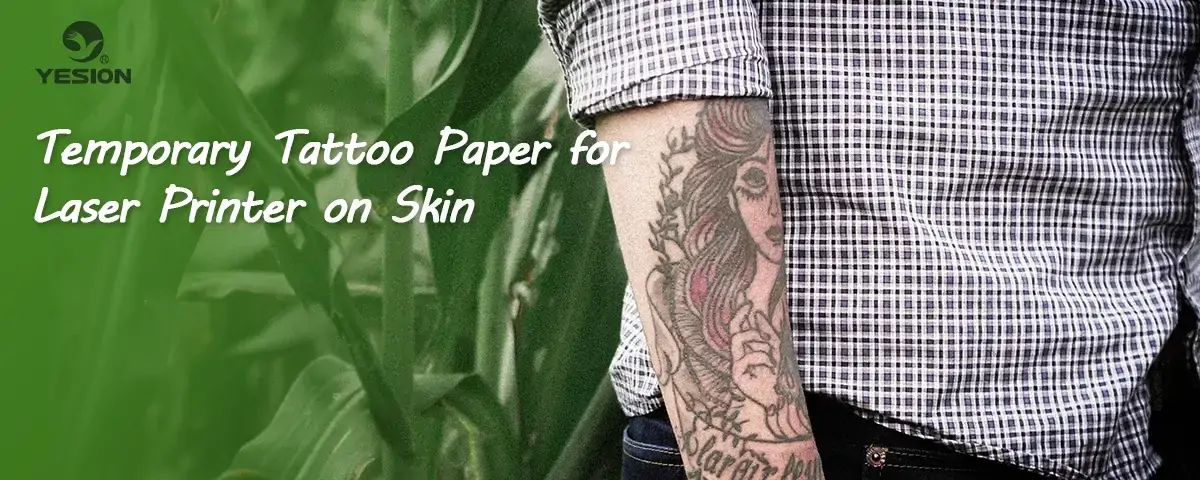 How to make temporary tattoos with laser printer?
2022-07-28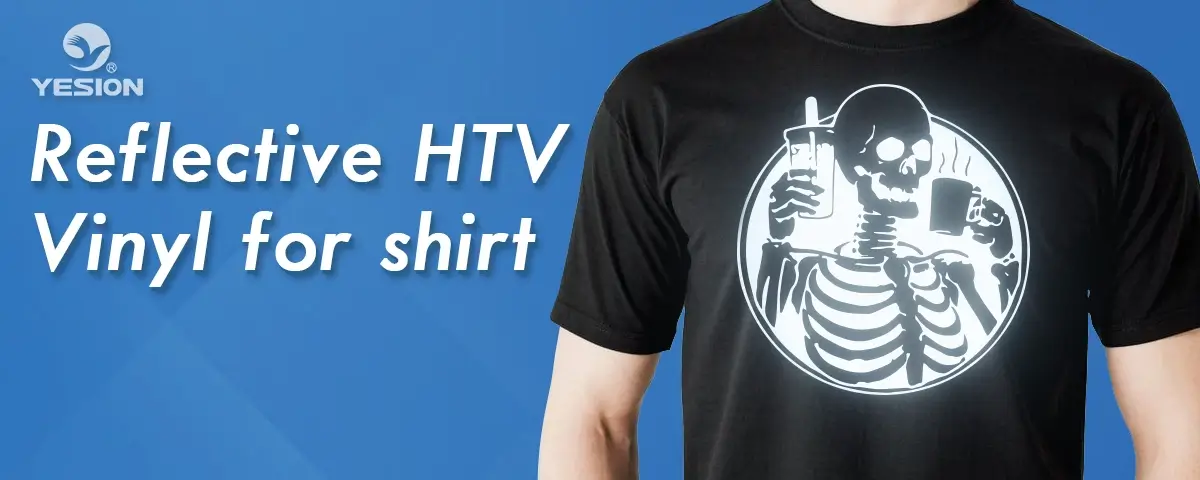 How to cut reflective HTV vinyl with cricut?
2022-08-03
Have you not been to an exhibition for a long time? Are you also the same as me looking forward to the arrival of new exhibition?
I'm more excited to attend PRINTING United this year over any event in recent memory, for a few reasons. It's been way too long since our industry has gathered, and you can feel the excitement from attendees and exhibitors.
We cordially invite you to join Printing United Expo.
About our exhibition information:
Location : Las Vegas
Our booth no : C9745
Time: 19-21th Oct
Product on the show : Sublimation transfer paper, Heat transfer vinyl , DTF, OBM sublitextile etc,;
If you are free , welcome to our booth , more products will be show on the expo.
The show this year will encompass what I consider 'All Things Imaged' and it will be really exciting to meet people who manufacture things I've never thought about, using technology I've never seen.
If you need any help like booking hotel or transportation tips, please let me know .
If you can't come, please also let us know, then we can send you useful market information we get after the fair.
Look forward to meet with you.
Best wishes,
Sincerely yours,
Email:[email protected]
Mobile:+86-18001836806
WhatsApp:+86-18001836806
Company: Shanghai Yesion Industrial Company Limited