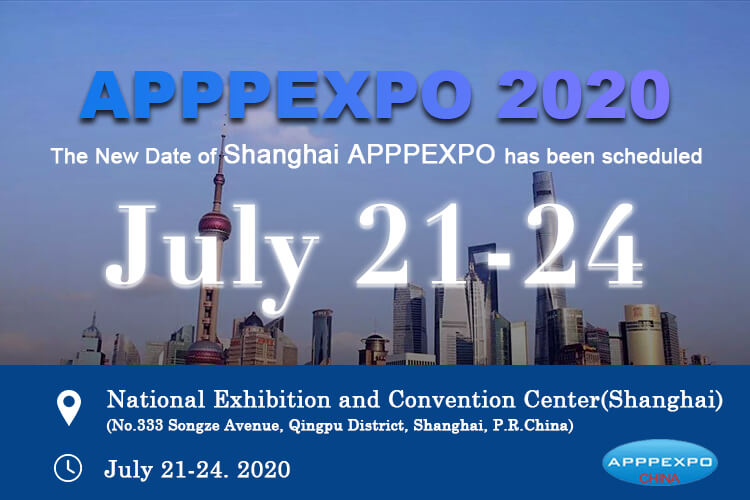 Shanghai APPP Expo 2020
2022-05-26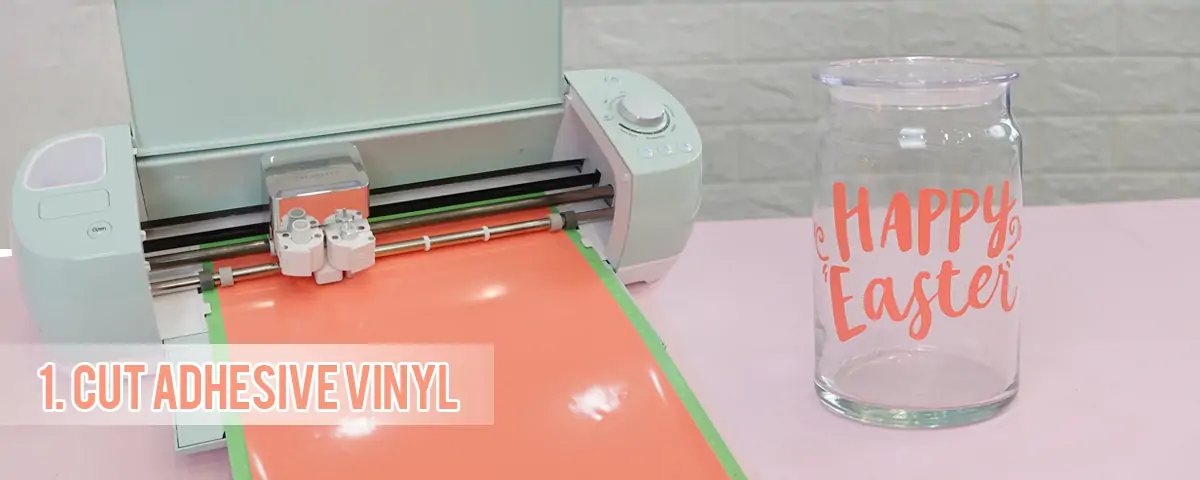 How to cut adhesive vinyl on cricut?
2022-05-26
What is photo paper? How do we print great photos? The following will introduce them one by one.
Printing photo paper is a special coating on the basis of ordinary paper, and can quickly absorb the ink with extremely small particles, make it solidify, and keep the color bright for a long time. Paper specially made for printing photos.
How to print photo paper?
1. First, put your photo paper on the printer, and then adjust the position of the buckle.
2. Right-click on the photo you want to print on the computer → print.
3.Then select the mode to be printed. In the printer preferences, you must select photo printing, and the paper selects your photo paper (such as glossy, select glossy, and subsurface, select subsurface), and select precision.
4. Select the number of copies to print.
5. Select the print size in the print options, and then print the settings.
6. Finally, click Print at the bottom right of the screen.
In addition, inkjet photo paper is widely used, such as ID photos, photo albums, covers, business cards, leaflets, menus and so on.
Photo paper generally has many categories:
From the production process, it can be divided into CC & RC.
It can also be distinguished by single-sided and double-sided,
High glossy matte is also a classification and also have other classifications
Gram weight from 115gsm-300gsm.
Size: A4 A3, 4R, 5R, Letter , A3+ ,roll size: 0.61/0.914/1.07x30m and customized size etc.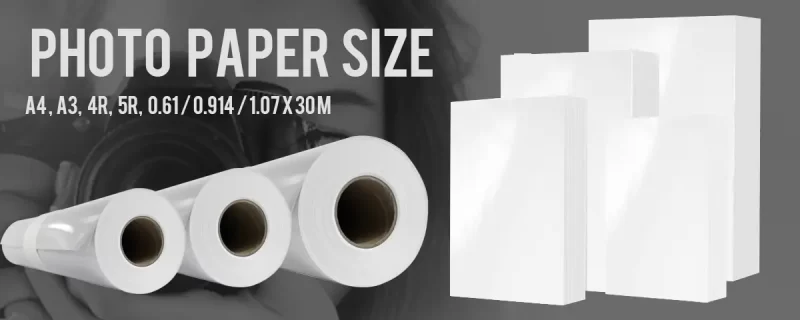 Photographic paper by YESION factory is compatible with all inkjet printers,like epson ,HP,Canon etc
YESION is a professional photo paper manufacturer in China and has been producing photo paper for printer for more than 15 years. For more product information, please come to our company for consultation.