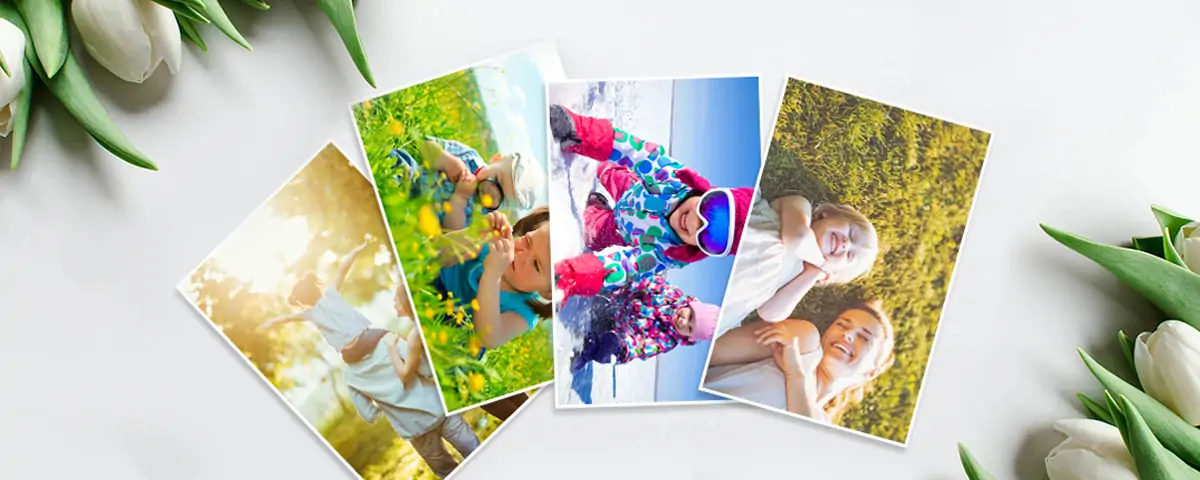 How to print photo paper?
2022-05-26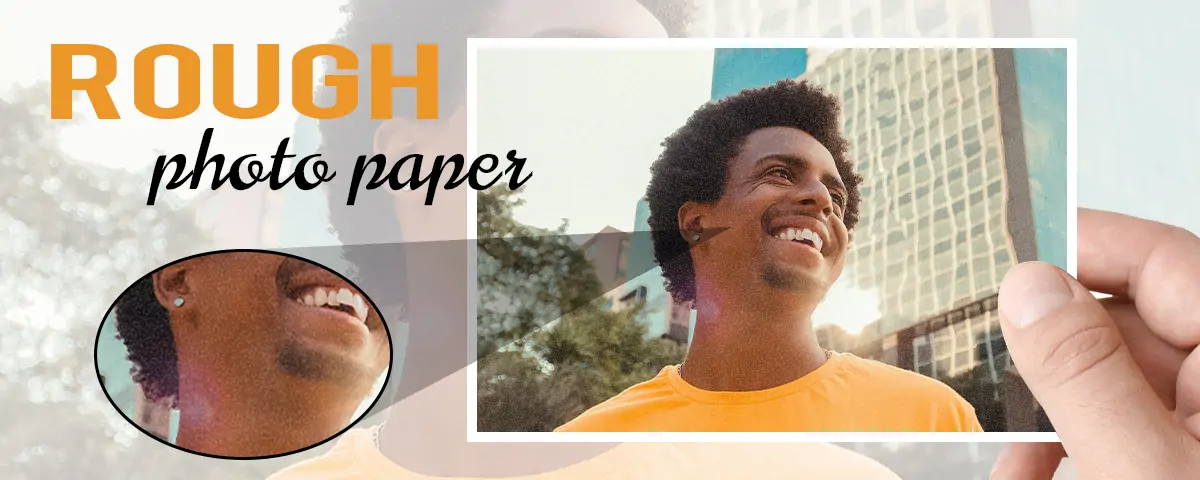 What is Luster Photo Paper?
2022-05-26
Learn how to make DIY vinyl decals and decorate all the things with custom designs! If you are new to working with vinyl, it can be a bit overwhelming, but this step-by-step guide will teach you exactly how to use adhesive vinyl, and you will be making wall decals, signs, mugs, and more in no time!
PREP CUT FILE
The first step in crafting with permanent adhesive vinyl is to prepare your cut file in the cutting machine software you are using.
CUT DESIGN FROM VINYL
Now we are ready to load our permanent vinyl into the cutting machine.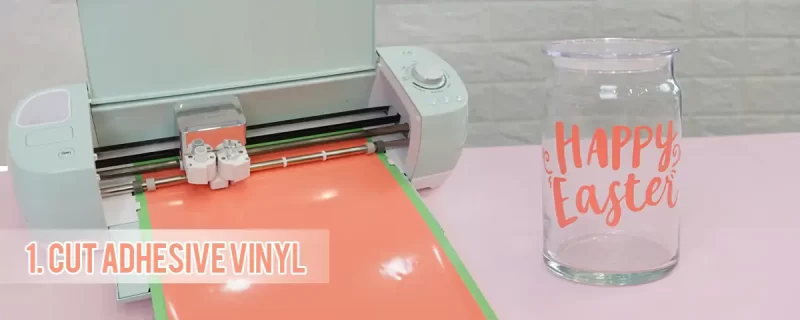 PLACE VINYL ON CUTTING MAT
 You can get  cutting mats in 12″ x 12" and 12″ x 24″. Whatever mat and machine you are using, put your adhesive vinyl paper backing side down onto your mat so the colored vinyl side is facing up (see image below). If your vinyl is craft adhesive vinyl rolls, you can cut off a piece to fit on your mat.
 WEED OUT EXCESS VINYL
The next step is called "weeding." Basically, weeding just means removing any excess vinyl from around your design that you do not want to be transferred to your final product.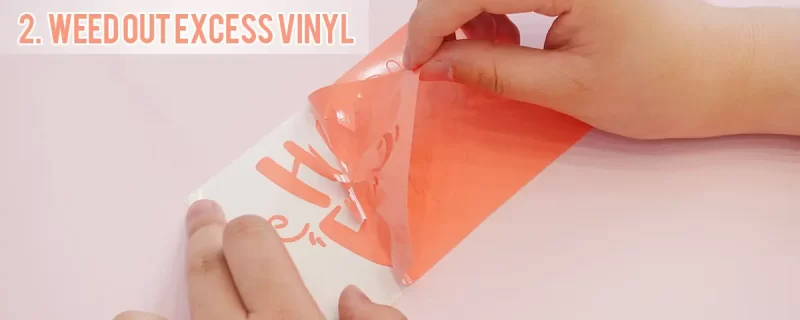 If your cut design is considerably smaller than the piece of cricut permanent vinyl you cut it from, then I recommend first trimming off the extra vinyl before weeding. You can just use a pair of scissors and trim around your design.
 USE TRANSFER TAPE TO APPLY DECAL
After you have your design all weeded, you will have a bunch of separate pieces of self adhesive vinyl positioned on your paper backing, and you need to move them from the paper backing to your final surface. To do this easily and keep all though pieces where they need to be, you need transfer tape or transfer paper.
APPLY TRANSFER TAPE
Whatever transfer tape you use, start by cutting off a piece about the size of your decal, and smoothing it on to the top of your decal.
APPLY ADHESIVE VINYL DECAL
Then, carefully position your decal over your surface. Gently place one end down on the surface and smooth it out with your fingers. Then use your application or scraper tool to burnish the decal onto your surface. Remember, the vinyl's adhesive is activated through pressure, so give it a good rub to get it to stick well.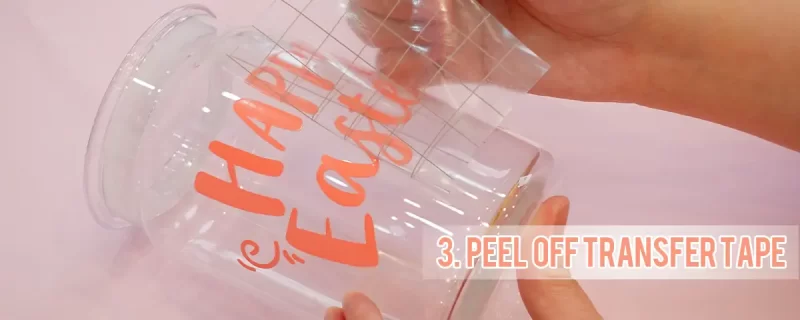 Finally, peel off your transfer tape, and you are all done. Your awesome DIY vinyl decal is applied.