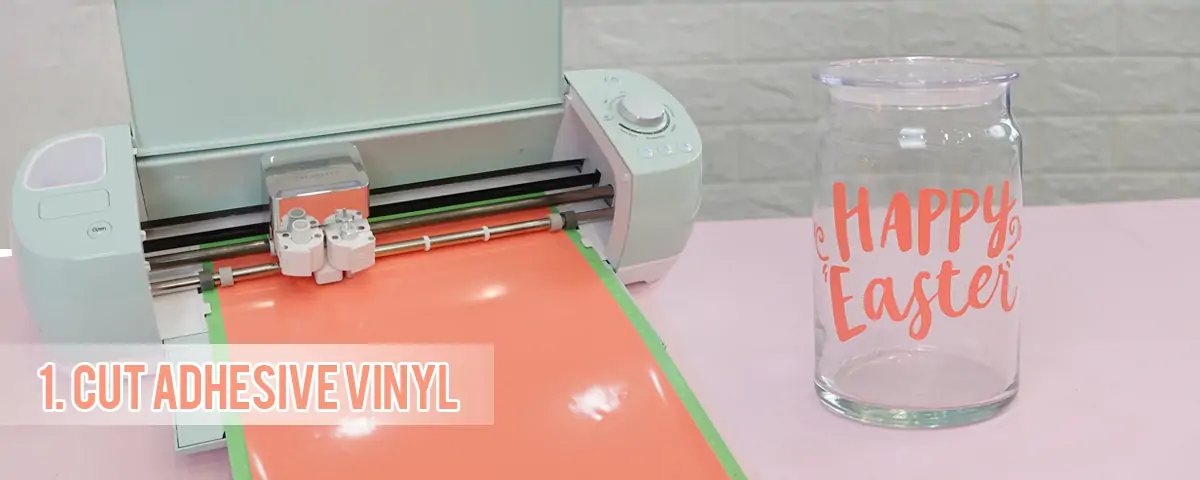 How to cut adhesive vinyl on cricut?
2022-05-26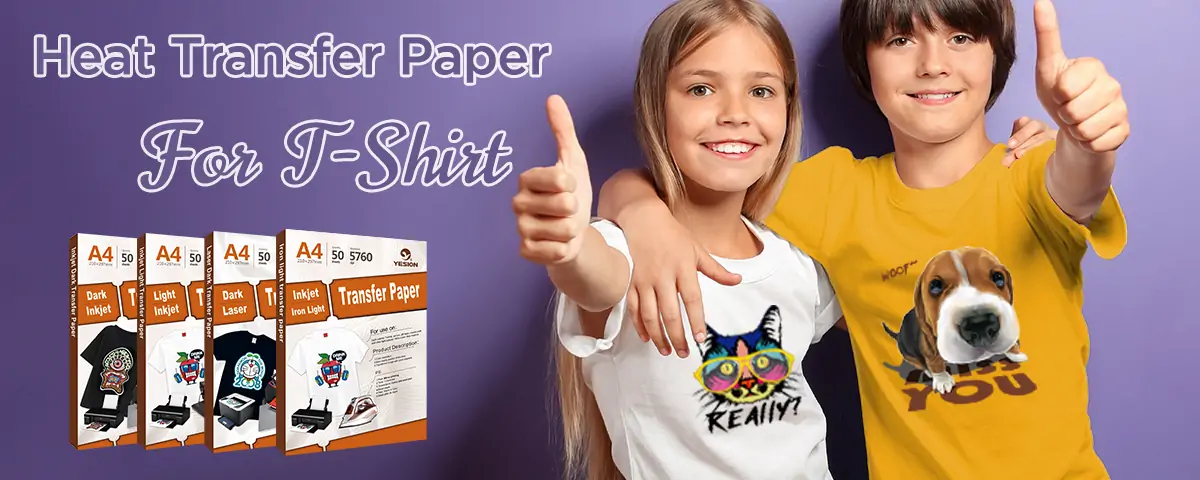 How to use heat transfer paper?
2022-05-26
What is luster photo paper?  
Luster photo paper is a type of RC photo paper.also named rough photo paper.
The luster surface is also known as rough photo paper, which is characterized by irregular wrinkles on the imaging surface, similar to the surface of the fabric, suede-like, and has a certain artistic effect. The development of the photographic paper surface condition depends on the condition of the paper base surface.
What is RC Photo Paper?
RC photo paper is also called gap type photo paper and microporous photo paper. It is a photo paper after multi-layer coating of double-sided plastic coated photo paper backing paper; the gloss of this photo paper is the gloss of the resin itself. This kind of photo paper has a microporous structure, so it dries very quickly after absorbing ink.
The types of RC photo paper are: High gloss photo paper, Luster (Rough) photo paper, Satin photo paper, Silk photo paper, and there are a dry minilab photo paper in the market also belong to RC photo paper.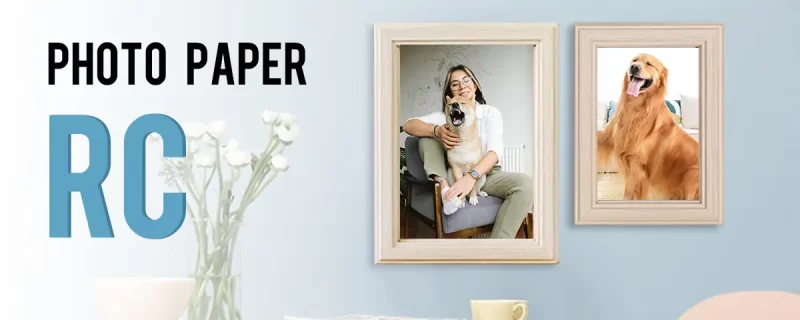 With its rich types and sizes, RC photo paper is widely used in professional image output fields such as wedding photography and children's photography; as well as advertising materials, menus, business cards, resumes, and various public fields for home office use.