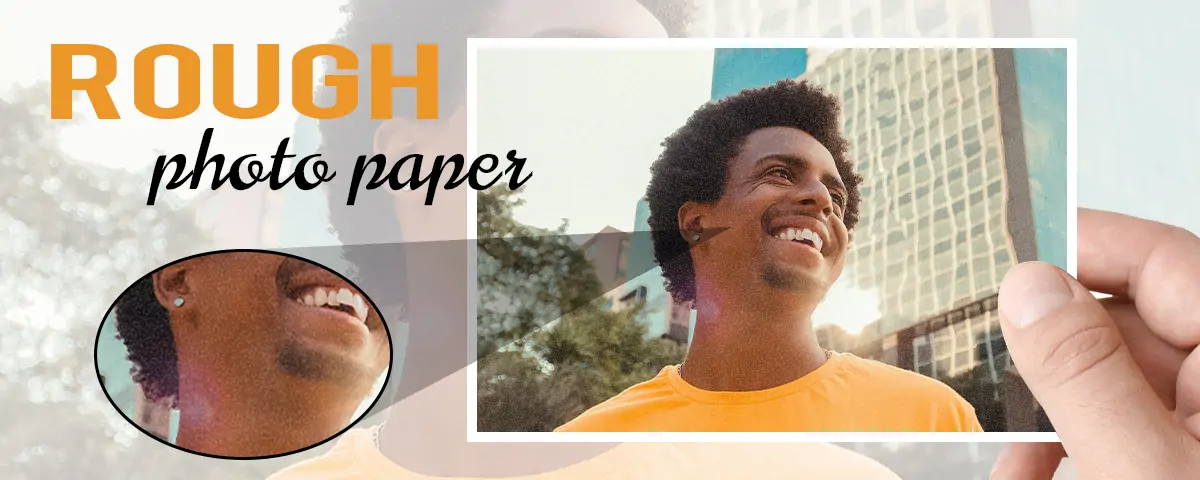 What is Luster Photo Paper?
2022-05-26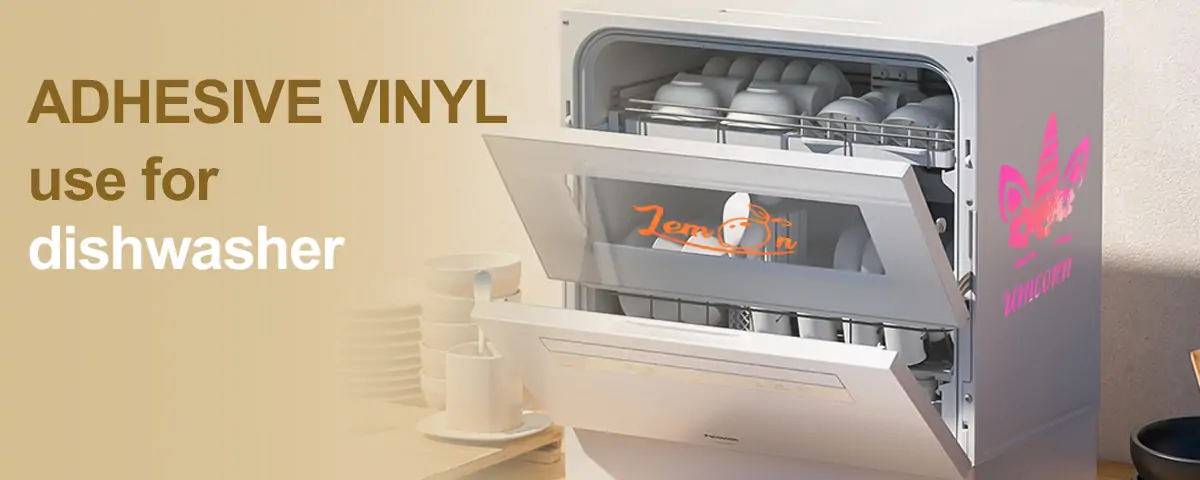 Is adhesive vinyl dishwasher safe?
2022-05-27
If you're just getting started in the t-shirt printing industry, one of the items you'll find yourself working with almost all the time is a heat transfer paper for shirts. This special paper carries your desired design and transfers it to your fabric using a heat press machine.
To obtain quality printing results, you ought to know how to handle the transfer paper correctly.
Our guide below outlines everything you need to know about the heat transfer paper and how to use it correctly.
We can divide the papers into two types:
Light transfer paper: as the name suggests, papers under this category are light-colored. They feature extremely light colors such as white, baby pink, and so on. These are the papers to use if you plan to print on light-colored shirts. This is because the ink used with these papers is usually translucent and will only be visible when used on light-colored fabrics.
Dark transfer paper: the dark transfer papers are great for transferring designs onto dark fabrics. The ink usually gets transferred in a white background to help block the fabric color from showing when using this paper.
Knowing the different types of papers will help ensure you pick the right one depending on your fabric color, and you're sure to achieve great print results.
Below are the specific details if using transfer paper for fabric:
1.   Features
Type: light & dark heat transfer paper.
Size :A4, A3
Package : Ligh-50 sheets/pack, 40packs/carton,dark-50 sheets/pack, 36packs/carton  .
Inkjet transfer paper works on all inkjet printers, can use dye ink and pigment ink. Better use for  pigment ink
Laser transfer paper works on low temperature laser printer.
Use heat press machine on T-shirt
High effective,color keep for long years.
2. Transfer paper operating instructions:
Printing the picture, cut and peel the blank part off.
Take the photo off slowly.
Put the photo on the cotton.
Add it on a fabric.
Place a oil paper onto the picture.
3.Transfer processing with heat press machine
a.Set heat press machine using high pressure.
b. Briefly heat the fabric for 5 second to ensure that it is completely smooth.
C. Before transferring, leave the printed image to dry for approx.5 minutes, cut out the motif without leaving a margin around the edges. 
d. Place transfer paper onto fabric with the printed image , printed image of light facing downwards and dark facing upwards.
e. Heat press machine at  Light: 185°C for 15-30 second , inkjet dark 165°C for 15-30 second,laser dark 140°C for 10-15 second
f. Peel off the back paper starting at the corner.
4.Washing
Wait 24 hours before washing first time.
Wash separately in cold water with garment turned inside out.
Don't  tumble dry.
Don't dry clean.
Look, there is no magic in printing on transfer paper! All you have to do is print your design on transfer paper by following the simple steps outlined here. You just need to make sure you have the right type of fabric transfer paper, the right printer and a good heat press and you can easily transfer your designs to your t-shirts.