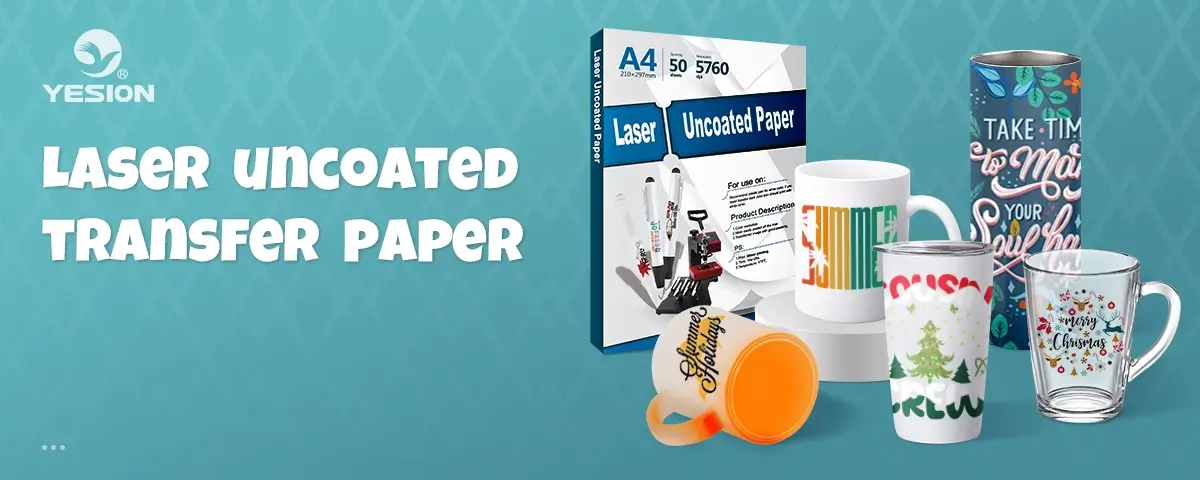 Laser uncoated transfer paper for hard surfaces
2022-08-09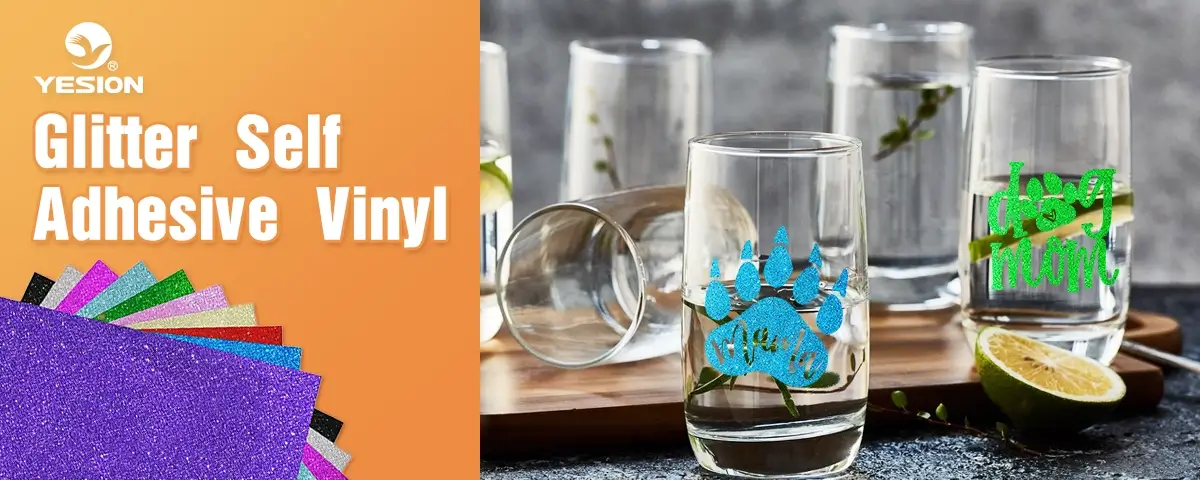 3 types of glitter self adhesive vinyls by YESION factory
2022-08-17
Yesion RC glossy photo paper is a high quality resin coated photographic paper with a brilliant photo gloss surface finish.
About this item Surface Finish: Resin-coated based paper, it can be soaked in water, 100% waterproof.
Inkjet Printer Only: It is thickness paper, please check your inkjet printer can feed heavy paper
Feature:Quick-dry, no fading, 100% waterproof, keep your cherish photos, Arts and crafts persistently.
Available GSM of waterproof Glossy Photo Paper:190gsm,240gsm,260gsm,270gsm
Available size:A3,A4,Roll
RC Glossy Photo Paper Notes:
Compatible with both pigment and dye ink, but pigment ink is better.
Please store the photo paper in cool and dry place.
Please make the correct printing side of the RC photo paper upward or downward according to your printer.
There is no watermark on the back side,could recording dates, names, locations or events.
Avoid touching the printing side of the photo paper which might be lead to defective picture quality.
Feature of waterproof glossy photo paper
1.Compatible with both pigment and dye ink, but pigment ink is better.
2.Super waterproof, anti-UV function. anti-curl.
3.High resolution 5760 dpi.
4.Vivid color and brilliant color.
5.Instant dry.
6. 100% waterproof.
Many surface and size for your choosing , welcome for you to talk more details.We wholesale photo paper in different grammages for global clients.Factory price and FREE sample for you to test.