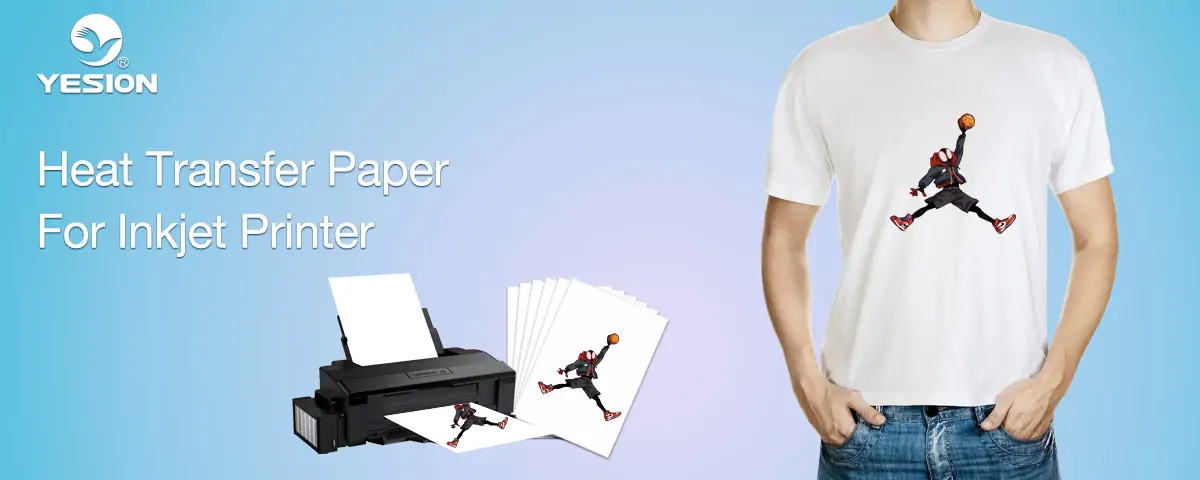 Can you use inkjet transfer paper in a laser printer?
2022-09-21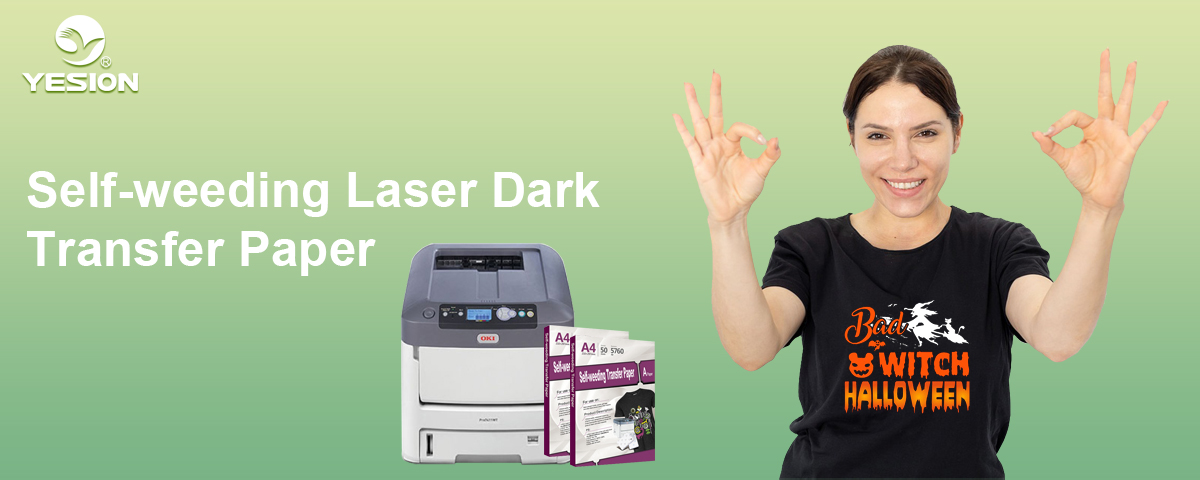 Self weeding transfer paper for dark shirts
2022-09-28
Unique advantages of Yesion inkjet luminous dark transfer paper
Inkjet luminous dark transfer paper is the coolest product in our inkjet transfer paper, that's why we decided to add it to our line of transfer papers. It really does glow in the dark. Just print an image on the paper, use a heat press or iron to iron it on your t-shirt, and the white unprinted portions will glow in the dark after charging it in bright sunlight for a few minutes. The "glow" can last for 2 hours or longer depending on the length of time and brightness of the light it's exposed too. It's hard to capture in a picture, but trust us, it glows in the dark!
The application of inkjet luminous dark transfer paper
Inkjet luminous transfer paper is for use on dark colored t-shirts, the transfer step is same as our regular inkjet dark transfer paper, but the glow effect make it different , It will make the picture you want visible not only in the daytime, but also in the dark, making you the most special one on the street!
Inkjet Luminous Dark Transfer Paper can be widely used in cotton (above 65% ) T-shirts or poly/cotton blend dark colored fabric, such as caps,bags,backpacks,shoes,clothes,pillows,etc.
YESION provide inkjet printer transfer paper sheets and rolls for you; Size:Sheet: A4/A3; Roll: 1.05*30/50m. Of course, If our size can not meet your requirements, we can also provide customized size according to your needs.
YESION heat transfer paper factory has been specializing in the production and supply of printing consumables for 16 years, fabric transfer paper is just one of our products.If you are interested in any of our products, you can feel free to contact us for samples.Our products are high quality and competitive prices to make your business profitable.