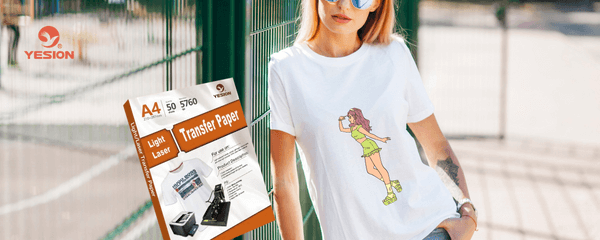 What transfer paper to use on t shirts?
2023-01-29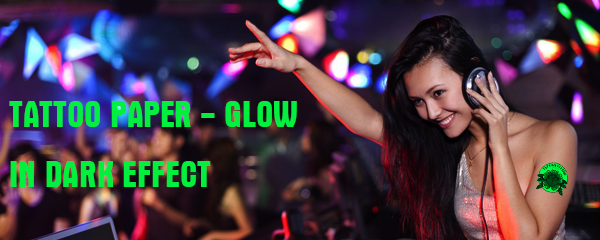 How to use laser water transfer tattoo paper?
2023-02-07
Yesion high quality printable waterslide decal paper – set includes 20 clear sheets of water transfer paper for inkjet printers. US Standard Letter Size – 8.5″x11″. Suitable for high resolution and clear image quality.
Benefits of Yesion inkjet waterslide decal paper
Bright Colors and Reliability – clear printable sticker paper provides non-fading and high definition colors, allowing inkjet printing results of up to 5760 dpi.
Compatible With Most Inkjet Printers – transparent printable water-slide sticker paper works perfectly with most home printers. The decal paper keeps ink reliably and without smudges, provides precise great color performance.
Inkjet waterslide decal paper must be sealed before submersing in water. Inkjet toner is water-soluble. This is why the coating must be covered with acrylic spray right after printing.
Endless possibilities for your creativity – excellent adhesion to all flat surfaces, plastic, glass, metal, nails and more! Perfect for any personal or commercial project – scrapbooking, custom mugs, candles, DIY nail-arts and much more (not suitable for fabric).
If you want to wholesale water transfer paper at factory price, please feel free to Yesion factory to provide you with quality products and services.