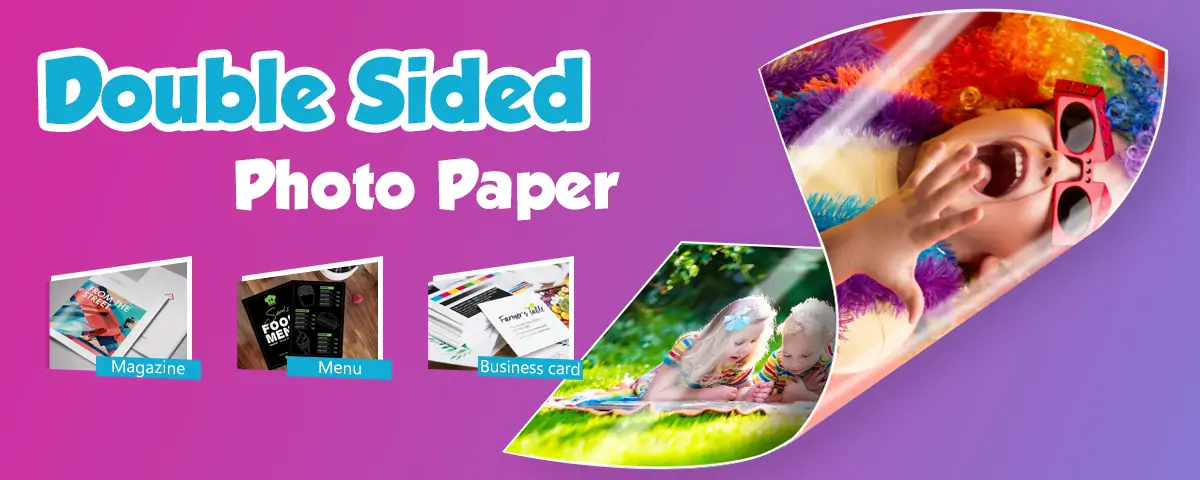 Double sided photo paper 8.5 x 11
2022-06-14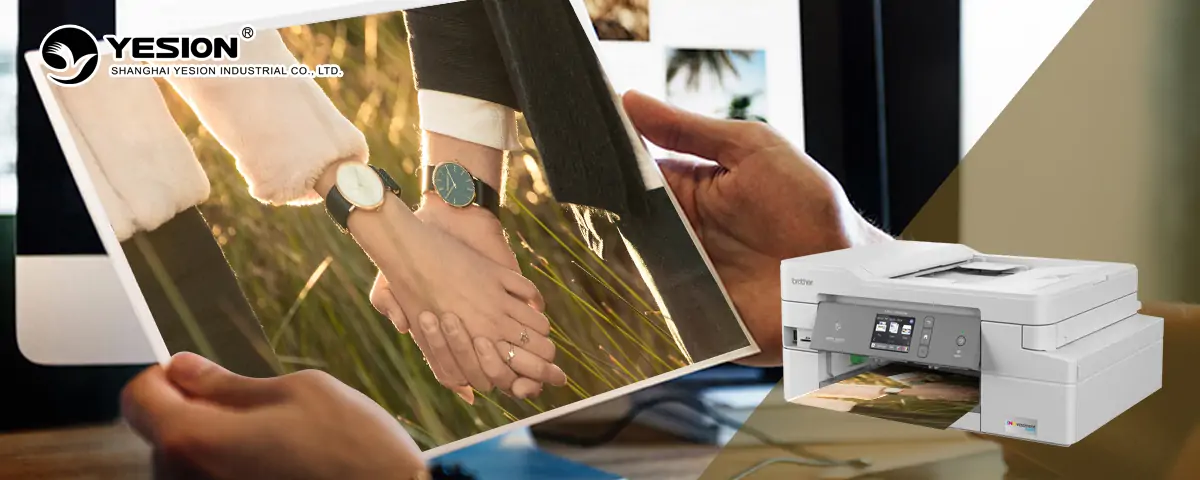 Best photo paper for brother inkjet printer
2022-06-21
When you look for craft vinyl, remember to check the labels well so you're getting exactly the kind you want. These craft vinyls come in a wide selection of colors, matte or glossy finishes, and even in a variety of patterns.
So,in this article,we will tell you about the difference between Cricut Premium Removable Vinyl and Cricut Premium Permanent Vinyl.
Cricut Premium Removable Vinyl
Be sure to check the labels carefully on the vinyl you're purchasing. There are so many different kinds! Removable Vinyl is fantastic for wall and door decals and seasonal items that you might want to change out from time to time. We like to use this on signs because we are always switching those out!
Obviously, though, it doesn't hold up as well as permanent vinyl, so you wouldn't want to use this on a project needing long-lasting results. The removable vinyl is great for temporary projects as when you remove it, it doesn't leave behind a residue.
Cricut Premium Permanent Vinyl
Permanent vinyl is meant to be permanent just like the name states. It will hold up much longer than traditional vinyl and if you do decide to try and remove it, it is likely to leave behind a residue.
Permanent adhesive vinyl should only be used with those projects where you are sure that you don't have any plans to switch it out at any time and you really want the results to last indefinitely.
Glitter adhesive vinyl by YESION craft vinyl factory supplied lets you create easily removable glitter decals, labels, and more for projects with glamor and sass. Personalize electronic device covers, labels, car windows, home decor, and so much more. With so many glittering colors from bold brights to shimmering metallics, you'll find the perfect color to impact any project. And when you're ready for a change, it's simple to make a change with this easy-to-use, versatile material. For use with all Cricut cutting machines.
Glitter sticker vinyl can add so much fun to a craft project! One important thing to note is that this is definitely NOT permanent nor is it considered removable. You do need to remember to change your settings (as you do with holographic) accordingly so it will cut beautifully.
Since Cricut Glitter Vinyl is not the type they label as "Outdoor" and it's removable vinyl not permanent, it's better not to wash it frequently to prevent it from peeling off.