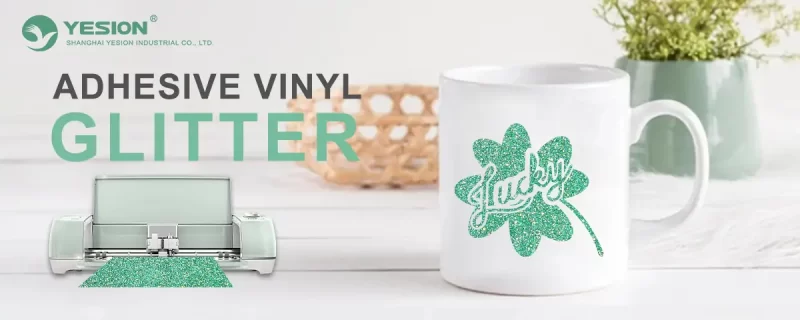 Is cricut glitter adhesive vinyl permanent?
2022-06-17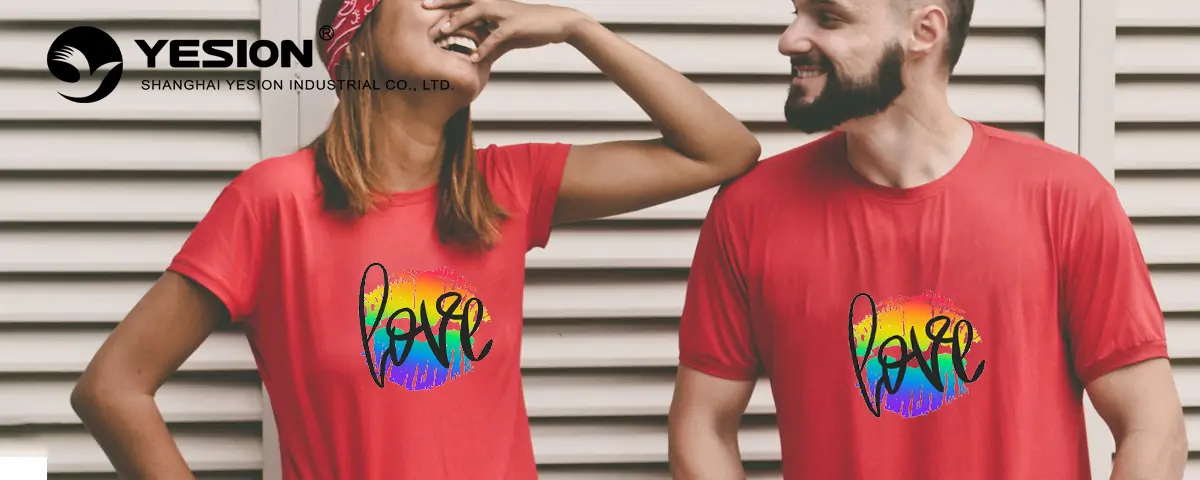 Can you wash transfer paper t shirts
2022-06-24
What is the best photo paper for brother inkjet printer?
We recommended Yesion photo paper for best results, Here are some photo paper we can provide:
1. Inkjet glossy photo paper, including single side and double side .
2. Inkjet matte photo paper, single side and double side are included.
3.Self adhesive photo paper.
4.RC photo paper ( glossy , satin, rough, silky), other kinds waiting for you to find .
Something need attention when printing as below:
When you print on inkjet paper (coated paper) and glossy paper, be sure to choose the proper print media in the Basic tab of the printer driver or in the Paper Type setting of the machine's menu.
When using inkjet photo paper, remove each sheet at once to prevent smudging or paper jams.
Avoid touching the printed surface of the paper immediately after printing.
How to store photo paper ?
Store paper in its original packaging and keep it sealed. Keep the paper flat and away from moisture, direct sunlight, and heat.
Yesion is a TOP photo paper factory in China,we provide a full range of photo papers for global wholesalers.If you want to know more about our products,please contact us at any time.We are pleasant to serve you.