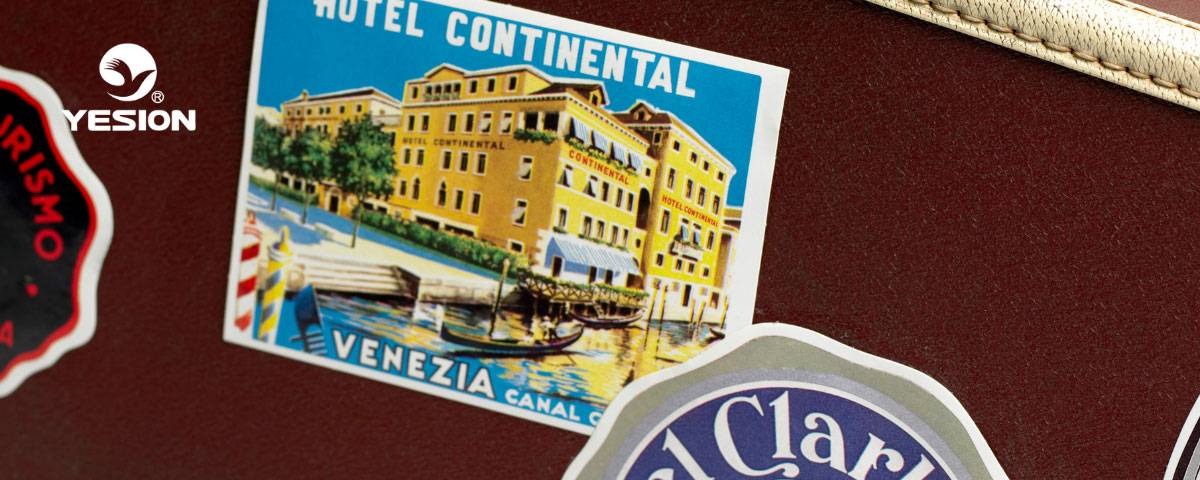 What is vinyl sticker paper used for?
2022-11-09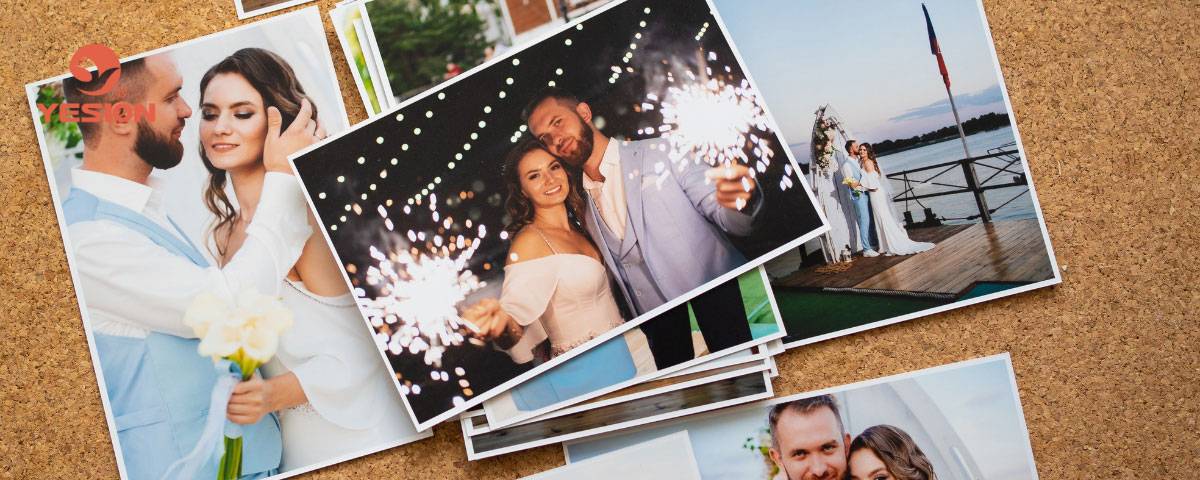 Wholesale best Inkjet glossy photo paper
2022-11-15
Is matte paper or glossy paper better for photos? It's a common question when printing, and we're here to answer it!
Ultimately, one type isn't better than the other for your photo prints, but there are a few things you should consider when deciding is glossy photo paper or matte photo paper better.
In this guide, we'll teach you about the basic properties of glossy paper and matte paper, as well as the pros and cons of each paper type when printing photos.
What is Glossy Photo Paper?
Glossy photo paper is a printing product used to print images that have a shiny appearance and reflect a lot of light.
The shininess and light reflection is due to the surface layer of coatings applied to the photographic paper. The gloss paper coating enhances the look of photos, especially when there is a strong use of color.
High gloss photo printing results in a smooth surface with a highly reflective shine that is fundamental to the difference between glossy and matte.
You should choose a high gloss finish if you're printing a photo with a lot of dominant colors. Glossy photographic paper for printers enhance the vibrancy of colors and add an excellent level of contrast to the photo's look.
While the matte paper doesn't have the same luxurious gloss appearance, it does often have some reflective qualities for a semi-gloss finish.
About Yesion glossy photo paper,we provide One side surface, which is divided into 115gsm,135gsm,160gsm,180gsm,200gsm,230gsm,260gsm; Double sided surface,which is divided into 120gsm,140gsm,160gsm,200gsm,230gsm,260gsm,300 gsm Glossy Paper. One of our best sellers is Double sided glossy photo paper a4. You can view more details on our glossy photo paper pages.
When Would You Use a Matte Photo Finish?
Matte prints are perfect for photos in which you want to achieve a contemporary art look for your imagery.
The matte photo paper surface of the print results in less contrast as less light reflects from the paper.
Professional photographers opt for matte papers for their fine artworks to control the way the photo appears in different lighting conditions. Also, if you want to frame your photos behind glass, photos printed on inkjet matte photo paper works best.
If you place a print with a glossy surface under glass, both the shiny surface of the print and the glass will reflect light. This can seriously detract from the experience of viewing your photos – especially if there's a lot of natural light. This is a strong point in favor of matte in the glossy vs matte photos debate.
Matte vs Glossy Photos: What Print Type is Best?
The bottom line for glossy vs matte photos is that glossy is better when you won't be framing behind glass and when your photos have lots of contrast or vibrant colors. Matte is better for classic black and white photos that need to last and might be displayed in a gallery. These however are just general guidelines.
More fundamentally in the debate over glossy vs matte photos, the choice between matte and glossy photos depends on several factors :
The first of which is personal preference.It would help if you also decided how you want to display your precious photos , matte and glossy photos deliver different appearances.
You'll also need to establish if your photos are to be printed in color or black and white and then how you intend to frame them.
It also depends on where you intend to place your framed photos. The glossy vs matte finish will look different in every room. That look depends on how much natural light there is to reflect from the print.
All of these are key questions you need to first answer before asking yourself is glossy or matte better.
If in doubt about printing with a glossy vs matte finish, use a photo printing kiosk to print a small version of the same photo on each type of paper – then compare the results at home.
Yeison is a China photo paper factory,and we have been introducing inkjet photo paper for over 15 years. Our wide range of photographic papers are available in a wide variety of sizes and compatible with most inkjet printers in the market. Wholesale photo paper with high quality at factory price,please get in touch with us at any time.