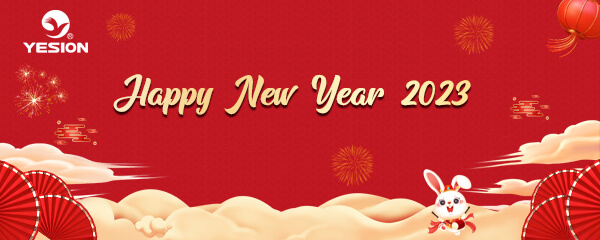 2023 Spring Festival Holiday Notice
2023-01-18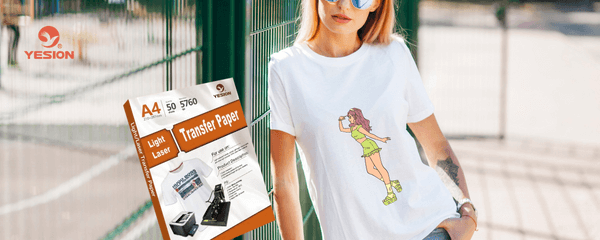 What transfer paper to use on t shirts?
2023-01-29
PP glossy printable sticky vinyl
Advantage: Glossy white vinyl labels are a great addition to any project. This high quality material is durable, waterproof, and has a removable adhesive.
This material sticks great to any smooth, hard surface like glass, plastic, metal and more. These printable sticker paper have a removable adhesive which will allow you to make small adjustments if the label is applied crooked, and will remove cleanly with no adhesive left behind. These stickers are waterproof, dishwasher safe, microwave safe, and scratch resistant.
PP Matte Printable vinyl
Only difference between GLossy Printable Sticky vinyl and matte printable vinyl material is the look and feel. Matte labels offer a softer, more subtle finish. The glossy surface will give your labels a high-quality professional look.
PP sticker vinyls by YESION photo paper factory are compatible with most inkjet printers laser printers,and suitable for craft cutters,such as Cricut brand.
Wide applications of PP sticker vinyl
PP printable sticker vinyl is suitable for various occasions, like wedding, baby shower, party, DIY project or business needs, Need name tags, favor tags, address labels, wine stickers? No matter what labels you need, Printable sticker vinyl is a great, cheap and universal solution!
Easy printing & application:
Print a test copy on a normal sheet of paper using the suggested printer settings.
Select "glossy" + "best" printing settings and the correct size.
Use only 1 sheet at a time to avoid paper jams.
Print and let the results dry for 5 minutes.
Cut your print and round out any corners.
Clean and dry surface before applying the vinyl sticker afterward.