A cutting mat that measures 12×12 inches is a popular size for crafting and quilting projects. It provides a convenient and versatile work surface that is large enough for most small to medium-sized projects.
Cutting mats are essential tools for anyone who enjoys cutting paper, fabric, or other materials with a blade. They protect your work surface from scratches and prevent your blade from becoming dull quickly. A 12×12 inch cutting mat is perfect for cutting paper, cardstock, and small pieces of fabric.
The cutting mat by YESION factory is made high quality PVC that is durable. It is easy to use, lasts for a really long time if care for properly.
Size Information: The cutting mat square gridded area size is 12 inch x 12 inch , every small square is 1 inch x 1 inch (2.54cm x 2.54cm), the entire cutting mat size is 13.95 inch x 13 inch (35.5cm x 33cm), The thickness is 0.5mm.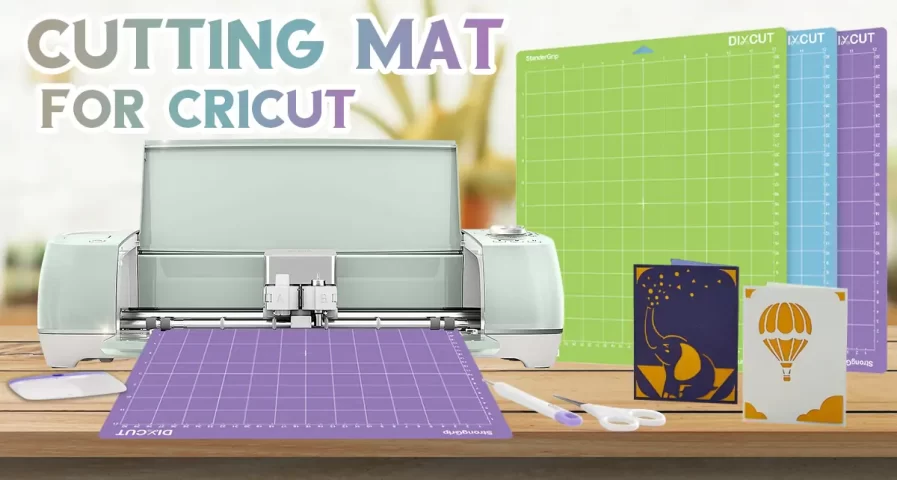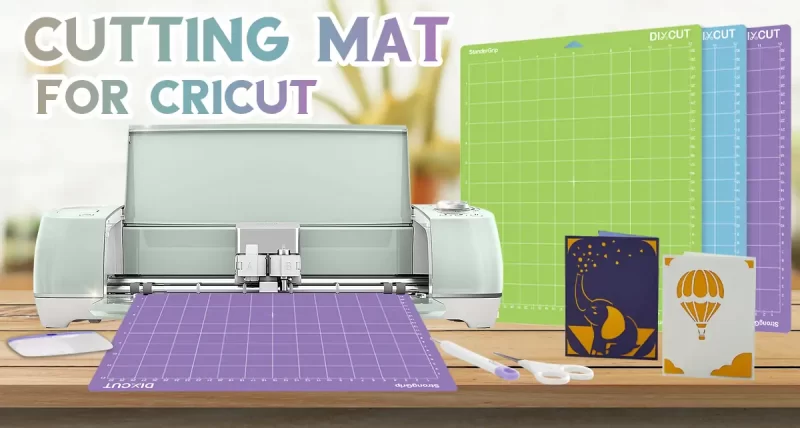 Features:
Different sizes to suit for different cutters.
Different stickness to suit for different materials.
Our cutting mat has a transparent protective film, which after uses keeps it on your mat, to prevent the stickiness from scraps and dust.
 Application
These cutting mats can be used for sticker paper, cardstock, pattern paper, embossed cardstock, iron-on, printable fabric and vinyl and more.