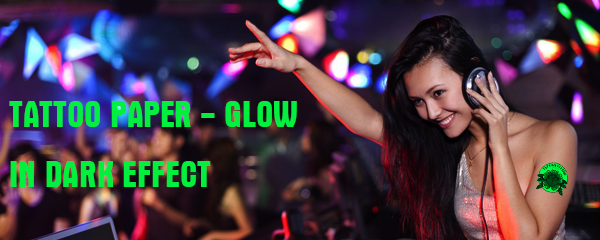 How to use laser water transfer tattoo paper?
2023-02-07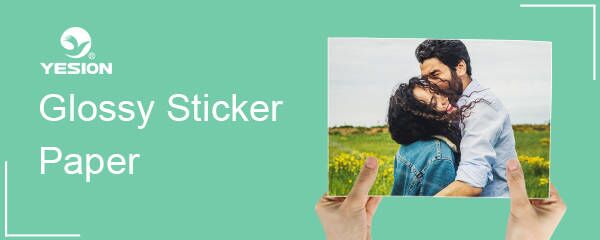 Should sticker paper be glossy or matte?
2023-02-15
Adhesive PET and Craft Sticker Vinyl are both materials used for creating stickers, but they have some important differences and similarities:
The difference of adhesive PET and Craft Sticker Vinyl
1. Whether it can be printed: PET printable sticker vinyl is a type of plastic film that has a strong adhesive backing. Adhesive PET can be printed on using a variety of methods, including digital printing and screen printing. It is a durable material that can withstand exposure to the elements and can last for several years. But craft sticker vinyl are not printed.
2. Waterproof: The adhesive PET means fast printing fast dry, a bit of water on it will not affect the picture, and the sticker vinyl are completely waterproof.
3. Adhesive PET is suitable for indoors, and sticker vinyl can be used indoors or outdoors.
4. Craft Sticker Vinyl, on the other hand, is a type of permanent vinyl material specifically designed for use in the crafting industry. It is typically used for creating custom decals, stickers, and other decorative elements. Craft Sticker Vinyl is often made from a thinner and more flexible material than adhesive PET, and it is often used in projects that require intricate cuts and designs.
The Similarities of adhesive PET and Craft Sticker Vinyl
1. Both of them can be used for labels, they are relatively strong sticky and have a certain degree of water resistance.
2. Both are suitable for cutting plotter,easy to operation.
Widely Use & Personalized Gift–Ideal for DIY objects, You can use it in stickers, decals, crafts, windows, glass, glassware, cups, kettles, DIY projects, special occasions and seasonal crafts, and daily celebrations! Using your creativity to make exquisite gifts for your friends, family, lovers.
In conclusion, while both Adhesive PET and Craft Sticker Vinyl are used for making stickers, they have different characteristics and uses. Adhesive PET is more durable and resistant to the elements, while Craft Sticker Vinyl is more flexible and versatile for creative projects.