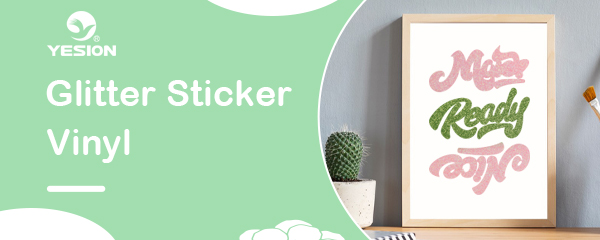 The difference between adhesive PET and Craft Sticker Vinyl
2023-02-10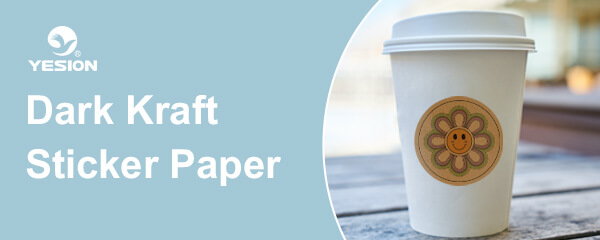 What is the kraft sticker paper
2023-02-17
When deciding what type of sticker paper finish to order, it is important to understand what our sticker finishes do differently and similarly. The matte (120gsm available) vs glossy stickers (90gsm,115gsm,135gsm,150gsm are available by Yesion) debate is really up to personal choice, and both finishes will protect and enhance your stickers in a similar capacity.
The primary difference between matte sticker paper vs glossy is the way the sticker laminate diffuses light that shines on its surface.
Glare:
Our matte sticker paper finish has a satiny light diffusion that gives a luxurious soft glow when light hits the sticker surface. This low glare finish is easy to read in all lighting conditions.Our glossy sticker paper finish has a high shine look and allows light to reflect off your sticker like any glossy surface would. This glossy finish can have high glare when light is shined directly at it.
Contrast:
Due to the way light is diffused by the laminate material, printed matte sticker  will have the appearance of a marginally lower contrast when compared to glossy sticker of the same design.
Color Appearance:
Colors will appear deeper and richer on glossy stickers compared to matte stickers of the same design.Popularity:
Glossy sticker papers are our most popular finish.
Durability:
Both matte and glossy sticker finishes offer the same weather-resistant, durable sticker protection. All of our sticker paper laminate options feature UV resistance to prevent fading. Both finishes also prevent scuffs and scratches in your printed sticker design.
Our Preference:
It really depends on your design. For something more sporty or industrial, go with gloss. For something more luxurious or premium, go with matte.Both sticker finishes are sure to please and look great for many years.
Bulk order sticker paper, contact us at any time,and get Free sample to test.