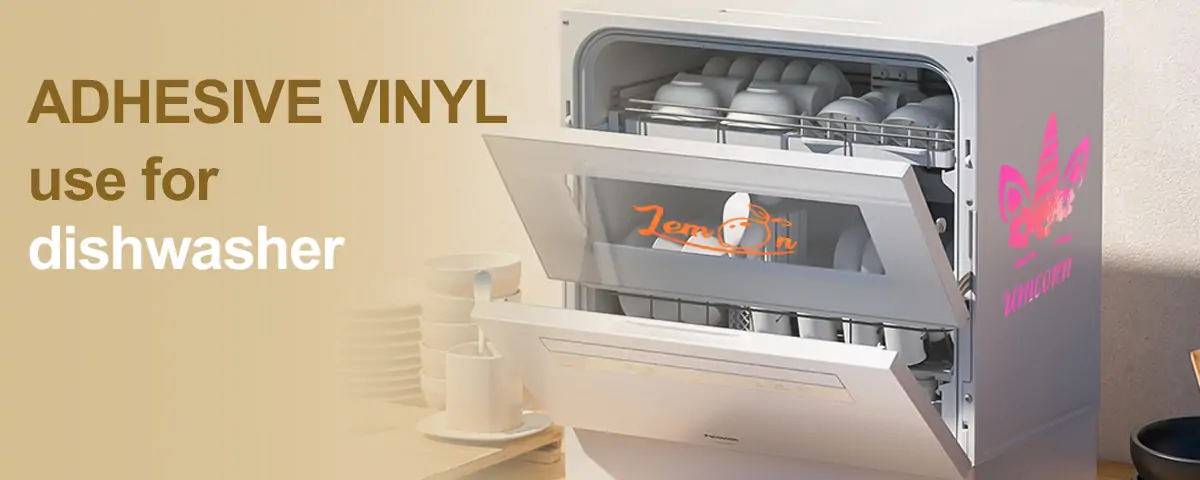 Is adhesive vinyl dishwasher safe?
2022-05-27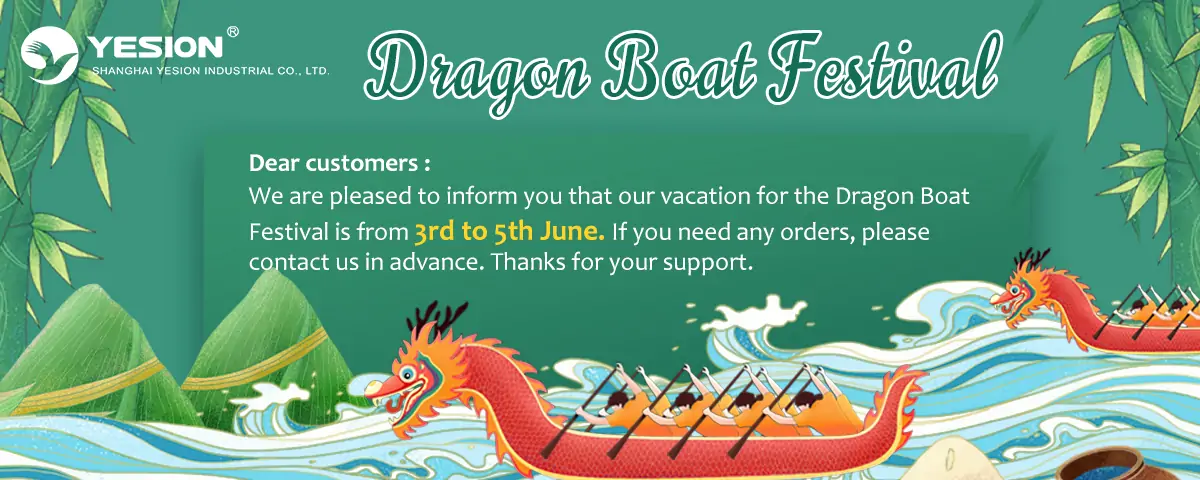 Happy Dragon Boat Festival
2022-06-02
If you're starting a thermal transfer business, the first thing you need to know is how to choose the right printer for transfer paper.
There are two types of printers of the market suitable for heat transfer paper: inkjet printers and laser printers. Transfer papers by YESION factory are also available for inkjet printers and laser printers respectively.
If you already have a inkjet printer , you can choose our inkjet transfer paper, the  paper is suitable for all inkjet printers, but it has certain requirements for ink. We recommend using pigment ink to print it instead of dye ink, pigment ink will make the color of the transfer paper bright and not easy to fade, while dye ink is easily soluble in water, it may fade after washing. If your home is not using the above two inks, but dye sublimation ink, our suggestion is that you can try printing, but its color effect will not be as good as pigment ink printing. But at present, many heat transfer papers on the market cannot be printed with sublimation ink. It is specialties of our inkjet printer transfer paper.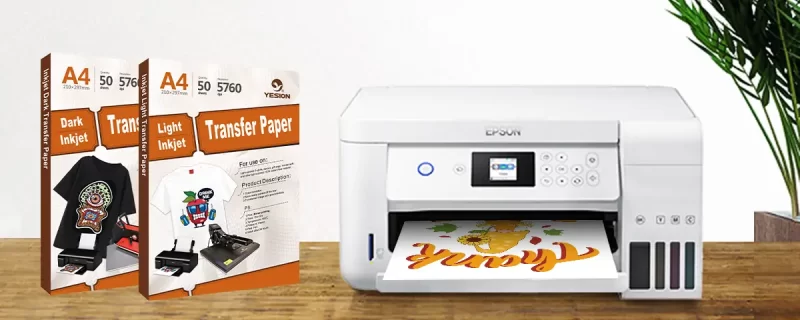 If you own a laser printer, you can choose our laser printer transfer paper. However, please note that laser transfer paper is not suitable for large-scale printers with high temperature. High temperature will make their layers unstable and cause the coating to fall off during the printing process. Therefore, we recommend using low-temperature desktop printers, such as printer of HP,OKI… If you are not sure if your printer is suitable for our laser transfer paper, you'd best to test the sample before purchasing.
However, If you are still a newbie in the digital printing industry and have never owned any printers, you can choose inkjet or laser printers according to your needs and your local market conditions, or contact our profession salesman to give you a suggestion.