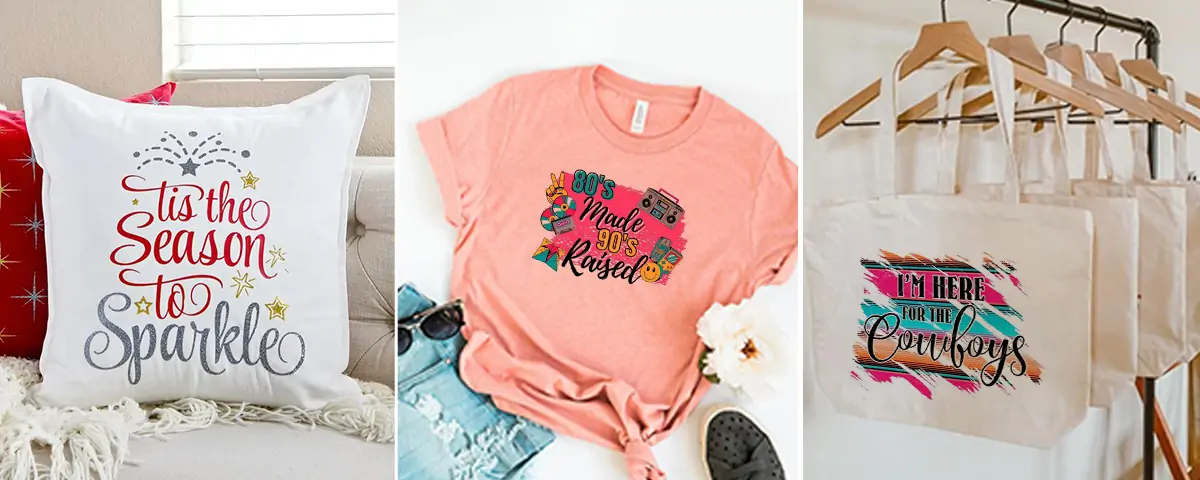 What kind of printer for heat transfer paper
2022-05-27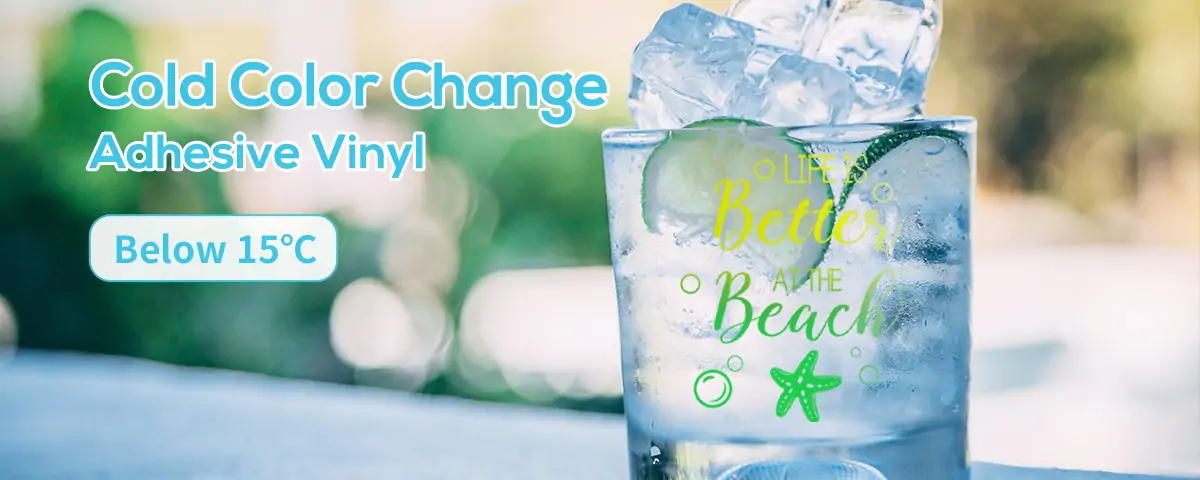 Color changing vinyl cricut
2022-06-07
The Dragon Boat Festival is a traditional festival in our country, it is a festival to protect life, and stimulate the spirit.
In order to welcome the Dragon Boat Festival, our company has carefully prepared Dragon Boat Festival gifts – a gift box for each employee.Everyone can get a nice gift box.
YESION has been striving to build a company where employees feel happy and belonging. Every time the festive season comes, all YESION employees will feel full care from the company. The company has shown the importance of employees with practical actions.
Finally, we are pleased to inform you that our vacation for the Drangon Boat Festival is from 3rd-5th of June.If you need any orders or have any questions,please contact us in advance.
YESION wishes all customers and colleagues a happy Dragon Boat Festival!