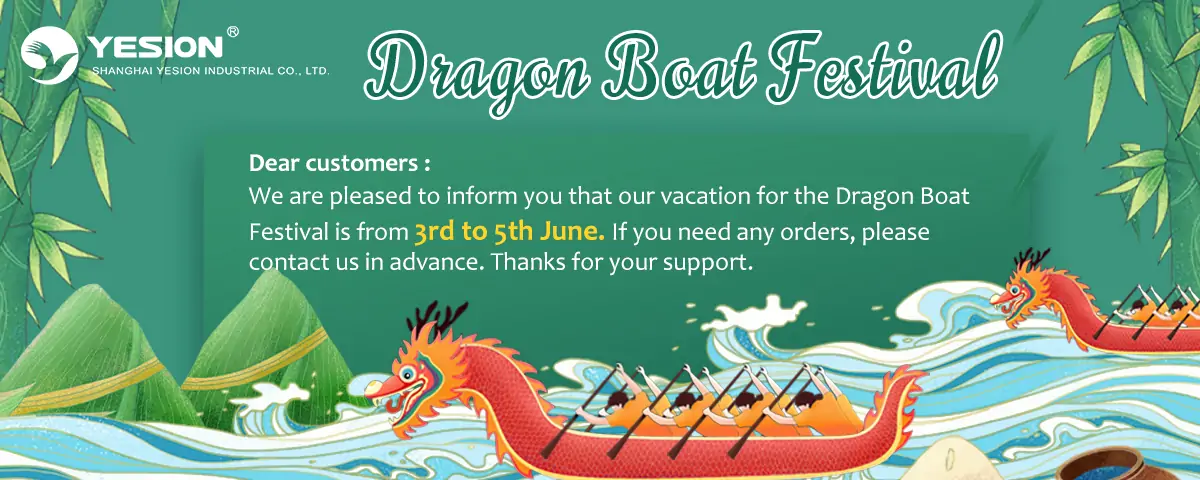 Happy Dragon Boat Festival
2022-06-02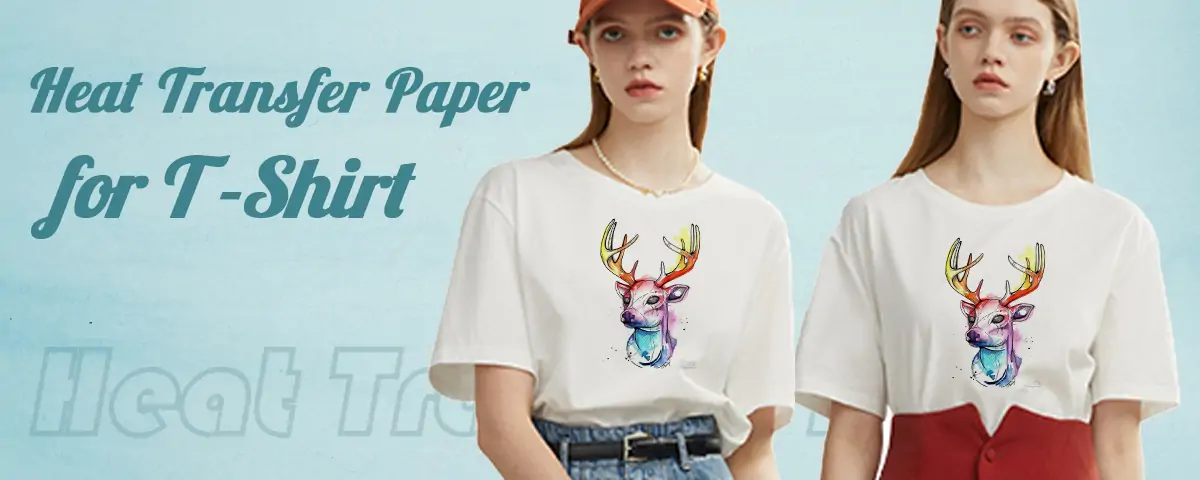 How to transfer a picture to paper
2022-06-09
What is color changing vinyl? 
This craft vinyl will change color when either heat or cold are applied. It will change back to the original color at room temperature.
You have both vinyl that reacts to heat and vinyl that reacts to cold. Depending on what you are putting it on, you may want to choose the type that will work best.
Color changing vinyl can add something show-stopping to your craft projects. But how do you use it? How does it work? Is there anything special you need to do to it? We are answering that and so much more!
This temperature color changing vinyl will react when whatever it is on changes temperature. So, if you were to add to heat reactive vinyl to a mug and pour in coffee, the vinyl would change color as the surface itself heats up.
Yesion cold color changing vinyl will quickly changes color at temperatures below 15°C / 59°F and will return to its original color at warmer temperatures. The cold color changing vinyl by our craft vinyl factory supplied include: white to water blue, beige to yellow, white to rose red, yellow to green, rose red to purple, and translucent to blue. The colorful combination changes are incredible, and miraculously decorate your life.
Yesion hot color changing vinyl can quickly changes color at temperatures above 45°C / 113°F, and returns to its original color at cooler temperatures. The hot color changing permanent vinyl include: blue to green, red to yellow, and purple to rose red. The color changing vinyl can satisfy all your imagination about color.
What surfaces can you put it on? 
You can add color changing vinyl to any surface that you would use adhesive vinyl on. So, think about glasses, mugs, plates, outdoor signs, and more. I will note here that insulated mugs and tumblers will not work. The surface must change temperature in order for the material to work. In the image below, I found that the two mugs to the left did not work while the others did.
How to Use Color Changing Vinyl with a Cricut?
Cut
Choose a SVG and Create your design on Design Space. This cuts like any other vinyl. Add the material face up to your cutting mat and cut your design. Pay attention to one thing that Color Changing Vinyl, unlike heat transfer vinyl, doesn't need to be mirrored.
Weed
After finishing cutting, it's time for you to weed the excess vinyl around the design.
Transfer
Cut a piece of transfer tape for vinyl. We have red and blue alignment adhesive transfer tape.
Peel
Peel off the transfer tape and place its sticky side down on your pattern. Carefully peel back the transfer tape and the pattern should come with it.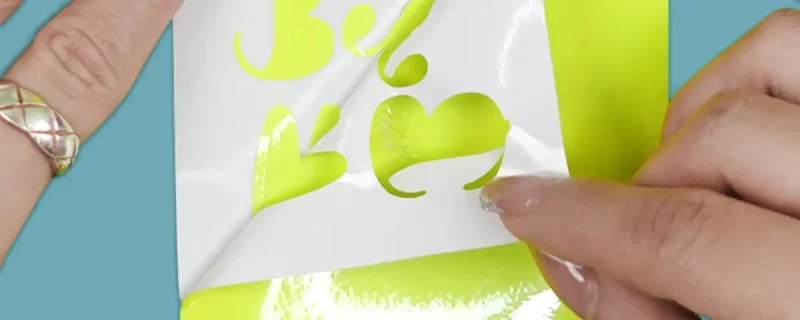 Apply
Put it on what you want to stick your pattern on. Press to adhere. Then,peel off the transfer tape-leave you r decal on it!
Finish
Now you got a beautiful cup with craft vinyl.
YESION is a manufacturer that has more than 15 years in producing craft vinyls.We supply all kinds of permanent vinyls for global customers and look for best wholesalers and agents.If you are interested in our digital printing consumbles,please let us know!