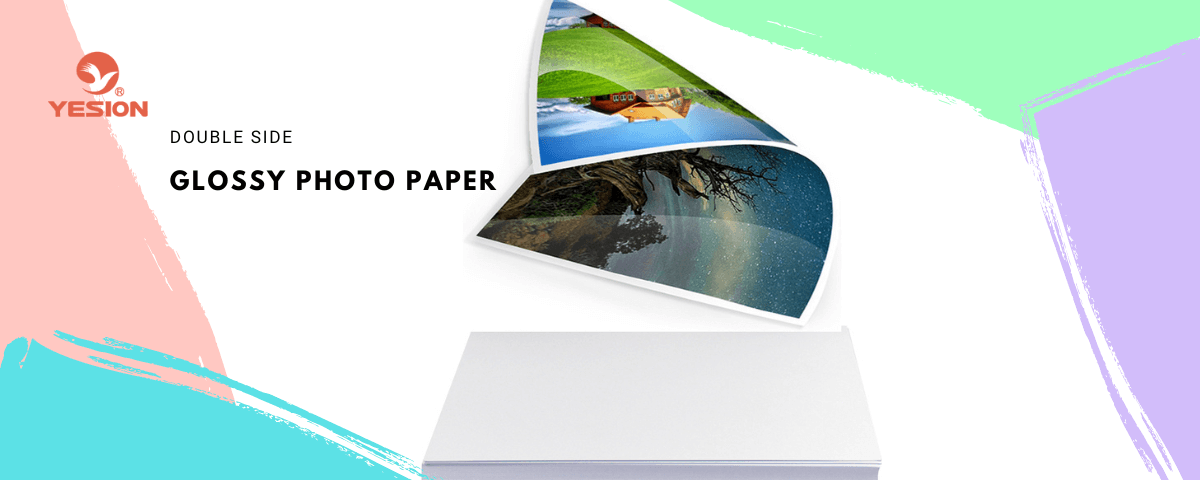 Can glossy paper be printed on both sides?
2022-12-02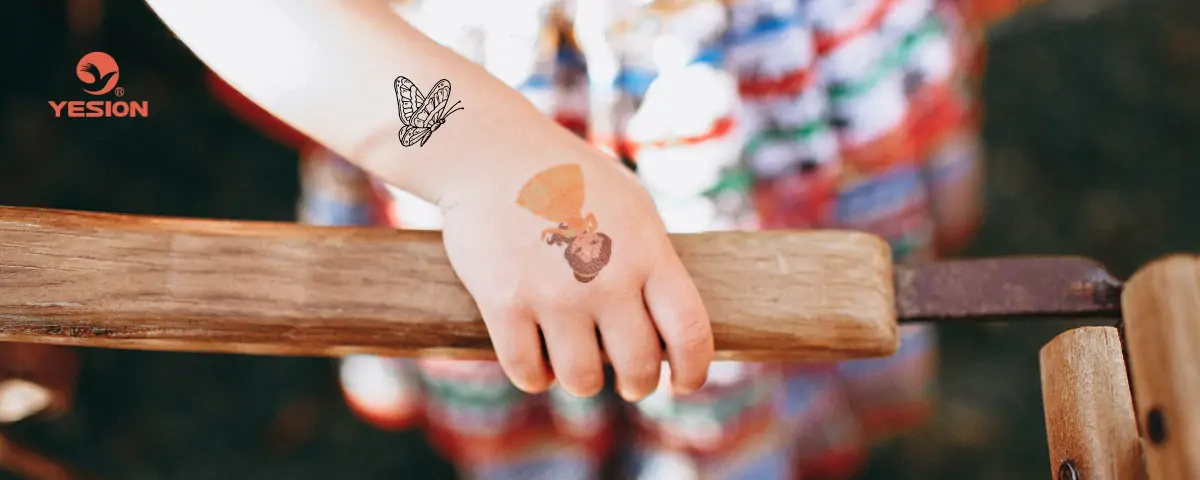 How long does a temporary paper tattoo last?
2022-12-09
Printable sticker vinyl is a sheet of paper that has an adhesive backing and easy peel-off paper behind it. These are created to be printed on a home printer. You can also use this same paper to make your own labels.
What printer is best for printable Sticky vinyl?
Yes! You need to get the type of sticker paper that is right for your type of printer. So be sure that you buy sticker paper that says "for inkjet" if you have an inkjet printer. Or "for laser" if you have a laser printer.
You know that PP printable sticker vinyl by Yesion factory is both compatible with inkjet and laser printer, So you just need to choose our glossy or matte according to the effect you want to show on the object.
Some sticker papers do say "For Inkjet Printers or Laser Printers" and can be used with either type of home printer. Just read the product information to find the best sticker paper for a printer.
But for our vinyl sticker paper, all types of our vinyl sticker paper are compatible with all inkjet printers, Not compatible with laser printers.
You can print vinyl stickers with any inkjet printer. But not all inkjet is perfect. You have to admit it.
For now, we can say that cartridge settings, speed, and ink quality are important. These technical type things need an equal mix.
Now, We take the two brands of Canon and Epson as an example for comparison:
Canon Pixma Pro-200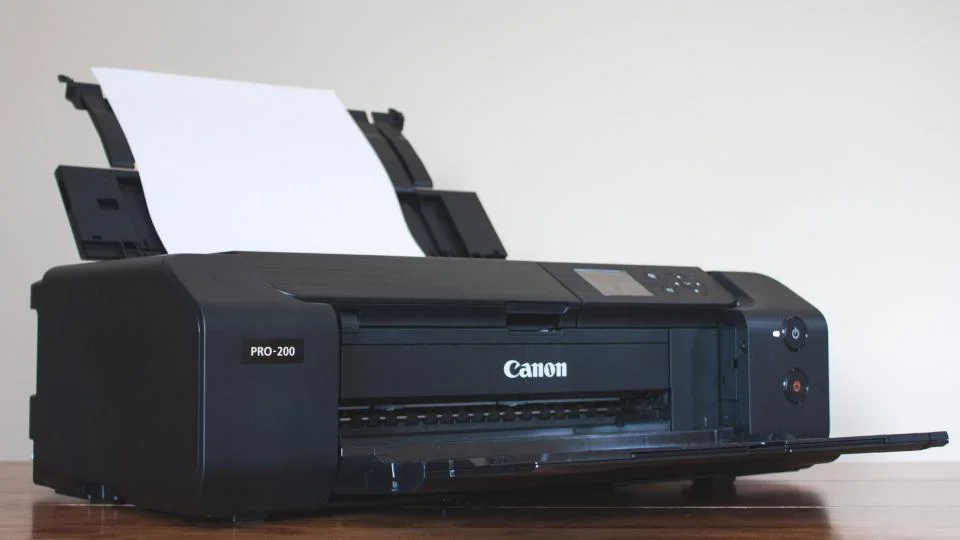 Print quality
By our test of printing the design on the printable sticky vinyl,we discovered that Photo prints were flawless: dark colors and gradients looked vibrant. The color details are also very clean. We noticed a strange result when printing in monochrome. Gray and black cartridges are an amazing combination. It produces highly legible text.
Epson EcoTank ET-2750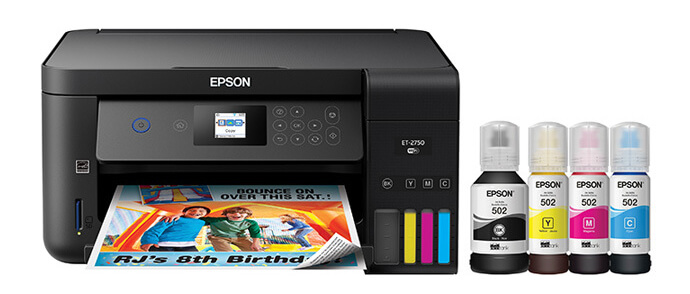 Print quality
Our experience shows reliable quality. Text looks thick – great for business use. We tested the legibility of characters, spaces, and thin lines.
Everything is good for us. Our team also tested some lovely patterns on the printable sticker paper. Photo quality is also good. Some areas are tinted – especially in bright areas.
So for the printing effect of the pattern, both printers print very well. Of course, you can try other brand printers and test the print effect. All in all, our self-adhesive photo paper is very compatible with inkjet printers. You can choose the appropriate printer according to the effect you want.
Wholesale sticker paper at factory price, Yesion photo paper factory is your best choice. If you don't know which printer is the most suitable for our vinyl sticker paper or printable sticky vinyl, you can consult us at any time, and we will give you the best advice.
Related post reference: