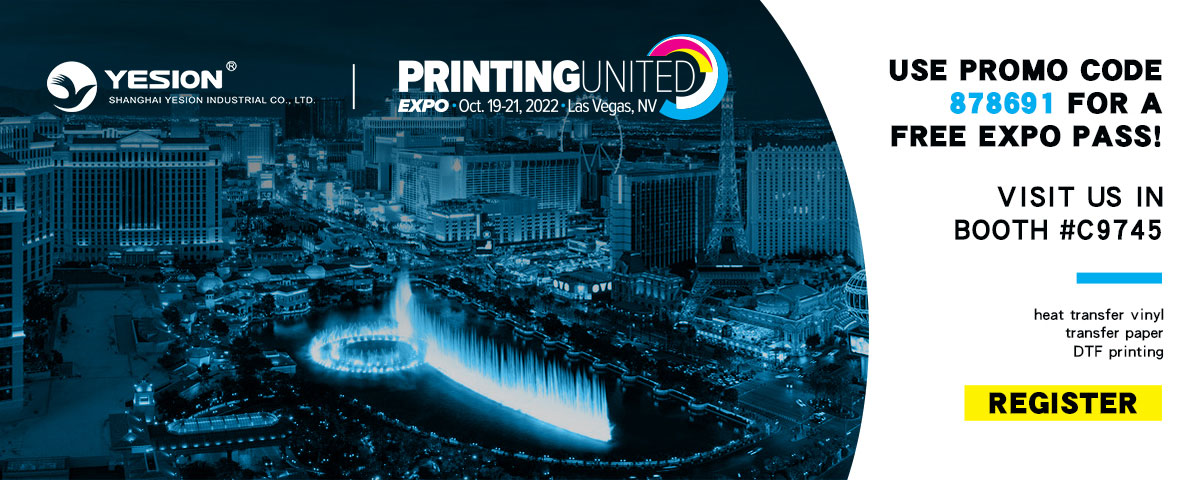 3 days for PRINTING United Expo
2022-10-19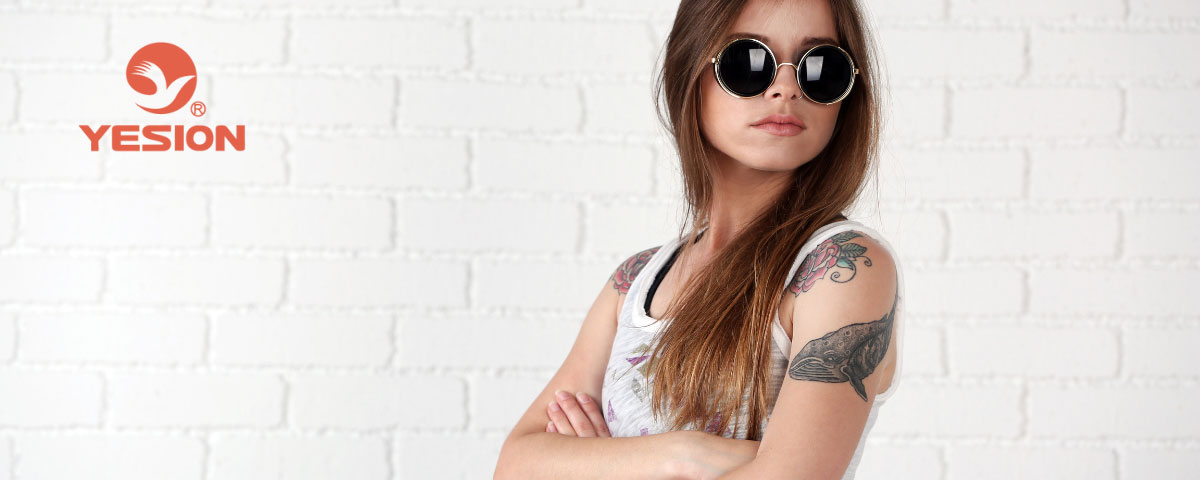 Wholesale premium Transfer Tattoo From Paper To Skin
2022-10-21
Which Sticker Vinyl does YESION provide?
We provide durable permanent inkjet sticker Vinyl – regular size : sheet is 12″ x 12″ roll is 0.305*1.52m/30m/50m – Assorted Colors Permanent sticker Backed Vinyl paper ,Rich color stickable vinyl for choice – holographic vinyl sticker paper, and regular sticker vinyl.About holographic vinyl sticker paper,it contains 13 kinds of defferent PET special texture.Each texture will bring you a different surprise.
Premium Craft sticker Vinyl Bundle Easy to Use-High quality sticker backing and PE liner,Ensure the sticker vinyl will not separating from the PE liner in the cutting process.When peel off the vinyl ,the PE liner can ensure the permanent vinyl paper easy to peels and releases cleanly to leave every detail of your project.
Why choose YESION printable sticker Vinyl?
Enjoy Your Craft Time – printable sticker Vinyl Paper fits perfectly with various cutting machines,you can easy DIY your decorative craft gifts.
Make your life more colorful.
High quality sticker backing and PE liner.
Small details can be carved.
Water-resistant and UV-resistant.
Wide application of permanent printable sticker Vinyl
Inkjet printable sticker vinyl can be used for decoration of various projects, such as water bottles, bowls, cups, wine glasses, wood,planters, mugs, windows decals,car decals, and so much more.
Holographic Vinyl Sticker Paper is one of the popular printing products of YESION factory. Over the years, we have been experts in the production and development of photographic paper for printers products. On our yesion website, We display our wide range of inkjet printing products for you to choose from.
Contact us:
Email:[email protected]
Mobile:+86-18001836806
WhatsApp:+86-18001836806