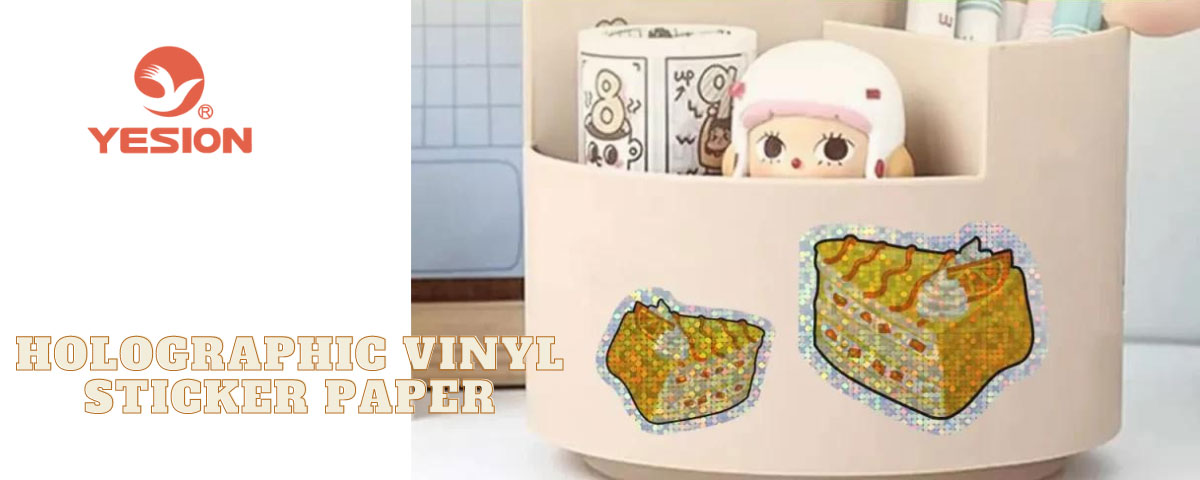 Wholesale Holographic Vinyl Sticker Paper
2022-10-21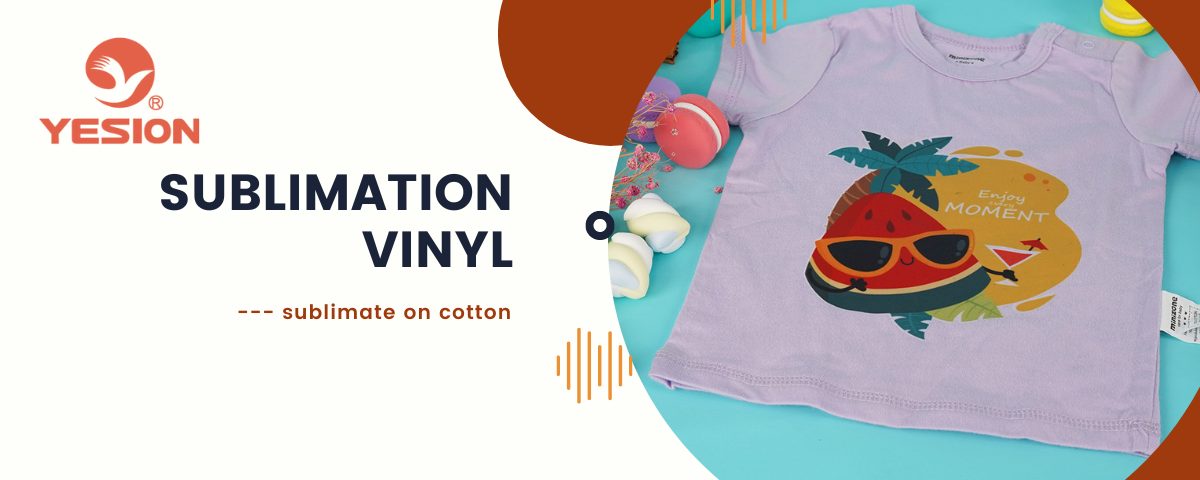 Can you do sublimation on cotton shirt?
2022-10-24
Are you still worried that the film feeling of the tattoo paper is very serious?Come to our company to find our latest printable temporary tattoo paper.
About YESION Tattoo Paper
Features:Almost no film feeling, Easy to clean (not washable), free to replace,Free and rich customization, suitable for DIY.
Caution:The temporary tattoo paper cannot be stored for a long time;Use the pattern as soon as possible after printing, no more than 12 hours.Store the Tattoo Paper on a flat surface. Never feed bended, damaged, folded or curled sheets to your printer.
Performance: Environmental protection, skin friendly, non-toxic.But the tattoo design paper may not be suitable for highly sensitive skins. If you see a side effect, then remove the tattoo immediately and do not use it again.
Paper Storage:Store in a tightly sealed plastic bag in a cool, dry area.No contact with water or sweat.
Color:Outstanding image quality, vivid color reproduction and soft touch,Easy to remove the tattoo after use。
It could keep 3-7 days , regular size is A4& A3, customized size also provide if you need.
We wholesale printable temporary tattoo paper for laser printer and inkjet printer.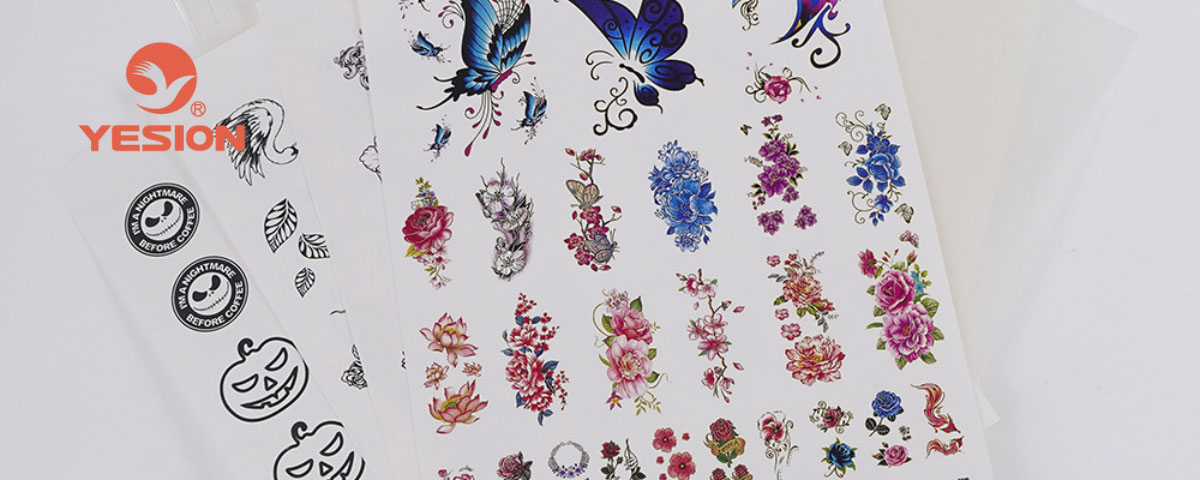 Where to buy Temporary Tattoo Paper?
If you are finding high quality tattoo paper for your business, Yesion is your ultimate supplier.  YESION provide you with easy-to-use transfer tattoo from paper to skin and will not hurt your skin. Our tattoo paper have been sold all over the world and we have many professional distributor of tattoo printing paper,which are highly rated by customers. If you want to distribute temporary tattoo printer paper business in local, you can try our tattoo sticker products, contact us and get free samples to test.