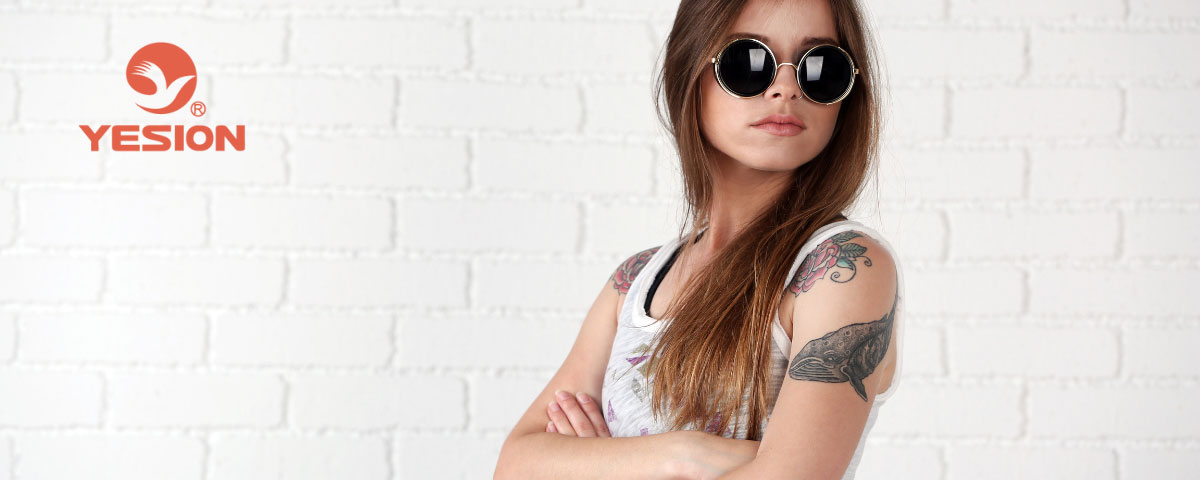 Wholesale premium Transfer Tattoo From Paper To Skin
2022-10-21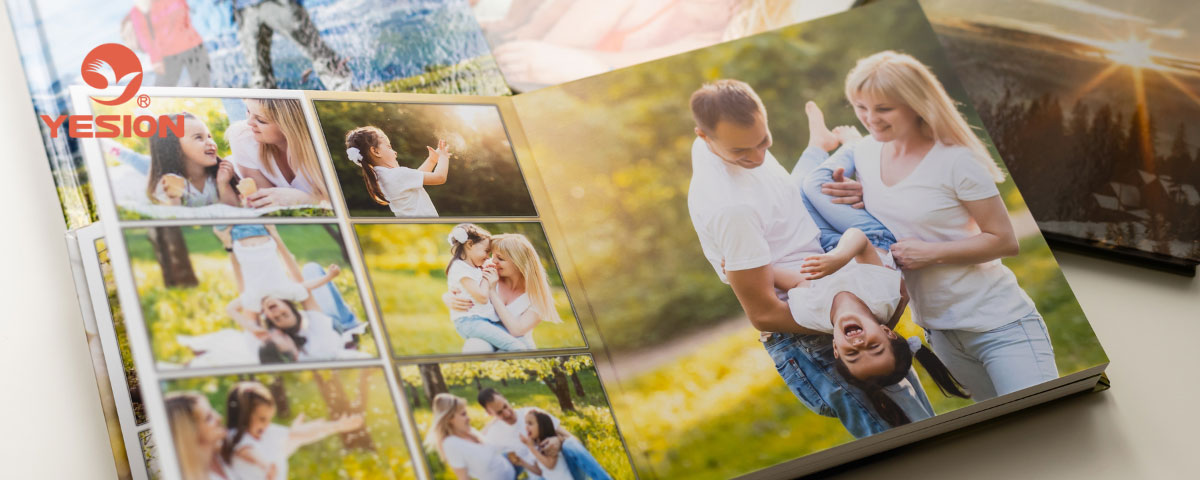 Is glossy photo paper waterproof?
2022-10-28
Can you do sublimation on cotton shirt? This is a very good question that has not been solved well before, But now after our hard research and testing, we have successfully used the dye-sublimation process to transfer the cotton fabic. This is called Sublimation HTV, what is the sublimation HTV? Today I will tell you use the sublimation HTV to transfer cotton fabric.
Wha materials do you need to prepare?
First you need prepare objects for sublimation transfer, cotton Tshirt (cotton fabric), Sublimation printers, Cricut, heat press machine(Iron or mini Iron ), YESION sublimation HTV, Scissors, transfer tape.
The simple operation steps:
1、 Print the design on sublimation paper and choose mirror printing by sublimation printers.
2、 Cut sublimation heat transfer vinyl mirror cutting by cricut. (It is recommended to increase the pattern to 0.075mm to increase the alignment accuracy.
3、 Cut printed sublimation paper near the adges by scissors (Another way to use a Cricut cut to engrave the pattern you want).
4、 Press sublimation HTV on fabric ,first we need to iron our fabric flat, then iron the sublimation filmuse 365℉(185℃), heat about 5s, then cold peel it. pressure selection moderate pressure
5、 Press sublimation paper on sublimation HTV, fix several corners with transfer tape to prevent displacement during the pressing process, resulting in poor resultsuse 365℉(185℃), heat about 40s, then cold peel it. Pressure selection: moderate pressure.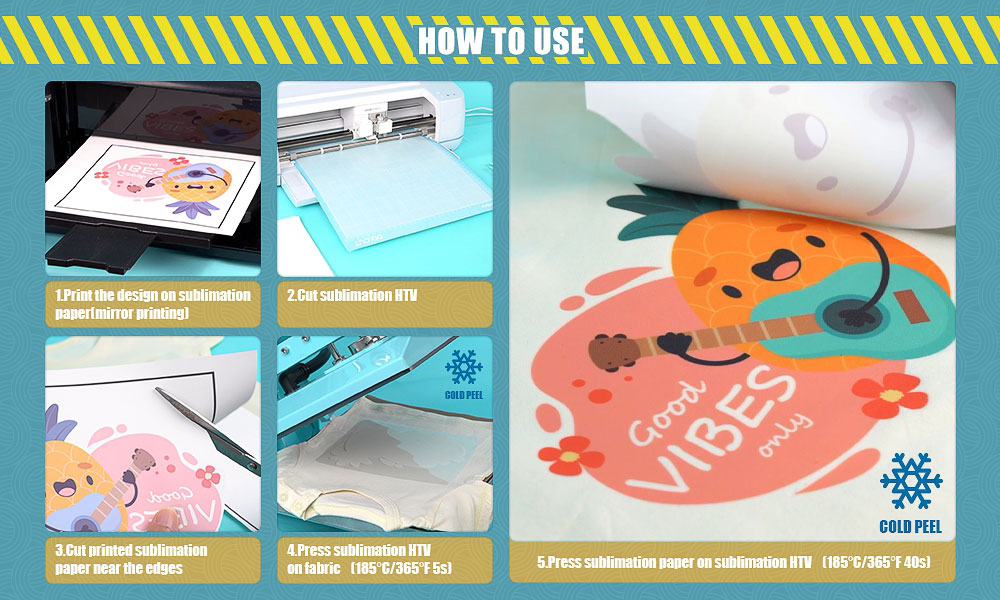 Does this achieve the effect you want to transfer on cotton fabric? Simple and convenient steps of Sublimation HTV. Even if you are a beginner, you can learn quickly! If you still have any question about clear htv vinyl for sublimation,please let us know or maybe you can watch our video to learn more.
If you are running a business of T-shirt thermal transfer consumables in local, why not try our new products, sublimation HTV vinyl, It perfectly solves the problem that sublimation paper cannot be used on light-colored cotton fabrics. Let you get market-leading business opportunities and make your business better.
YESION is a China leading factory in producing printing consumbles, Our research and development of new technologies has never stopped, Contact us and get free sample to test.