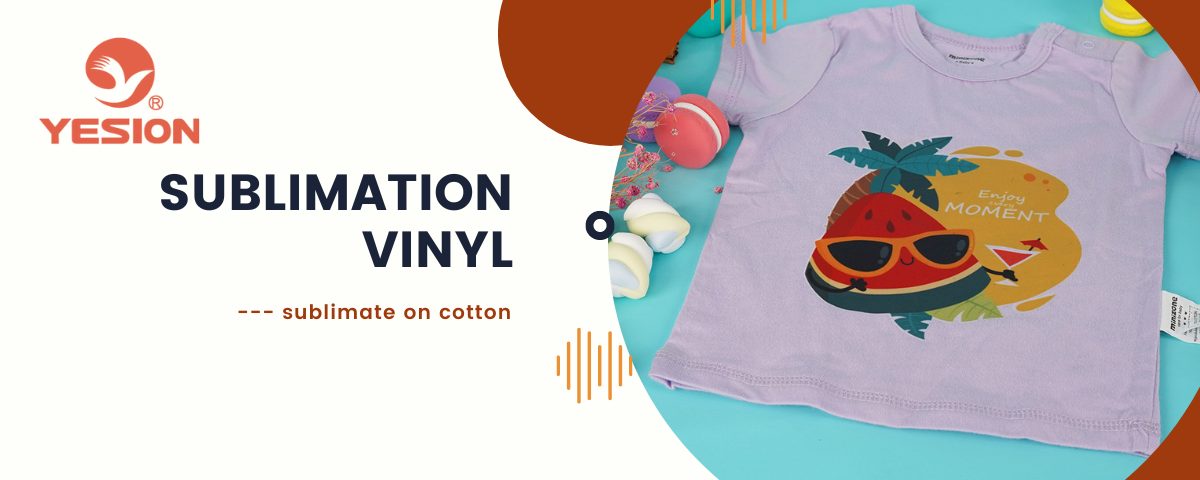 Can you do sublimation on cotton shirt?
2022-10-24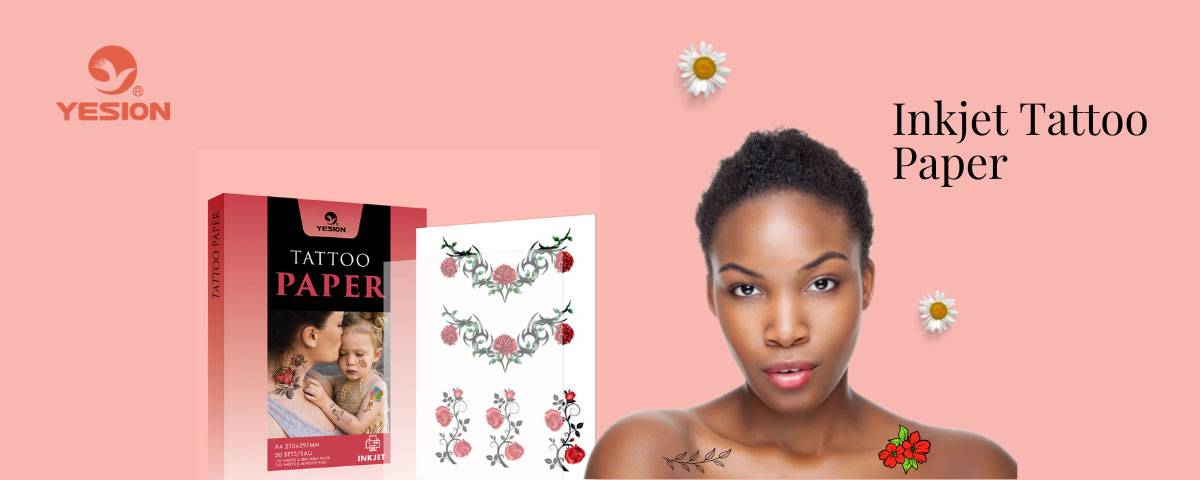 Are temporary sticker tattoos safe?
2022-11-01
Yes. Glossy photo paper by Yesion manufacturer is waterproof.
Yesion, High quality Photo Paper factory from China, China's leading Dye Ink Cast Coated Photo Paper product market, With strict quality control Photo Paper factories, Producing high quality Cast Coated Photo Paper & RC photo paper and more other printing consumbles for global customers.
Next,we will mainly introduce the Cast Coated Photo Paper and RC photo pape:
Cast coated photo paper is a kind of water-resistant and dye ink based inkjet photo paper for printer.
Cast coated glossy photo paper specially is water resistant, with bright white Glossy surface finish, for water-based Dye ink printing on desktop inkjet printers. This glossy inkjet photo paper is fast dry, anti-smear, anti-fading, vivid color performance after inkjet printing. It is ideally for photo printing in office use, home use, photo album, etc.
Our RC Glossy Photo Paper is also a kind of waterproof Photo Paper, Mirco-porous coated photo paper for use on inkjet printers. High glossy finish, waterproof. Compatible for all inkjet printers.
RC Glossy Photo Paper Features:
Bright white and smooth coated, high resolution printouts. 
Brilliant and vivid color Most of them do not support pigment ink .
Resin Coated photo paper: High-grade photo paper, expensive, excellent color performance and waterproof , With coating in both side , most of them could support both dye and pigment ink .
It is ideally for photo printing in indoor use, photo album, etc. Many different popular sizes is available, such as A4 A3 ,4R,5R,roll size 24″36″42″ etc.
In the daily life, both of Cast coated photo paper and RC photo paper are named waterproof photo paper. Are they really could be soak in the water ?
Actually not. Many clients is easy to misunderstanding its meaning . When we say waterproof in printing area, it means fast printing, fast dry. Of course,a little water on the printed paper is ok, but we do not suggest put it in the water. RC photo paper is more waterproof you can soak it in the water, will not affect picture effect.
Regarding to CC photo paper, If some people want make make CC photo paper waterproof totally, we can use lamination to protect the pictures.
That's all, if you have any other questions about our photo paper, or would like to wholesale inkjet photo paper from our factory, welcome to contact us.