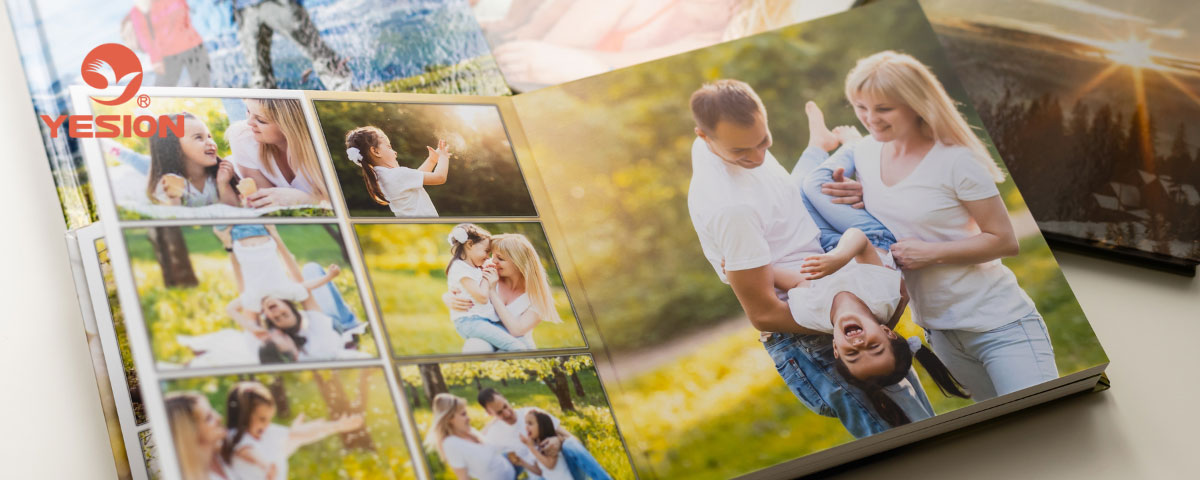 Is glossy photo paper waterproof?
2022-10-28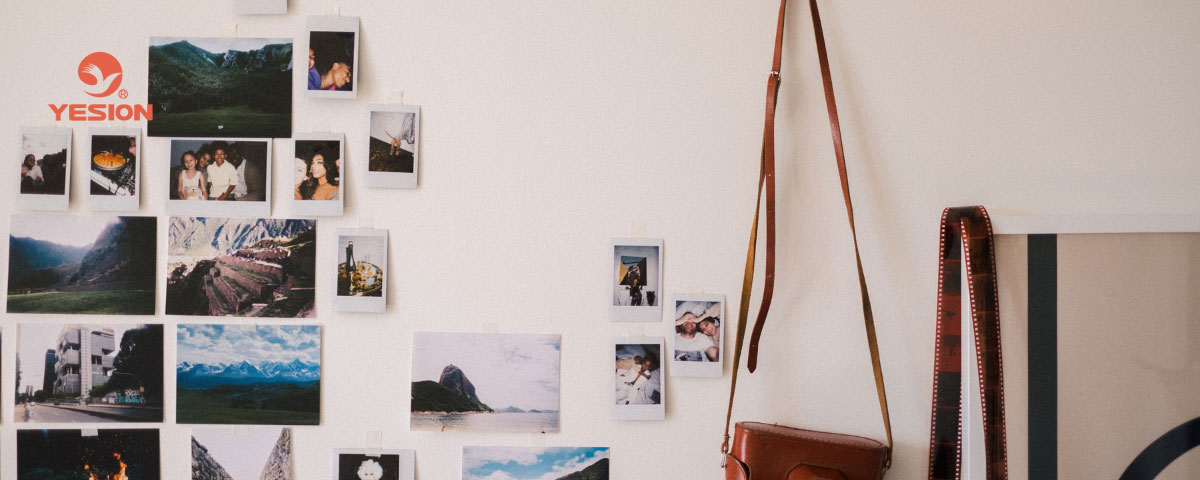 Why is my ink not drying on glossy paper?
2022-11-03
Temporary sticker tattoo is a hot sale product in the market.It can be used by people of any age,you can see some people with tattoo on them at any occasion. Some people may ask, are temporary tattoo stickers safe? Is it suitable for any skin? Now, let's talk about it.
How does tattoo transfer paper work?
The process technology of tattoo transfer paper is water transfer technology. The material is mainly composed of water transfer paper, environmental protection ink, environmental protection glue and laminating film. After printing the finished product, the pattern on the bottom paper can be transferred to the skin or other items with a small amount of water.
First of all, the pigment composition of body painting is very complex, so human skin does not have affinity for it, and the contact stimulation of the skin to pigment dyes will also lead to a toxic and immune allergic reaction, namely allergic contact dermatitis. The most used pigments in temporary tattoo paper are red dyes, which contain cinnabar, which is mercury, while yellow dyes contain cadmium, and black dyes contain carbon or iron oxide. These substances can cause allergic reactions to the skin. Redness and itching. However, allergic reactions depend on people's constitution. Some people stick to the tattoo transfer paper and are safe, while some people will develop dermatitis because their skin is more prone to allergies.
In addition, tattoo printing paper are mostly located on the exposed parts of the human body, otherwise it will be as boring as a night walk in brocade clothes. However, under the scorching sun, tattoo transfer paper can absorb ultraviolet rays like a condenser and burn the skin, which is unexpected for many people.
Most of the boys and girls stick the paint on the chest, arms, wrists, navels, etc. These parts facing the sun are prone to sunburn. In the sun, the brighter and thicker the color of the color sticker pattern, the more ultraviolet radiation will be absorbed by the local skin, and the more severe the skin burn will be. In addition to redness, burning, and stinging at the patch site, the surrounding skin will darken and peel.
Excessive scratching can also lead to infection, which can lead to scabbing and scarring of the skin. If this phenomenon occurs, if the skin is red and swollen, you should immediately use six or seven layers of thick gauze soaked in 3% boric acid water to wet the compress, or apply calamine lotion for less serious skin.
Those with allergies are advised to be cautious about this, even those without allergies should beware of sunburn caused by tattoos in special circumstances such as when the sun is too strong.
In summary, not all skin types are suitable for tattoo stickers. Therefore, before using tattoo printing paper, we should test whether our skin is sensitive to avoid damage to the skin.
Where to wholesale safe tattoo design paper?
YESION, a China tattoo paper factory, has been manufacturing printable temporary tattoo paper for many years. The raw materials of our tattoo stickers are all in line with international standards,please rest assured to buy our products. We provide tattoo paper for inkjet printer and laser printer. 8 types tattoo paper for you to choose from, like gold color tattoo paper, silver color tattoo paper, glow in the dark tattoo paper. More details,please contact us or view yesion website.