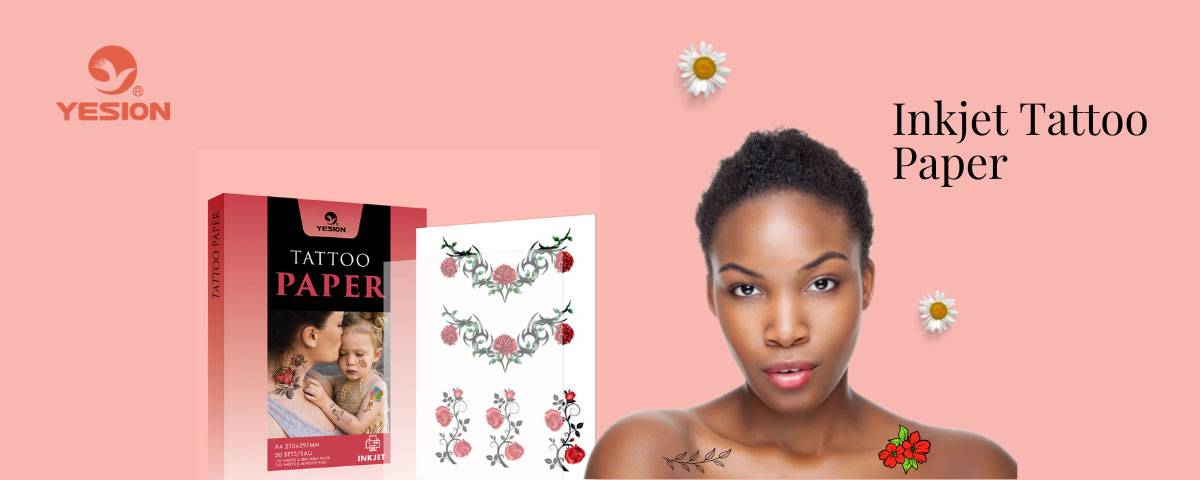 Are temporary sticker tattoos safe?
2022-11-01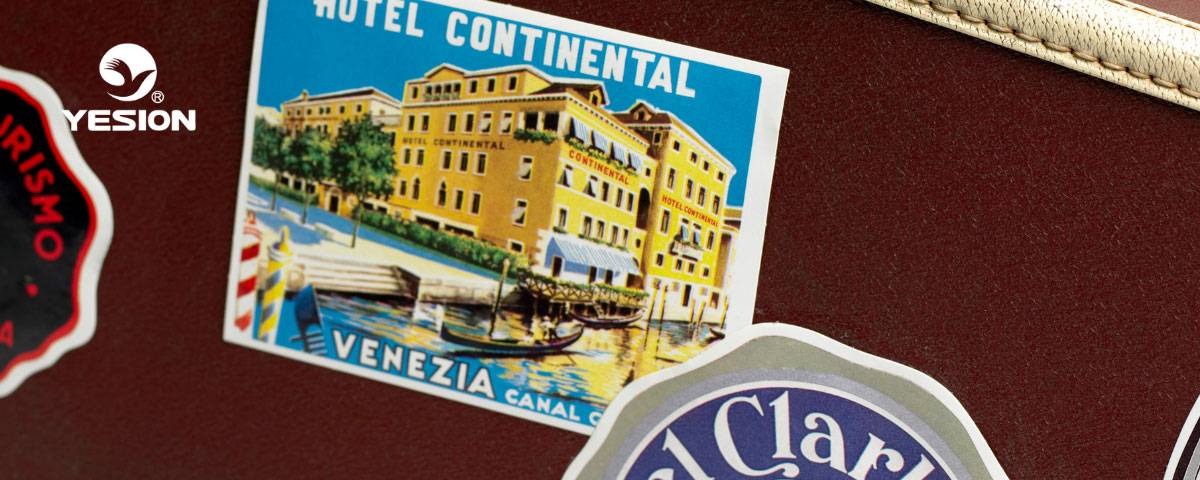 What is vinyl sticker paper used for?
2022-11-09
Generally, photo paper is instant dry, which is also the characteristic of photo paper.But sometimes, when you use the printer to print photo paper, maybe the ink not drying on photo paper.
Why is my ink not drying on glossy paper?
Now, we take glossy photo paper as an example. If you find that ink is still wet after printing on Glossy Paper and even after ink dries, smudge appears.May be due to the following problems:
1. Print settings
To resolve this issue, ensure that the Media Type setting in the printer driver or the Paper Type setting in the machine's menu matches the type of paper you are using.
2. Even if you use our glossy inkjet paper and choose Other Photo Paper or Other Glossy for the settings, this issue may still occur. maybe the reason as below :
Please check your ink and glossy photo paper type is Cast coated glossy photo paper (CC) or Resion coated glossy photo paper (RC).
CC glossy photo paper is used dye ink to printing ,if you used pigment ink to printing , maybe  this question occur.
RC photo paper is compatible with both pigment and dye ink, but pigment ink is better.  If you used dye ink to printing ,It may happen that the ink does not dry in time.
So choose correct ink and paper to avoid the situation from happening.
3.Glossy photo paper suggest use 6 color inkjet printing , not suggest use 4 color inkjet printer . if you used 4 color printer to printing ,the ink also could not dry.
For better experience and use, be sure to select the correct paper, ink and printer, and select the correct printing mode.
If you are using Yesion photo paper, any questions, you can consult us at any time, we have always been the photo paper factory supplier in China and experts in the digital printing field, and give you a satisfactory answer.
Become our distributor in local, please let us know and get free sample to test.