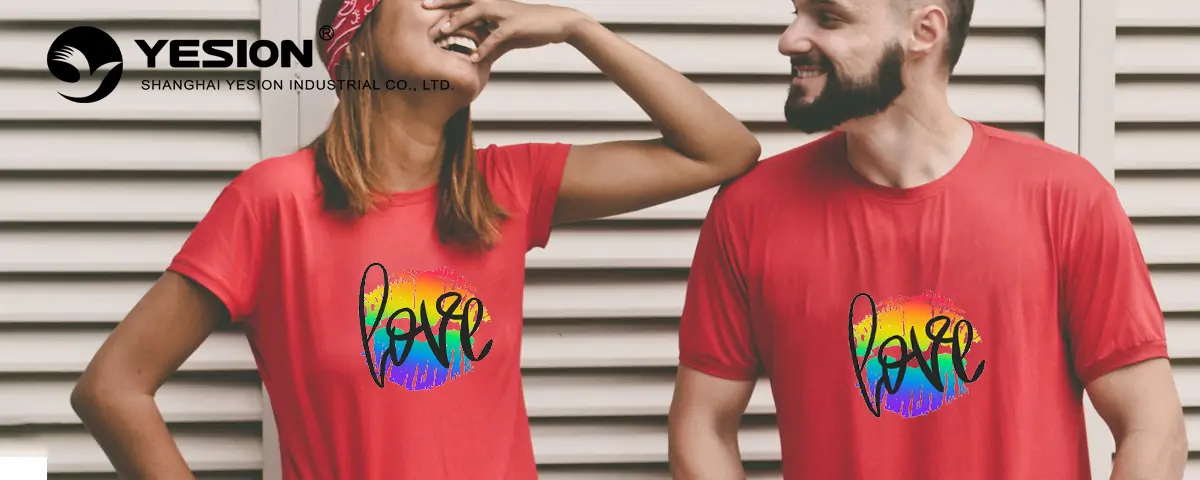 Can you wash transfer paper t shirts
2022-06-24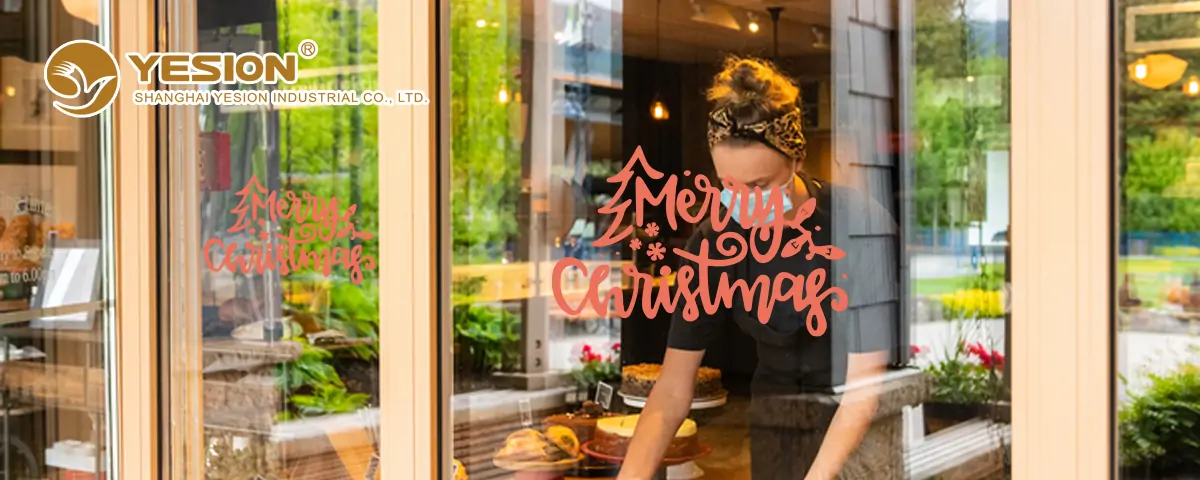 Is cricut vinyl adhesive
2022-06-30
Your sublimation transfer paper may not be transferring because you're using the wrong temperature, improperly placing your print, or your colors are off. You can fix these issues by cleaning your equipment, altering the printer temperature, adjusting the image placement, and confirming the color settings.
This article will explain the most common reasons that your sublimation print isn't transferring and 4 ways you can fix the issue. We also have some items and resources throughout the article to help you fix your sublimation paper issues.
Here are some of the most common reasons your sublimation print paper aren't transferring.
Your printer needs maintenance or your ink has dried out
If your print is somewhat transferring, but parts of the image are missing, or you see lines throughout the print, your printer might need to have some general maintenance ran on it. This is the biggest issue I have ran into. Sublimation ink can dry out if not used regularly.
The heat press isn't hot enough or too hot
Another similar issue may be that your image is printing great for half the transfer, but the other half of the sublimation paper for T-shirt transfers on very lightly. The uneven transfer could be a heat press issue or a transfer issue. The heat press can be too hot or have uneven heat causing one side to not transfer completely and one side to burn.
The Colors Are Off Due to Your Color Settings
Finally, your print may be transferring fine, but the colors aren't printing right or may not be printing as vibrant as you expect. They aren't right because the printer and your computer aren't set to the same modes. So while the printer is expecting to print in one color mode or scheme, you've set the computer to print as a different one.
You choose wrong fabric
You have to check if you choose the right fabric for sublimation paper, the fabric should be polyester and white color. Please note the sublimation paper have to work with 100%polyester polyester, it will tranfer fail with other fabric. And if you use the colored fabric, try to use light-colored fabrics, the dark fabrics will overlap the color of the image on the sublimation paper and make inmage not clear or disappear.
Sublimation paper is easy to use once you learn how they work and have a little practice,
If you are encountering the above problems, hope this article is just useful for you.We are a trustworthy sublimation paper factory from China.Any questions about our products, feel free to contact us.