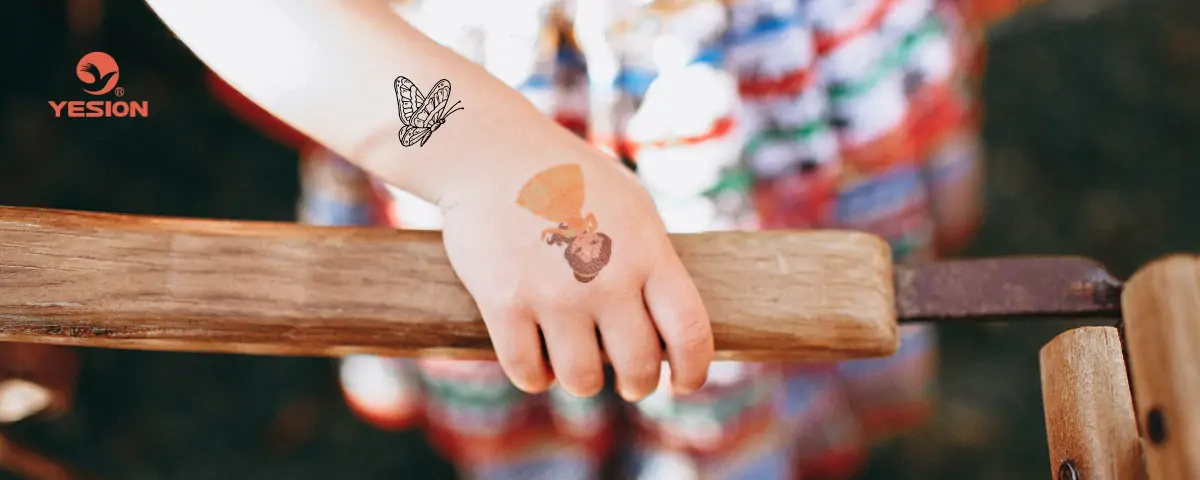 How long does a temporary paper tattoo last?
2022-12-09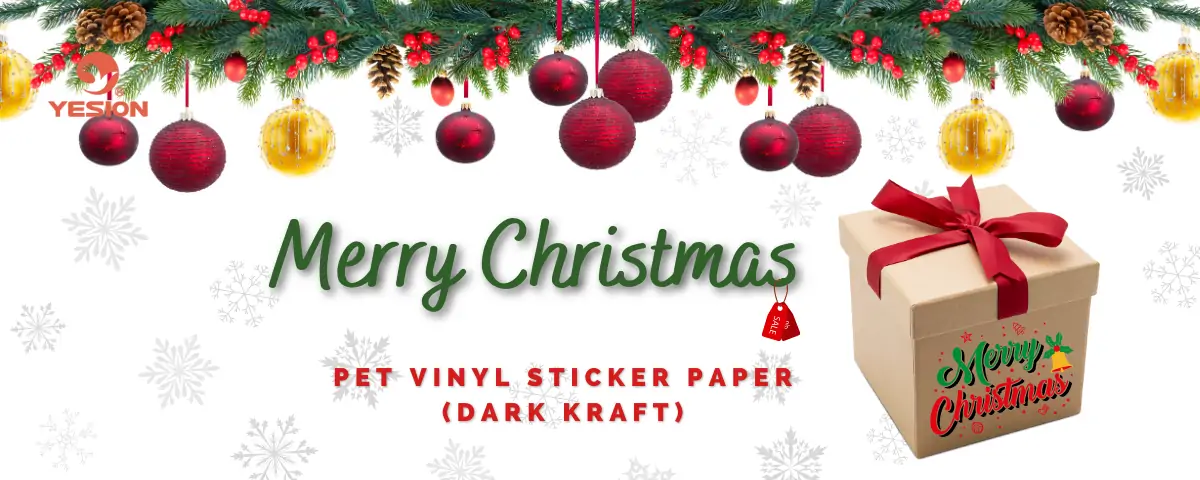 10 best PET printable vinyl sticker paper for printers
2022-12-15
Can you sublimate on sticker vinyl?
Learn how to use sublimation prints on sticker vinyl to create flawless designs that are not only vibrant in color but also waterproof. Doing sublimation on vinyl is a great alternative to printable vinyl if you want your project to hold up for the long time.
You don't have to worry about the colors fading away when your project gets used or washed. It's a game changer not only for your shirts, tumblers and mugs but for projects that you can't heat up too!
You can sublimate on HTV and adhesive vinyl materials. Not all but some. This post will go over doing sublimation on adhesive vinyl.
Why Sublimation Instead of Printable Vinyl?
sublimation on adhesive vinyl looks just like printable vinyl (or sticker paper), why do sublimation instead of that? The biggest reason is that sublimation on vinyl is waterproof while printable sticker paper isn't. Yes, you can add a UV layer on top to make it waterproof but that's extra supplies you have to buy.
Another reason is that when you only have one dye sublimation printer at home and want to print stickers, you can use our SUBLIMATION VINYL. Most of the vinyl in the market is for inkjet printer.
How To Use Sublimation on Vinyl?
Print your sublimation design and make sure you MIRROR your design
Weed away your the extra vinyl you won't be using so you can tape your sublimation design on to the backer of the vinyl.
Use heat resistant tape to tape your sublimation design on to your vinyl. Make sure the design is facing the vinyl.
Preheat your EasyPress or heat press to 350F for 30 sec.
Put a piece of cardstock down to protect from bleeding. You'll also want to put two sheets of parchment paper on top of the vinyl to protect the heat plate from blow out.
Press with firm pressure for 30 sec. Pull back parchment paper and make sure you can see the design through the back of the paper. It shouldn't be as bright as the finished project but it also shouldn't be really faint. The picture above is how dark you want it. If the design isn't showing through, put the parchment paper back over top and press again for 10-12 sec and check again.
Let vinyl completely cool before removing the sublimation paper.
You'll likely have paper residue left on the vinyl at this point. Use a spray bottle with water and a paper towel to wipe off the paper.
Place your design on your cup (or whatever blank you're using).
Sublimation sticker vinyl may be the last new product in 2022 by Yesion factory. Two types are available,thy are White Sublimation Sticker Vinyl and Transparent Sublimation Sticker Vinyl. At present, the attention of this product in the market is not very hot, so if you are looking for your next project in order to get more profits, Or you can also become our agent or distributor. please contact us at any time for more details, free samples for you to test!