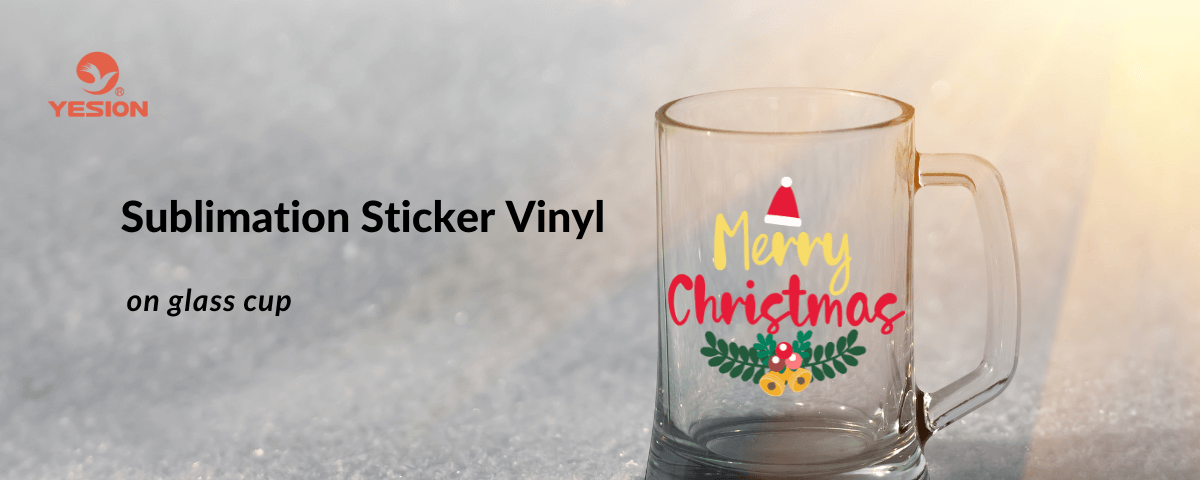 Can you sublimate on sticker vinyl?
2022-12-12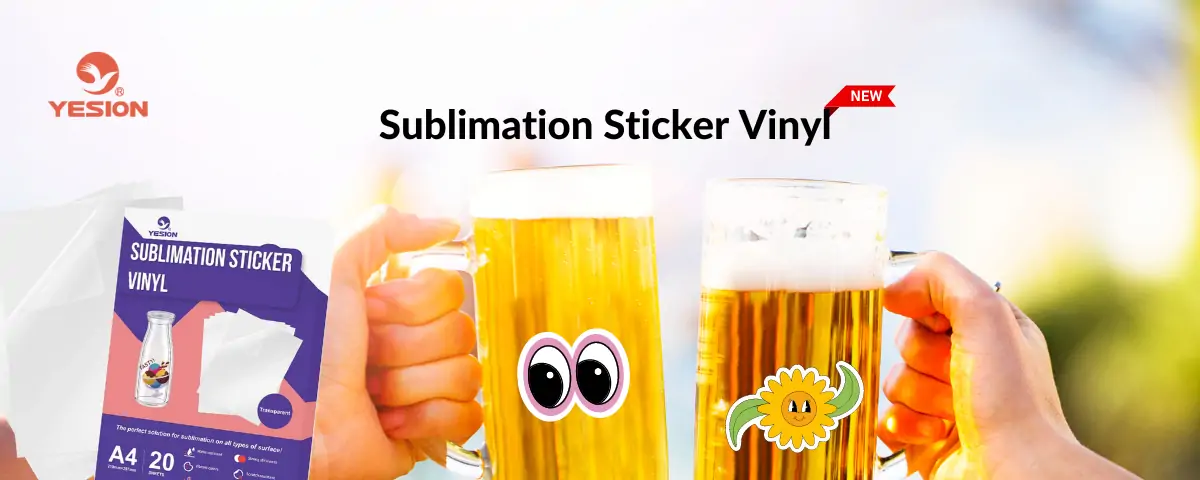 Can you sublimate vinyl to make stickers?
2022-12-19
PET printable vinyl sticker paper is widely used for various printing media
PET vinyl sticker paper sheets (we provide A4 size) are used in various high-precision, micro-piezo-electric inkjet output equipment, black and white in aerospace surveying and mapping, newspapers, books, silk screens, flexographic plates, trademarks, textiles, ceramic printing, glass printing, etc. And color printing plate making.
High-quality image printing, advertising samples, decorative design, projection, electronic matching printing film, PCB circuit board test proofing, renderings, digital crafts, high-definition pattern printing; various printing inkjet plates; double-sided photo studio embroidery ; Advertising photo; digital handicrafts; digital sign and medal production; high-end cards and business cards.
What material is PET printable vinyl sticker paper made of?
1. Processed with PET vinyl sticker paper base as the substrate, with higher transparency.
2. Using advanced coating technology, the coating is firm, the thickness is uniform and stable, the ink absorption speed is fast, the drying is fast, the pattern is bright, the substrate is used with small shrinkage, the blackness is good, the dots and lines are clear, and the ink is not scattered. It can replace traditional silver film and sulfuric acid paper, with excellent printing quality and low cost.
3. The film is divided into waterproof and non-waterproof, flat and not curling, tearing, not fading, not fading, long storage time, easy to archive management.
4. Anti-light, anti-aging, anti-curling, anti-wrinkle, anti-static, and effectively cooperate with the stepping motor to feed paper to prevent slipping.
So Yesion photo paper factory wholesale 10 colors (Translucent, Transparent, Bright Gold, Bright Silver, Brushed Gold, Brushed Silver, Dark Kraft, Light Kraft, Matte Silver, Milk White)of PET printable vinyl sticker paper for printers.If you want to learn more about our vinyl sticker papers or other digital printing products,please get in touch with us at any time.
Related post reference: