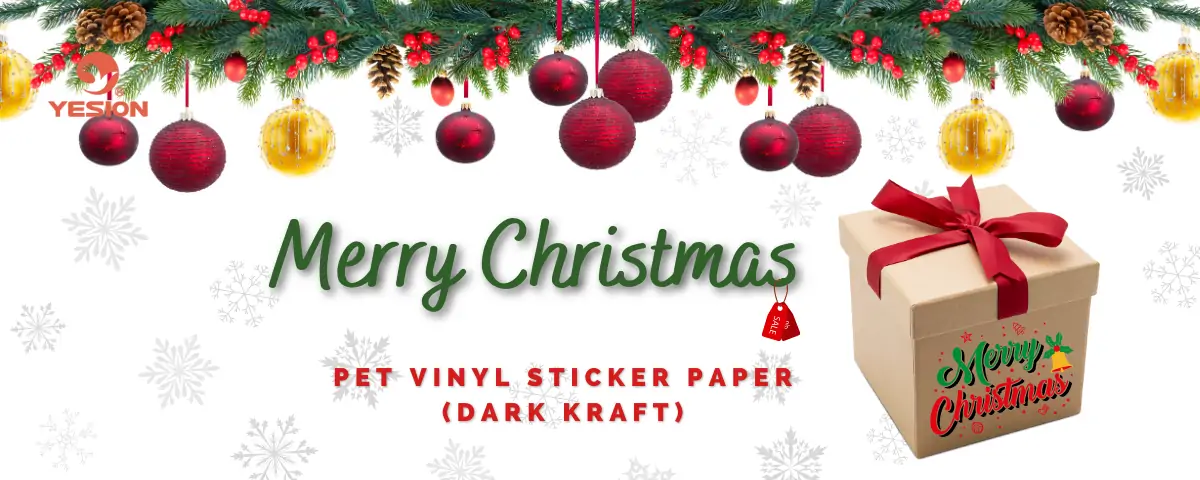 10 best PET printable vinyl sticker paper for printers
2022-12-15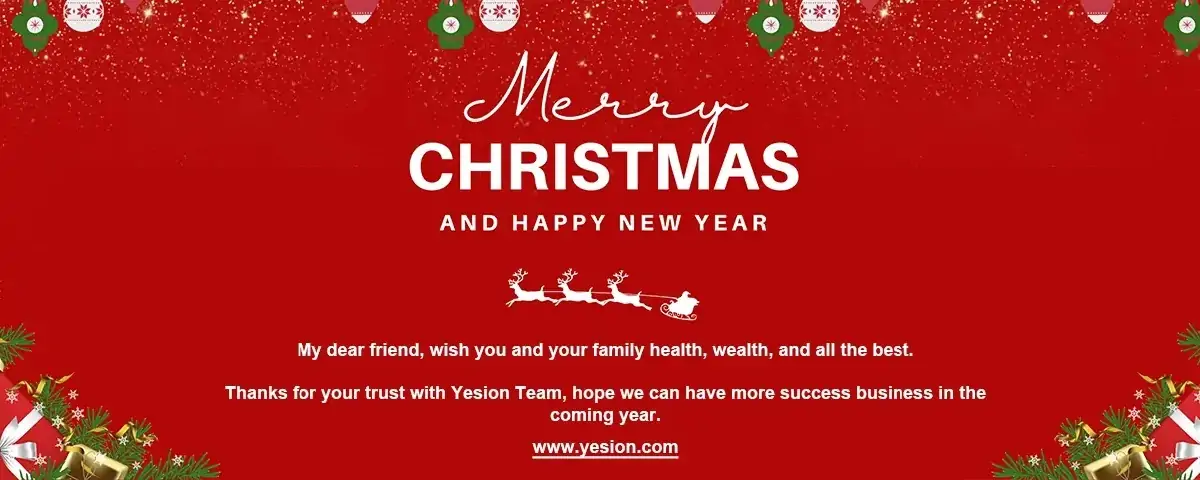 Merry Christmas and happy new year
2022-12-23
Do you still use printable vinyl stickers? Are you still worried about the waterproofing, the fading? Yesion sublimation sticker vinyl come up with the perfect solution.
The thing I love most about sublimation is how lasting the projects are. You don't have to worry about the colors fading away when your project gets used or washed. Our new sublimation sticker vinyl is proving to be very popular for the digital decorators who want to put custom designs in odd places or using unusual shapes. Re-positional vinyl makes it possible for you to quickly change out signage, or pricing on signs or menu boards, and can be reused and removed indefinitely so long as it does not get dirty.
Sublimation sticker vinyl is the last new product developed and sold by Yesion photo paper factory in 2022. Now let me introduce you to this new product.
How do we use the sublimation sticker vinyl?
1. The designed patterns are imported into the operating software of the cutting machine, and the designed patterns are printed with sublimation paper by the sublimation ink inkjet printer through the software of the cutting machine, and the images are printed. The high-quality matte paper and the printing quality selection standard are selected as the printing mode paper;
2. Put the sublimation sticker vinyl face up on the heat press machine plate, then align the printed sublimation paper face down, and cover it with high-temperature oil paper or high-temperature Teflon fabric.
3. Set the temperature of the hot stamping machine to 190 ℃ for 40 seconds. The pressure is light, and you can paste it flat. Press the heat press machine and wait until it reaches zero.
4. Use a cutting machine to cut the pattern (at the same time, check whether the direction of the cut pattern is consistent with that of the transferred pattern), and then cut it and discard it.
Note: You can directly mirror and print the pattern of thermal sublimation paper, transfer it to the sublimation sticker vinyl product, and then use scissors to cut the desired pattern.
Currently, we provide two colors of sublimation sticker vinyl for you to choose: white sublimation sticker vinyl and transparent sublimation sticker vinyl. More details, you can check out Yesion product pages to learn.
Wide application of sublimation sticker vinyl
Our stickers are now ready to be applied to drink containers, laptops, skateboards, or anything else you can think of adding stickers to! No need to repress after application, pressure alone will make sure your sticker is firmly attached and ready to show the world.
If you are interested in our sublimation sticker vinyl, you can contact us at any time to get free samples for your testing. Our new products lead the market and make you more profitable.