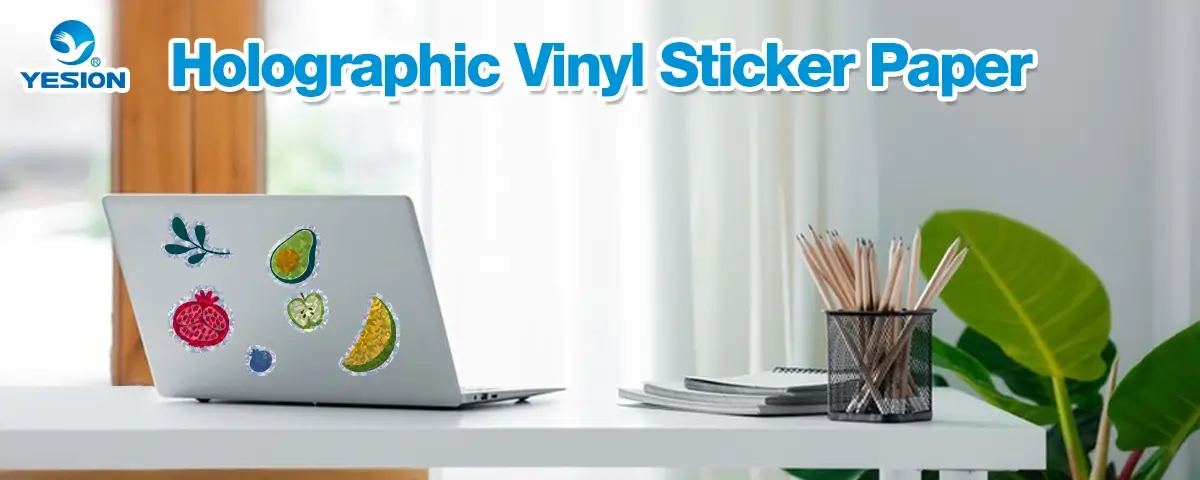 What is the difference between sticker paper and printable vinyl?
2022-08-30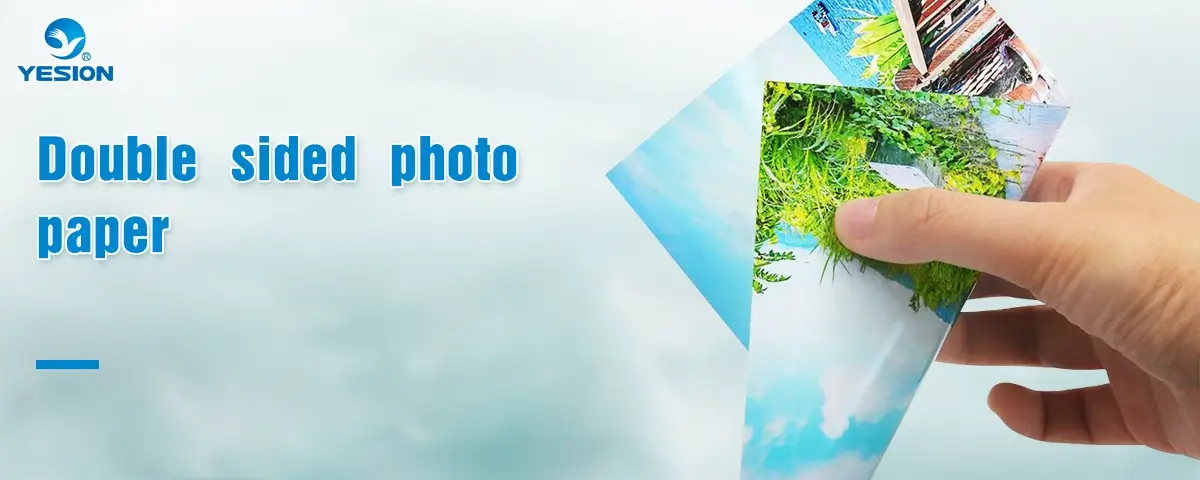 What kind of paper is used for double-sided printing?
2022-09-06
With the many different inkjet self adhesive photo paper, you can create a variety of presentations, displays, or signs. We offer a fantastic selection of self-adhesive photo paper, peel-and-sticky paper, inkjet printable sticker vinyl, self-adhesive fabric, and self-adhesive vinyl. The type of self-adhesive media you need depends partly on the properties of the mounting surface and how long you need the graphics to remain in place.
Choose different photo papers according to different needs
Choose a printable sticker paper for photographic presentations in classrooms, courtrooms, or conference rooms. Peel-and-stick photographs can be easily mounted to foamboards, poster-boards, or backing boards supplied with frames. Self adhesive photo papers are often used to make life-sized (or oversized) cut-outs of sports stars or family members.
Waterproof inkjet sticker paper by YESION manufacturer has even more uses. With self-adhesive vinyls, you can easily mount printed graphics to indoor and outdoor sign substrates such as chloroplast, rigid PVC, aluminum, acrylic, and polycarbonate. You can also create decals, labels, and signs for windows, vehicles, display cases, refrigerators and other smooth surfaces. Self-adhesive fabrics are a great option for creative decorative wall decals, wall murals, and easy-to-remove signs and graphics for entry and elevator doors, building columns, desks, cabinets, and other non-porous surfaces.
About self adhesive photo paper from our photo paper factory, we supply glossy surface and matte surface of the sticker photo paper.
Different weight available: 90gsm, 115gsm, 135gsm, 150gsm,the four weights of waterproof glossy sticker paper is glossy surface.
And the main grammage of our waterproof matte sticker paper is 120 gsm.
We supply different sizes of self adhesive photo paper: A4, A3 and roll size.
We use water glue which is eco friendly and even keep long time, the color would not turn to yellow , and could be stable stickness that won't be affect by the temperature.
The self adhesive photo paper is one of our best sellers,and has a good market reputation, so if you are interested in our products, Whether it is photo paper or adhesive craft vinyl, plentiful categories to choose from, know more details, please feel free to contact us and get FREE sample for testing.