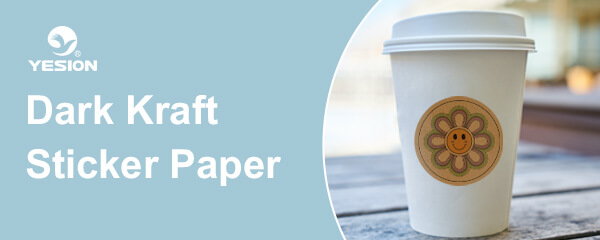 What is the kraft sticker paper
2023-02-17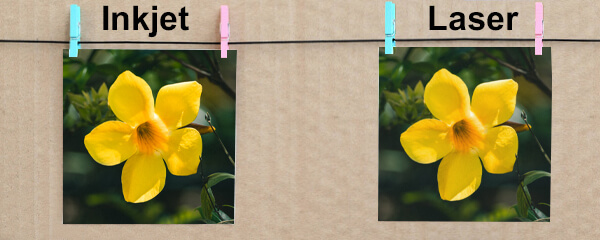 Is inkjet or laser better for photos?
2023-02-24
Printing on photo paper is a great way to showcase your favorite photos in a more vibrant and high-quality way. Here are the general steps to print on photo paper:
Choose the right photo paper: Photo paper comes in different sizes, finishes(Photo paper is divided into matte and glossy finish), and weights(YESION produces different weights for customers to choose,such as 115g,135g,160g,180g,200g,etc. For more details, please visit our website). Make sure to choose the right type of paper that is compatible with your printer and suits your printing needs. All of our inkjet photo papers are compatible with most brands of inkjet printers on the market.
Load the photo paper into your printer: Depending on the type of printer you have, you may need to adjust the paper tray or feeder to accommodate the photo paper. Make sure to load the paper properly, with the printable side facing down or according to the printer's instructions.
Adjust printer settings: Open the photo you want to print and go to the Print settings. Choose the appropriate paper size, quality, and color settings based on your photo paper type and the quality of the photo you want.
Preview and print: Preview the print job to make sure everything looks good, and then click on the print button. Wait for the printer to finish printing your photo, and then let the ink dry before handling it.
Note: It's important to follow the manufacturer's instructions when it comes to printing on photo paper, as some printers may require different settings or handling procedures.
Yesion is a top photo paper factory in China. We have specialized in photo paper production for more than ten years, Our photographic paper products have a complete range and reliable quality, loved and praised by customers all over the world. If you want to know more details of our photo paper, You can always reach us at any time. We are always here to help you.