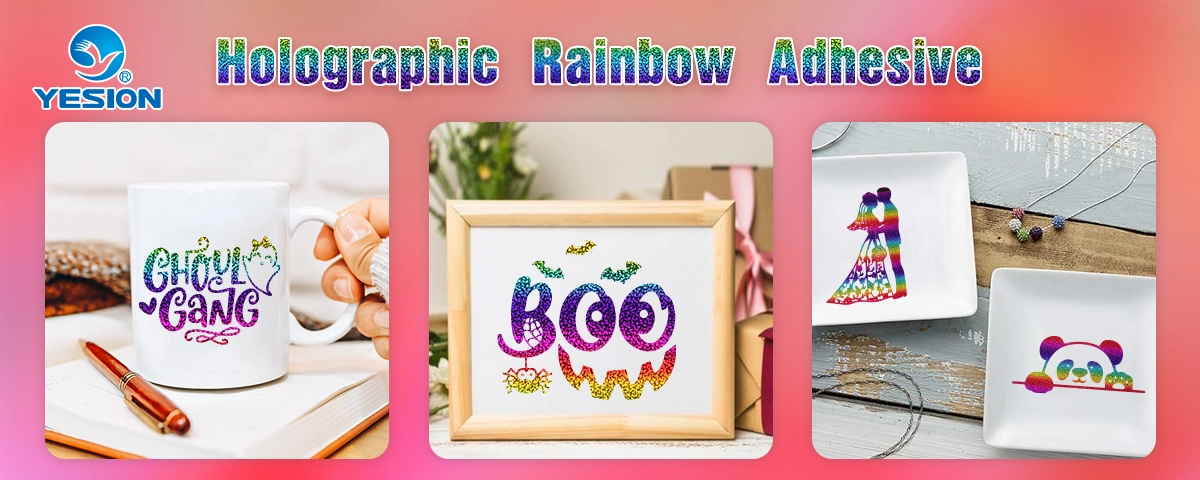 3 tpyes of rainbow permanent vinyl by Yesion manufacturer
2022-08-19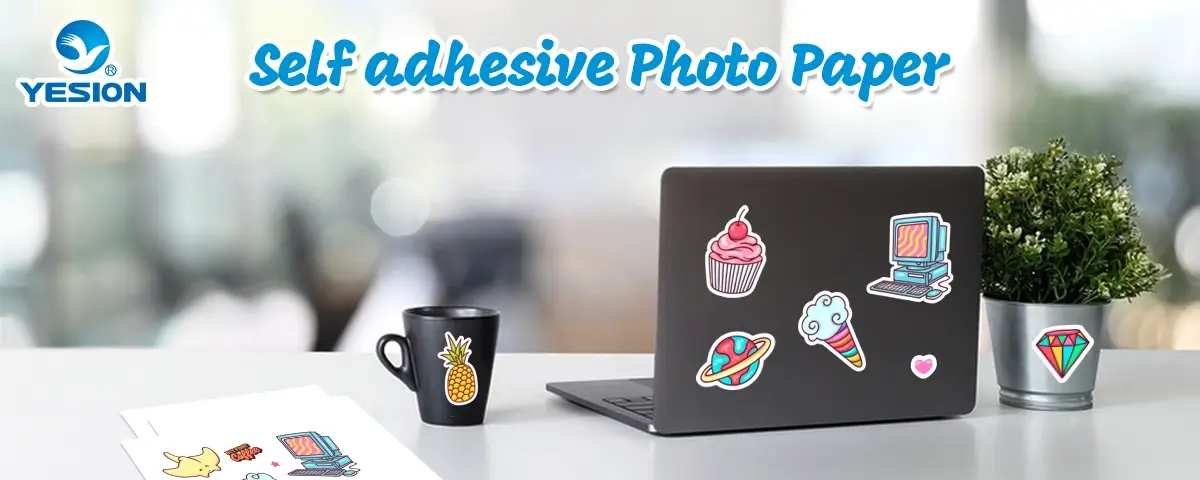 Why choose self adhesive photo paper by YESION factory?
2022-08-26
RC photo paper by Yesion factory is high performance inkjet papers that offer superb imaging performance, quality and consistency across a range of weights and surfaces including Glossy, Satin, Rough Satin and woven.
In this article,we will introduce one of our RC photo paper products—RC satin photo paper to you.
The weight of YESION RC satin photo paper could provide 190gsm, 240gsm, 260gsm & 270gsm.
Key Benefits of YESION RC satin photo paper
Range of surfaces and weights.
Profiles provided for multiple printer manufacturers.
Instant dry, high speed printing (waterproof).
Superb, consistent imaging performance.
Impressive price / performance ratio.
Consistent tint across the range.
Utilising the latest coating technology, resin coated photo paper is specially designed to be compatible with both aqueous piezo and thermal wide format printers and with dye, pigment and latex inks.
They have a consistent base tint, so there is no need to recalibrate your system if you switch between weights.
With the benefit of being touch dry straight from the printer, RC satin photo paper can be used consistently, day after day, at high production speeds and across multiple printer platforms to save you time and materials.
Applications of RC satin photo paper
Satin paper print is suitable for printing photographic images, exhibition panels and other graphics
RC Photo Papers have an instant dry ink-receiving layer. As with all other instant dry inkjet papers, lamination of the image is recommended for optimum print life.
If you a distributor looking for a reliable photo paper factory,YESION is the most reliable partner for you to co-operate.If you want to know anything about our products or have questions about our products, please feel free to contact us.We are here to serve you.