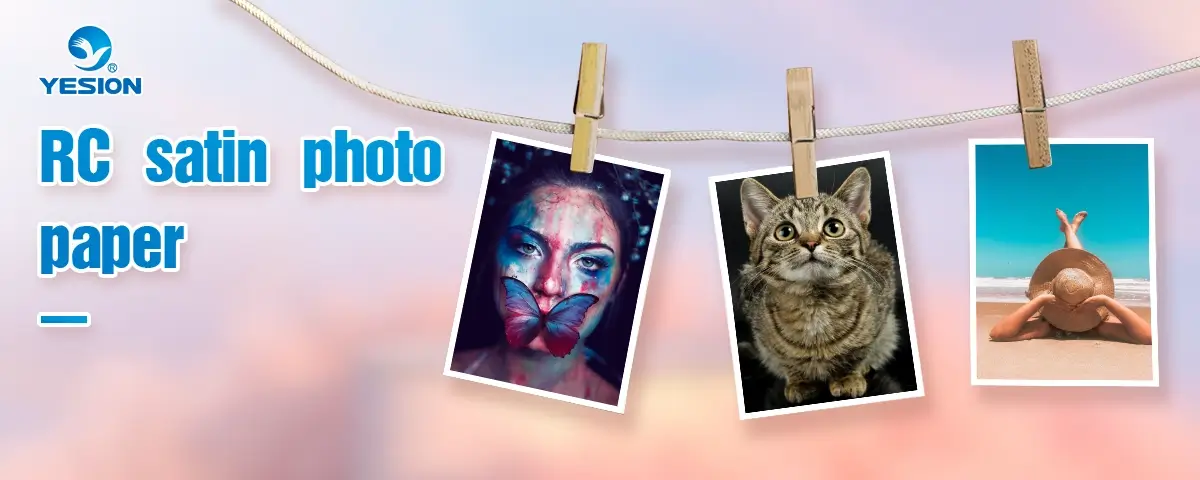 RC satin photo paper by Yesion factory
2022-08-24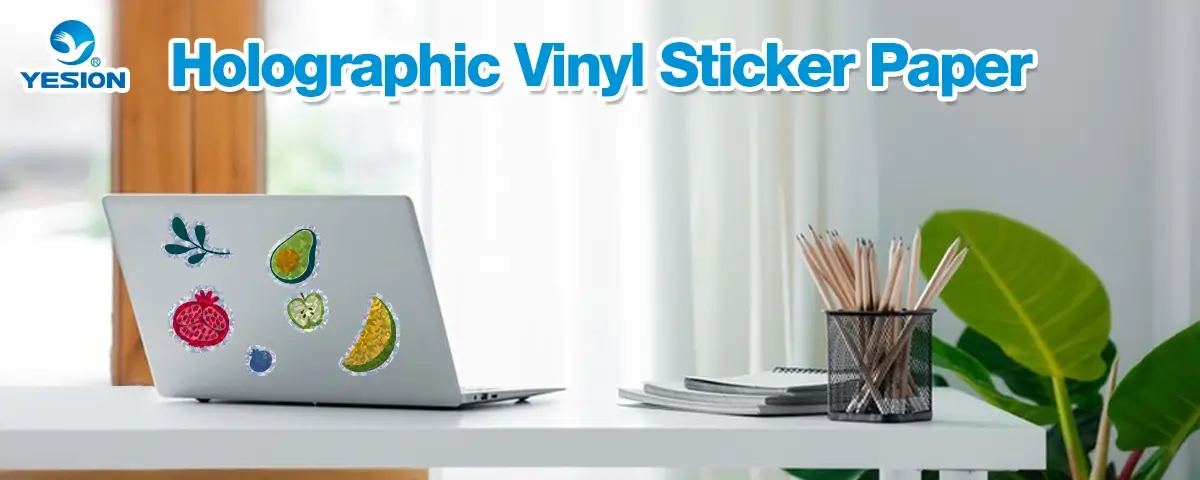 What is the difference between sticker paper and printable vinyl?
2022-08-30
What is self-adhesive paper?
Self adhesive photo paper is a special kind of paper containing the adhesive glue underside, allowing on temporary sticking and tearing off products constructed on its basis, as well as to documents and other surfaces.
Adhesive-backed photo paper is also called sticky photo paper.This photo paper with sticky back is a fun and creative way to adhere photos to craft paper or to print your own adhesive stickers! Self-Adhesive Photo/Sticker Paper sheet by YESION photo paper factory makes a thoughtful gift for the person whose hobbies include photography or creating self-made crafts.The adhesive sticker paper we manufactured is suitable all inkjet printers. For photo printing, inkjet printers are recommended for best-quality prints. Please ensure paper is packed neatly into printer without any corners being bent for optimal prints.
The size and weight of our self adhesive photo paper
Regular package – 50 Sheets of Adhesive-Backed A4 & A3
WEIGHT – glossy adhesive paper: 90 gsm / 115gsm/ 135 gsm/150gsm;
WEIGHT – matte sticker paper: 120gsm.  
paper for your sticky photo printing needs.
Ink : Glossy suggest dye ink , Matte suggest pigment ink .
Glue: Water glue , if your need others also can be provide, like hot melt glue .
Specifications – A4 ,A3 and roll size .
VERSATILE – Full sheets can be cut to any size; suitable for inkjet printer; for PHOTO printing, inkjet printers are recommended.
Manufacturer- SHANGHAI YESION INDUSTRIAL CO,.LTD.
Except this kind photo paper, RC photo paper and Cast coated photo paper also can be provide tec. More details could be share ,waiting for your coming.