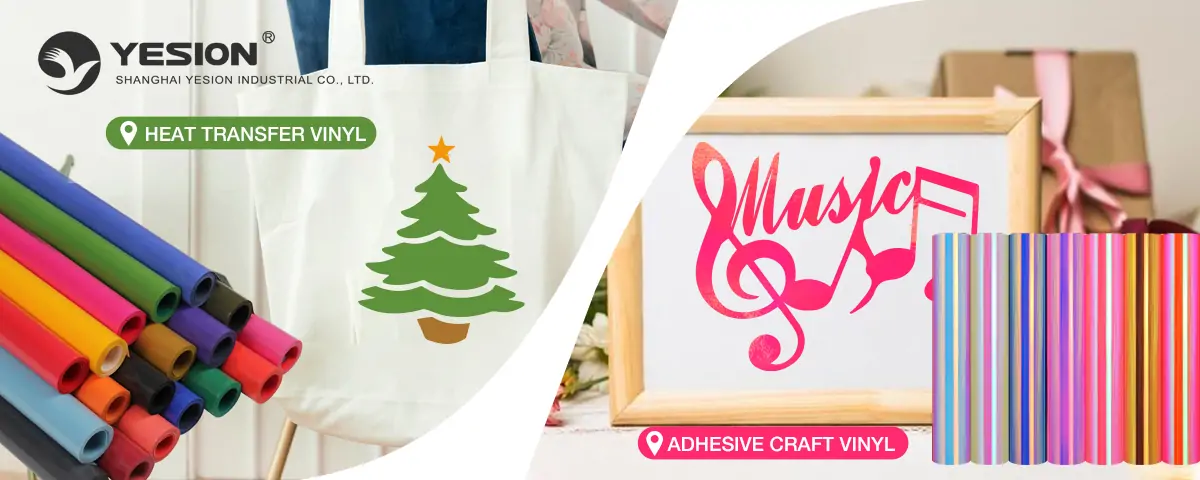 What is the difference between adhesive vinyl and heat transfer vinyl
2022-07-15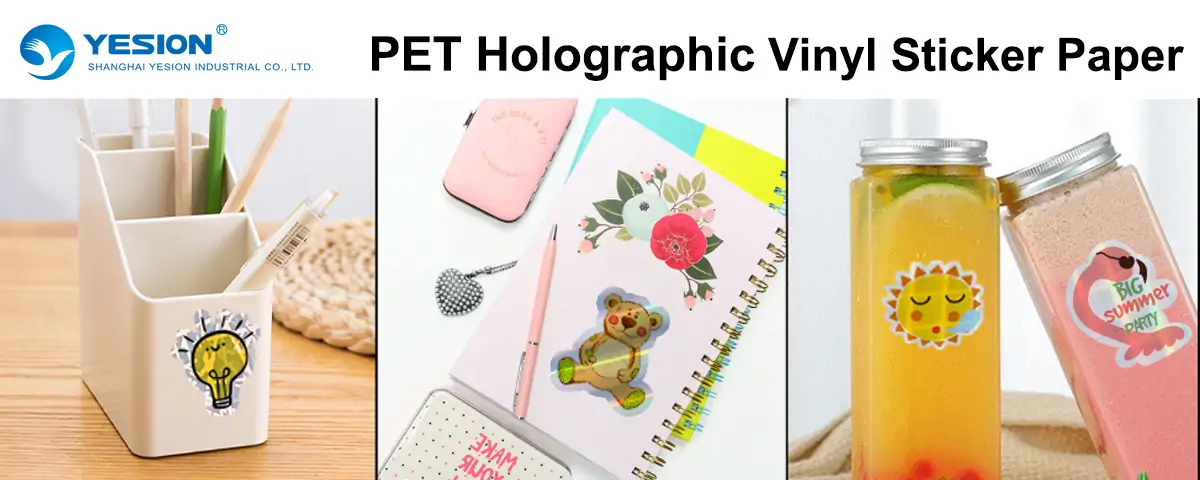 13 Inkjet PET Holographic Vinyl Sticker Paper Sheets
2022-07-22
Temporary Tattoo Paper is an inexpensive sticker paper.It come in colors and patterns that appeal to customers.The technology of tattoo paper is water transfer technology,it is easy to use and no harm to skin.
YESION is a temporary tattoo paper manufacturer in China. The size of tattoo paper we provide is A4: 210X297MM ,A3: 420X297MM.
Our temporary tattoo paper is compatible with inkjet and laser printer.The materials are all set of A tattoo paper+B film!
Printable Temporary Tattoo Paper for Laser Printer can only be used for body tattoo stickers.
Printable Temporary Tattoo Paper for Inkjet Printer uses body skin, spherical surface, tiles, bottles, plastics, metal objects, etc.
How to use YESION temporary tattoo paper?
Instructions for use:
Step 1: Mirror the pattern and print it on white tattoo paper
Step 2: Tear off the thin layer of protective film of the skin glue, and put the skin glue on the printed white tattoo paper. Scrape the skin film, or use a small flat-rolling press to flatten it until no bubbles appear.
Step 3: Cut the pattern you need. It is better to cut it as close to the edge of the pattern as possible.
Step 4: Remove the cut pattern from the protective film on the last layer of skin glue and stick it to any part of the body. Wet the back of the tattoo paper stuck to the skin with water, and wait for about 1 minute for the tattoo pattern to be transferred to the skin.
The operation steps are the same as inkjet tattoo paper and laser tattoo paper, the only difference is that the printer is different.
We wholesale 8 types of tattoo paper,Printable Temporary Tattoo Paper, Printable Temporary Tattoo Paper Glow In The Dark, Printable Temporary Tattoo Paper Gold Color, Printable Temporary Tattoo Paper Silver Color.
More details,please view our tattoo paper page.If you would like to purchase our temporary tattoo paper,contact us any time!